Acer has today announced that the company is launching AOpen's range of gaming monitors in India that will be available exclusively from Amazon starting at Rs. 19,990. The AOpen gaming monitors bring features such as a curved display, high refresh rate and low response time, however, Acer has not revealed the models that will be available in India.
In an official press release, Acer revealed that all AOpen gaming monitors and related accessories will receive after-sales service through Acer's extensive network of service centers across the country.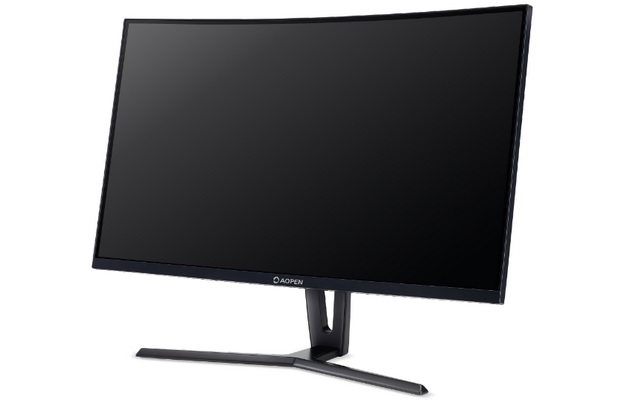 Talking about features, the AOpen gaming monitors will be available in multiple resolutions going up to QHD and will have a 1800R curved panel with a refresh rate of up to 144Hz and 4ms response time to deliver a great visual experience during gaming. Acer claims that the AOpen monitors are quite efficient when it comes to removing undesirable effects such as screen tearing, while support for AMD's FreeSync technology ensures that the gameplay experience is fluid.
The AOpen monitors bring the Optimize Image Quality technology to the table which can upscale low-resolution images. The AOpen monitors also have support for 6-axis color adjustment. prefer. With this feature, the user can adjust hue and saturation from R, G, B to C, M and Y, and allows the user to calibrate the monitor's colors to their professional needs. The monitors also come with a blue light filter and can also reduce screen flicker.
The curved display on the AOpen monitors ensures that all content on the screen is at the same optical distance to provide a uniform viewing experience and higher perceived peripheral vision area, while also reducing the strain on the eyes. The gaming monitors from Acer's subsidiary will be available exclusively from Amazon soon.