The Android Market has an app for almost every conceivable task, so why exclude the most important; that of education. From serious applications that help solve equations for students in higher classes to lee Play Store learning games designed for toddlers, the Play Store has it all.
The following are a mix of the 15 best applications for educational purposes:
1. Chemistry Helper
The app truly is a big help in Chemistry with a periodic table, links to Wikipedia articles and various mathematical tools to calculate molecular masses, compound masses and other calculations pertaining to Chemistry. The app is a big help for students requiring quick calculations and references.
It has an ad free version too.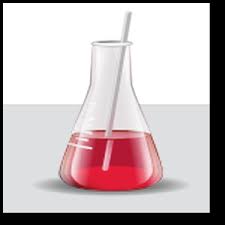 Developer: Adam Hogan
Availability: Free and Pro version at Play Store.
2. English Grammar Book
English is now the language of the masses and is needed worldwide. Often, we know how to speak and write English but are hesitant as we are not too sure about our command over the grammar. English Grammar Book has notes and tests on basics like Voices, Tenses, Prepositions, Adverbs and many other grammatical syntax.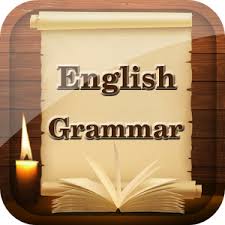 Developer: Appsoftindia
Availability: Download free from Play Store.
3. Kids Numbers and Math Lite
What's better than a game that entertains and educates your preschooler? This app has a visually appealing interface with bright colors and child attracting animations that helps your child learn basic maths while playing. The app focuses on addition, subtraction, counting , comparison and naming.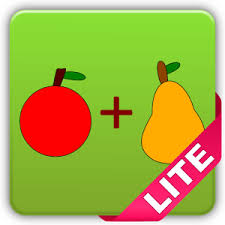 Developer: Intellijoy
Availability: Free and Paid versions from Play Store.
Recommended: Top 10 Free Android Apps for Kids
4. SparkNotes
Have an English paper due? Need to read an English classic but don't have the the time? SparkNotes is the app for you. This app is synonymous with reports being made easy! Understand the intricacies and nuances of English literature from all time legends in a manner you like and comprehend. You can also form study groups and share new material. Check-in your study locations so that friends may join and get those reports completed on time.

Developer: SparkNotes
Availability: Free download from Play Store.
5. Duolingo: Learn Languages Free
Want to learn a new language? Duo-lingo is the best app that is out there. Spanish, German, French , Portuguese and Italian are on the menu. Easy to use, beautiful interface and step-by-step guide to make learning a foreign language seem easily doable. Lose hearts for answering incorrectly, advance by completing bite-sized lessons, and track your progress with shiny achievements.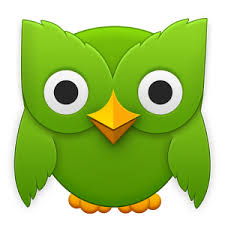 Developer: Duolingo
Availability: Download free from Play Store.
Recommended: Top 10 Free Language Learning Android Apps
6. Mathway
Get free instant answers to your maths problems, or subscribe to include step-by-step work and explanations using Mathway. Easy to use, correct solutions and brief description of accompanying concepts make this a wonderful tool to have in your smartphone.
The app has topics like Basic Math, Pre-Algebra, Algebra, Trigonometry, Pre -calculus, Calculus, Statistics, Finite Math, Linear Algebra, and Chemistry.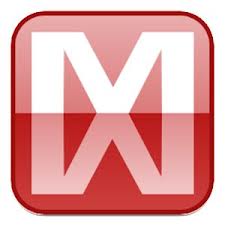 Developer: Mathway
Availability: Download free from Play Store.
7. High School Physics – Free
Physics is usually intimidating with the amount of high level mathematics it contains. This app aims to change that by focussing only on the theory and actions involved in the real world physics. The app was featured and acclaimed in newspapers like TOI for its easy-to-use features and practical use.
Make physics easier to understand using this app.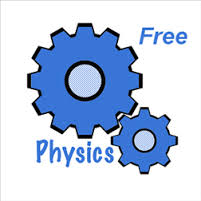 Developer: Arjun S Bharadwaj
Availability: Download free from Play Store.
8. Vocabla: English vocabulary
Vocabla is an app for improving your English vocabulary. You can translate, collect & memorize words, phrases, idioms and other chunks of language. It is like a dictionary that never forgets your vocabulary. The app includes flash cards and periodic tests to help with retention of new words.
It also has stats for your progress and growth. Rankings helps in motivating you to learn more!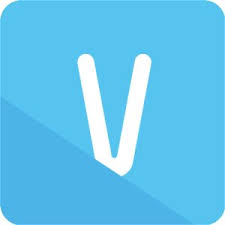 Developer: Vocabla.com
Availability: Download free from Play Store.
9. Celeste SE
This app is amazingly beautiful and addictive. Zoom in to see the details of the solar system and its components. The app is well detailed with animations and a 3-D world appeal. A great way to educate and enthrall your children while feeling a sense of wonder yourself.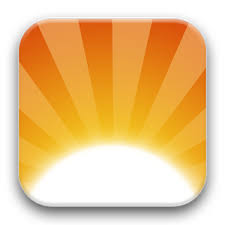 Developer: Terminal Eleven LLC
Availability: Download (paid) from Play Store.
10. MapMaster
From capitals to continents and cities and towns, MapMaster helps you learn it all! It is fun and reward point based thus keeping you hooked. Locate rivers, lakes, mountain ranges and islands as fast as you can in one of the Time Attacks. Compete against your friends and family in a custom game where you can play up to 10 players on the same device.
In study mode you can train before you play.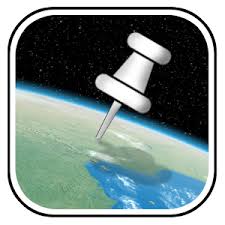 Developer: droidplant
Availability: Free and Paid on Play Store.
11. Memory Trainer
Regular exercise and mental training helps in improving intelligence, boost memory and also stay sharp. Memory trainer works out spatial learning, cognition and concentration skills to keep your mind alert.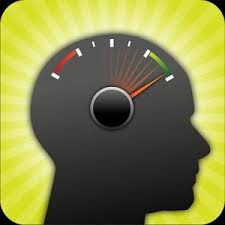 Developer: urbian
Availability:  Download free from Play Store.
12. My Class Schedule: Timetable
My Class Schedule  lets you maintain a track record of your lesson plans, timetable and study hours as well. It is efficient, light and easy to use. The app also keeps you informed about your upcoming classes and reminds you of exams and unfinished homework. Don't miss a single class or assignment with this amazing time table app.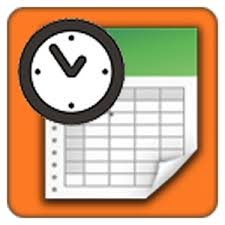 Developer: Sebastian Mayer
Availability: Free download from Play Store.
13. WolframAlpha
Across thousands of domains–with more continually added–WolframAlpha uses its vast collection of algorithms and data to compute answers and generate reports for you.These domains include Mathematics, Stats, Physics, Thermodynamics, Chemistry, Astronomy and many more.
Developer: Wolfram Alpha, LLC
Availability: Download (paid) from Play Store.
14. Dictionary.com
A dictionary that pronounces words, help with usage and helps you learn more words! A beautiful interface , with no lag and very easy to use both online and offline.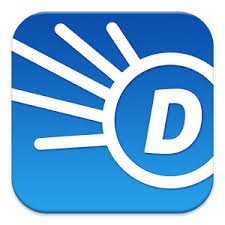 Developer: Dictionary.com, LLC
Availability: Free download from Play Store.
15. Trello – Organize Anything
One of the most important tasks in education is organizing and maintaining a schedule to organize your time. Trello is a simple app loaded with functions to help you better manage your time for optimized productivity of your day.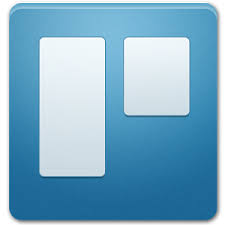 Developer: Fog Creek Software
Availability: Download free from Play Store.
Bonus App:
Coursmos
This app lets you create micro-courses on topics that you know . Shoot a video lesson with your smartphone and upload it for the world to see . It is an app meant for a generation that relies only on the internet for learning and needs that learning to be done in a short span of time.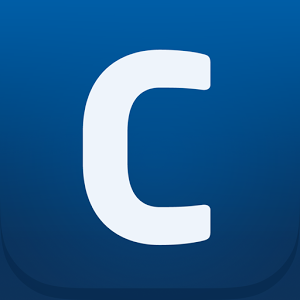 Developer: Coursmos.com
Availability: Download free from Play Store.
The above apps should be a great help in your day to day needs for doubt and problem solving. Learn new words, solve problems for others and make life easier for both kids and adults alike. Make your smartphone a classroom or a quizzing session with just the change of an app.