I fell in love with Gujarat while I was studying in Ahmadabad. Gujjus are the sweetest people on the earth and this post is dedicated to all the Gujaratis.
In this post I am sharing some hilarious 'Jo Baka' posters. Now, what's Jo Baka posters? Here's the explanation:
There's a Facebook page with the name 'Jo Baka' which shares funny phrases which are often used while speaking in Gujarati language in the form of posters/Memes. Now, the best thing is that all these phrases begin with 'Jo Baka'.
The page is just two days old and already close to 80,000 likes. Crazy, isn't it?
Let's check out some of the best 'Jo Baka' posters. Enjoy!
1.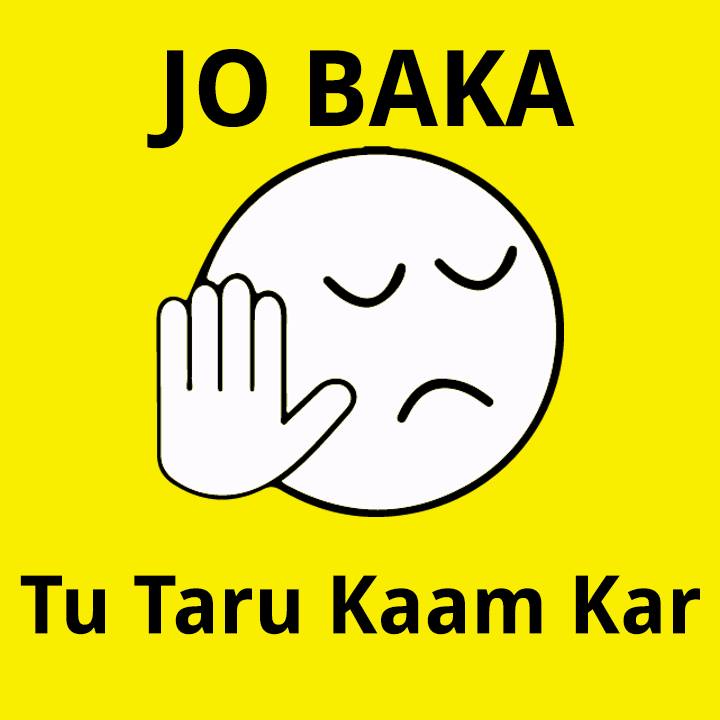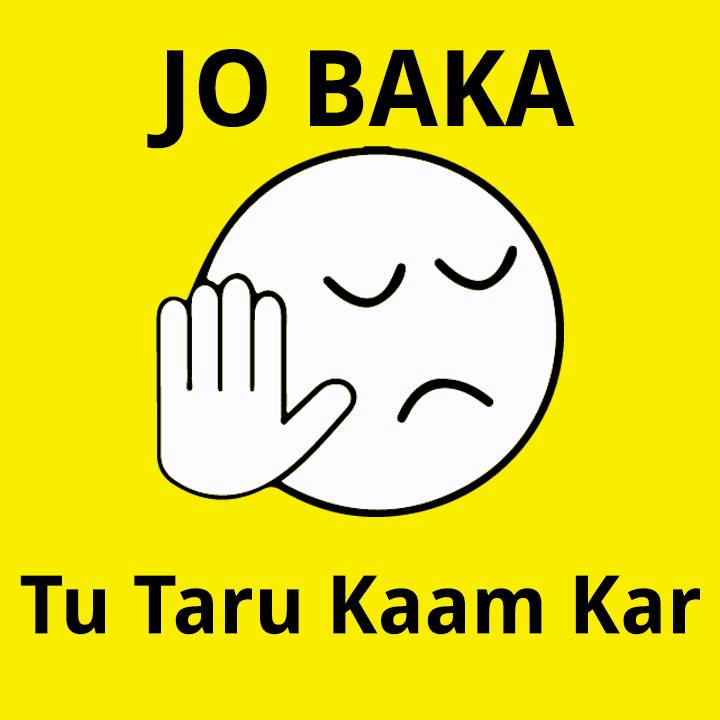 2.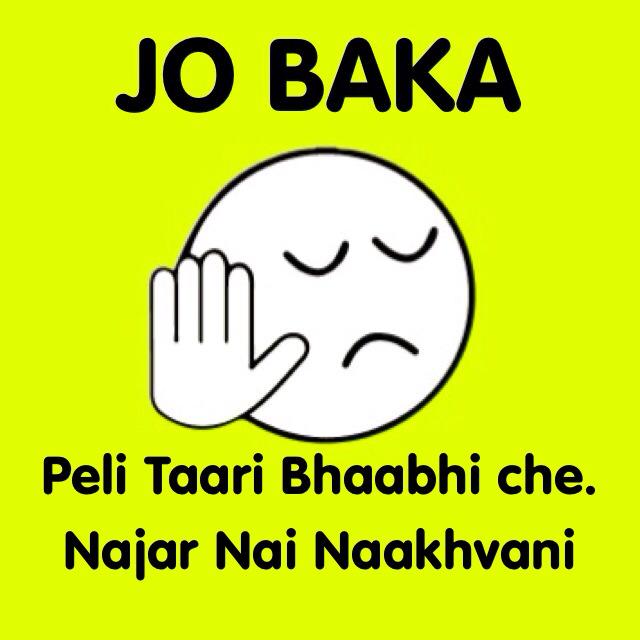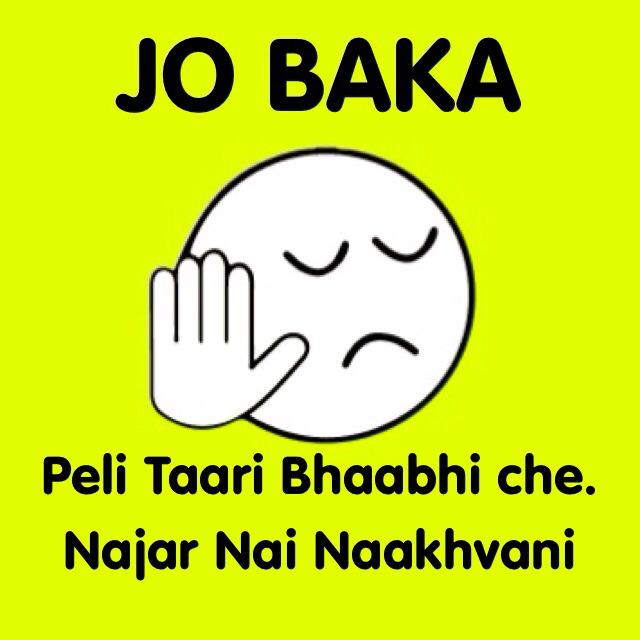 3.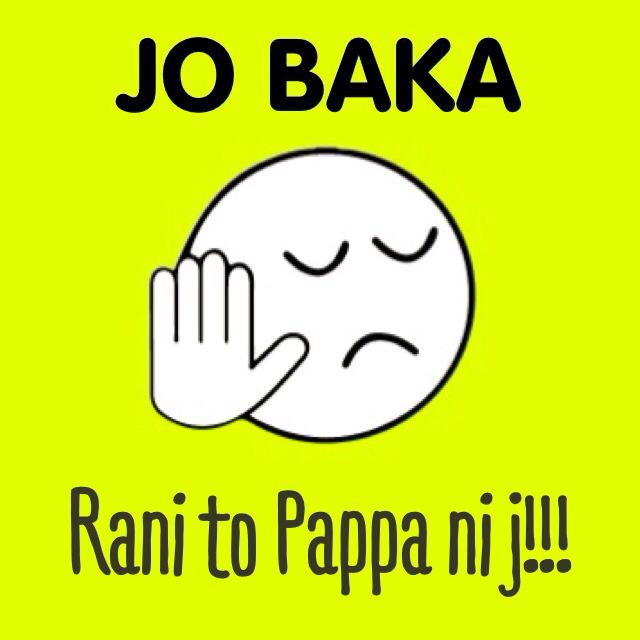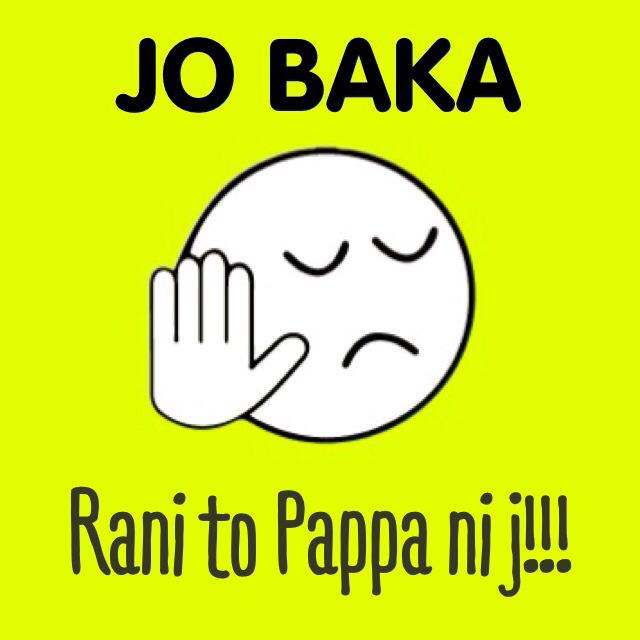 4.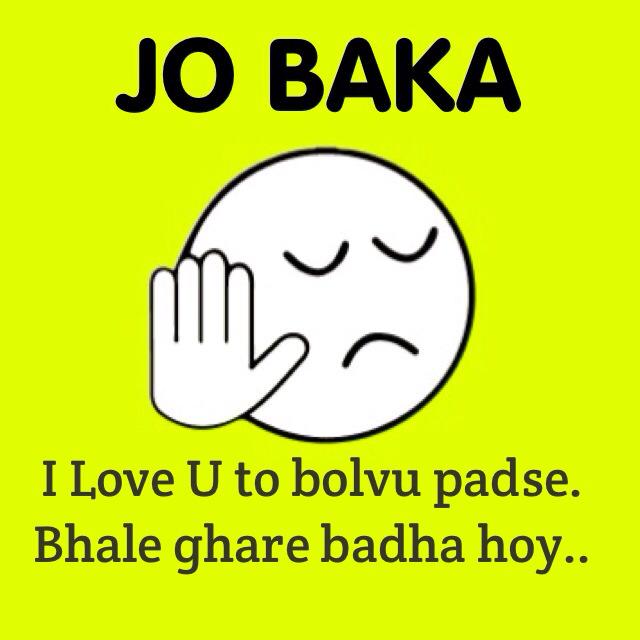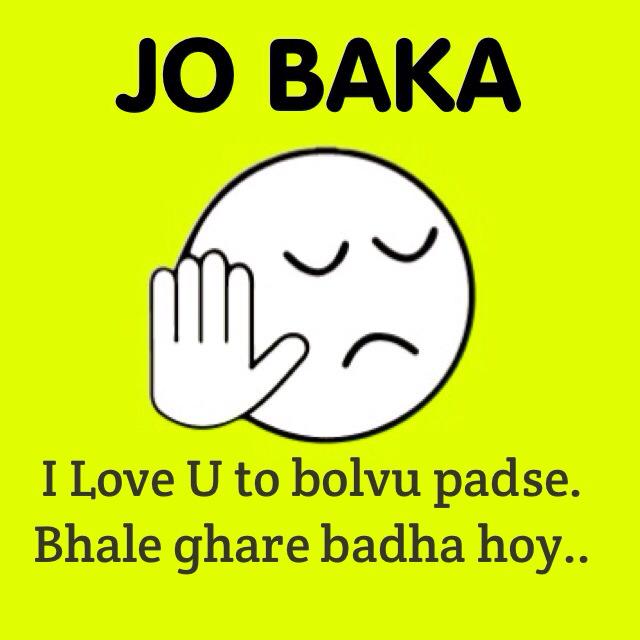 5.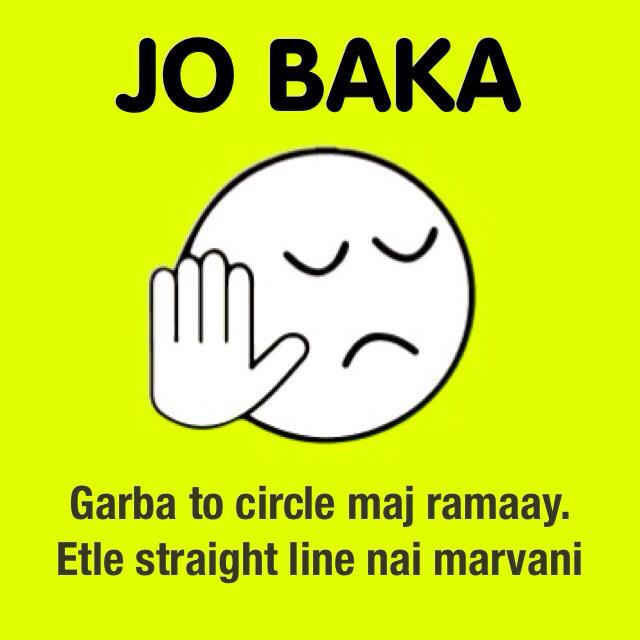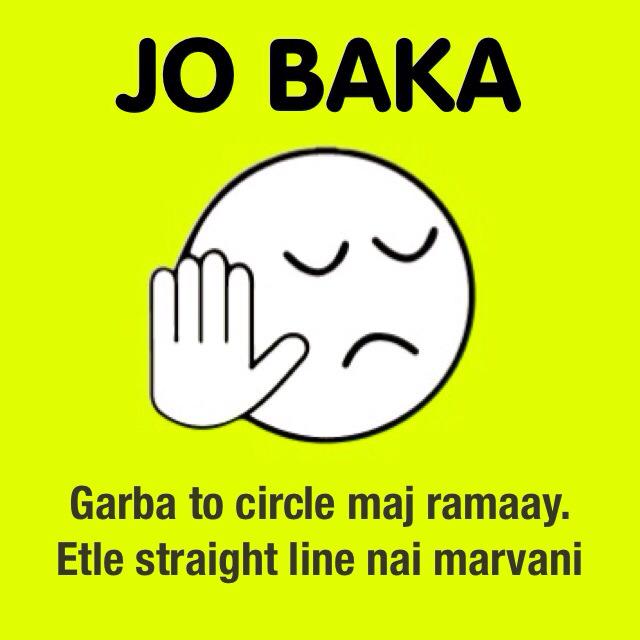 6.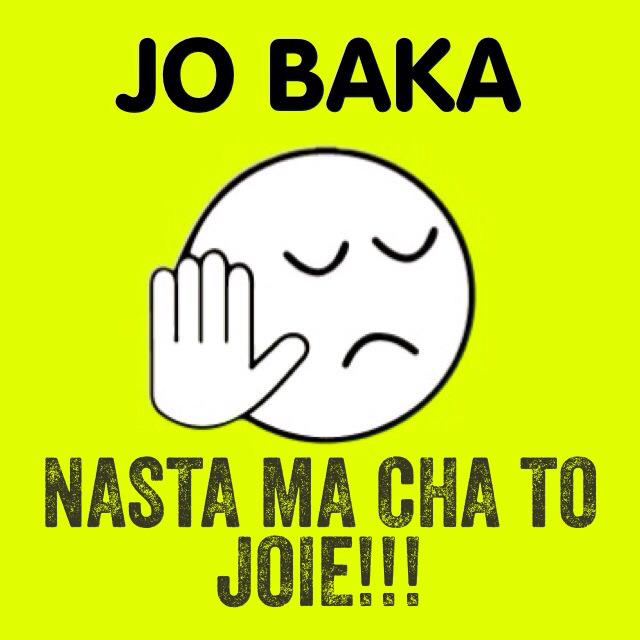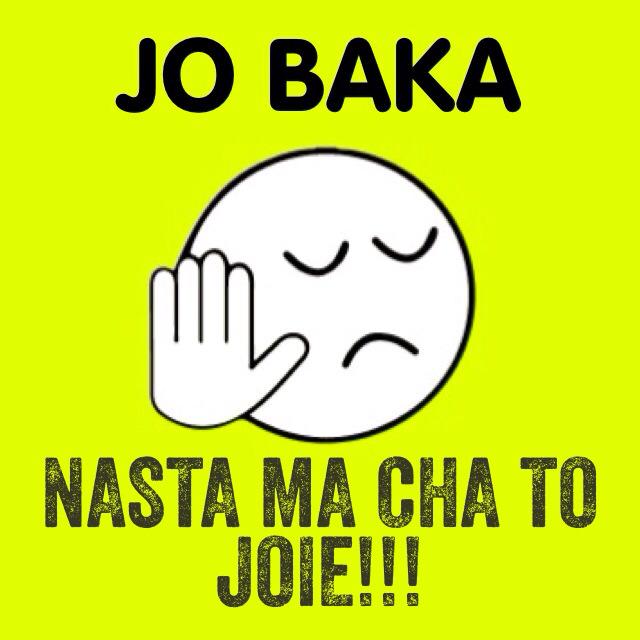 7.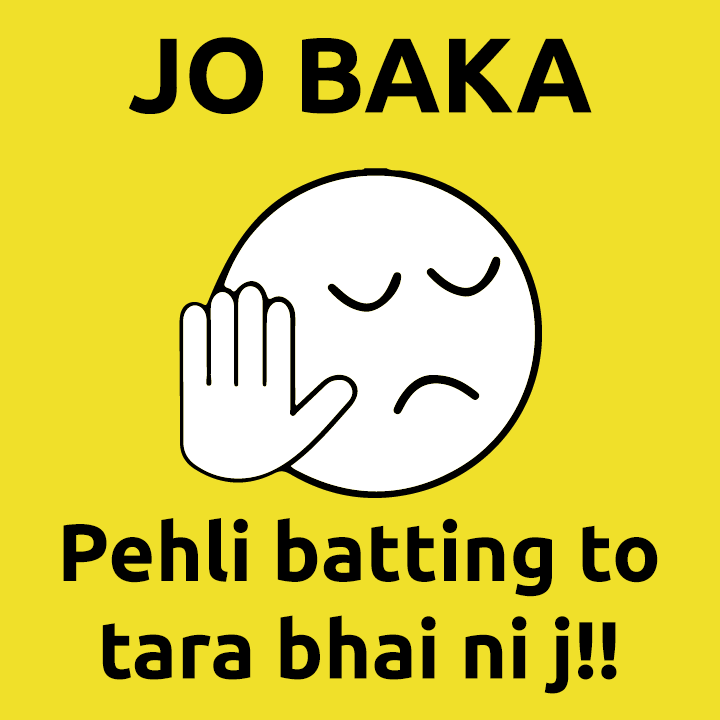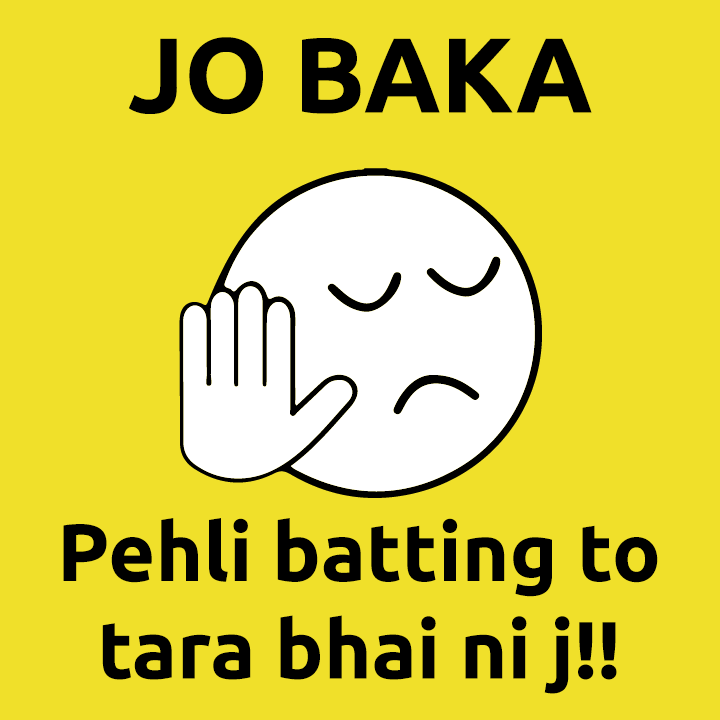 8.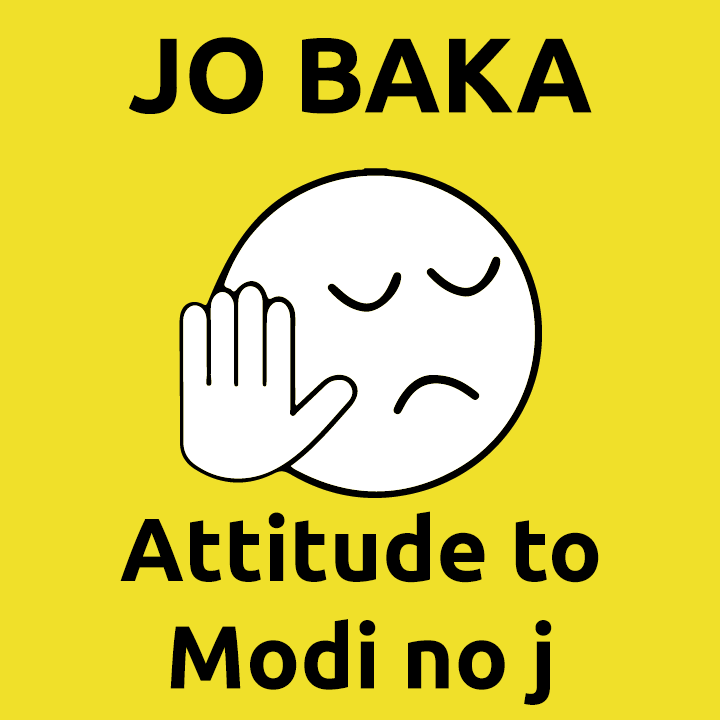 9.
10.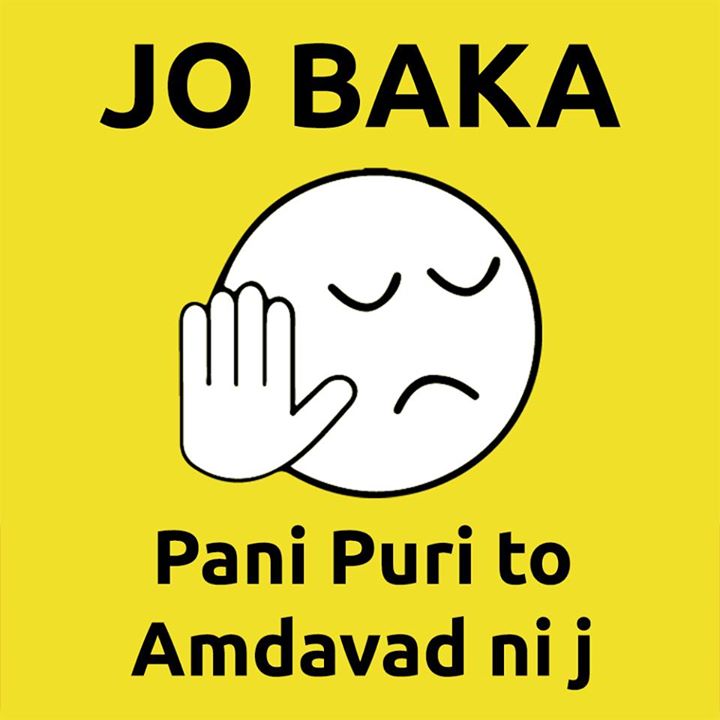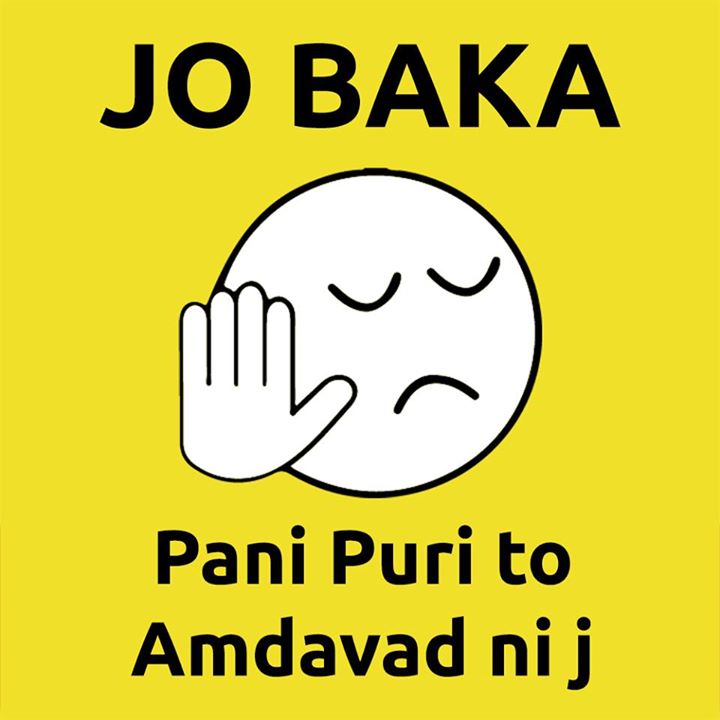 Recommended: 10 Hilarious Posters Made Out of Super Funny Tweets
I hope you enjoyed the post. Share it with your friends on Facebook, Twitter, etc and follow us on Facebook for more interesting stories like these.
Quick tip: If you are wondering how to create these funny 'Jo Baka' posters, here's the solution. Use this tool to create Jo Baka Memes in HD.
Some more latest Jo Baka Yellow Memes for you to share it with your friends on Facebook, Twitter, WhatsApp, etc.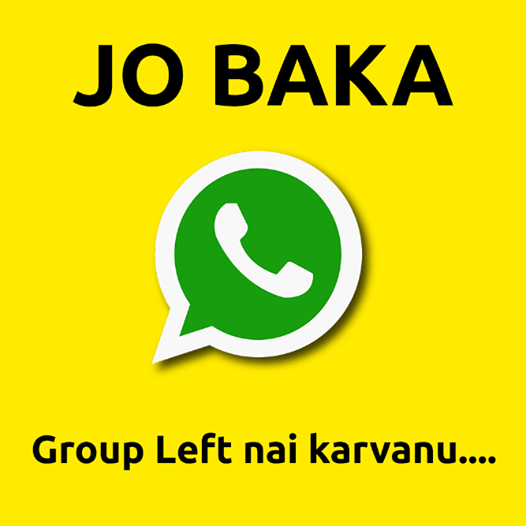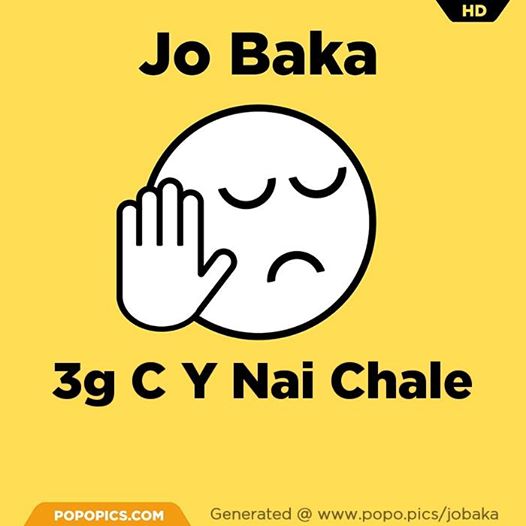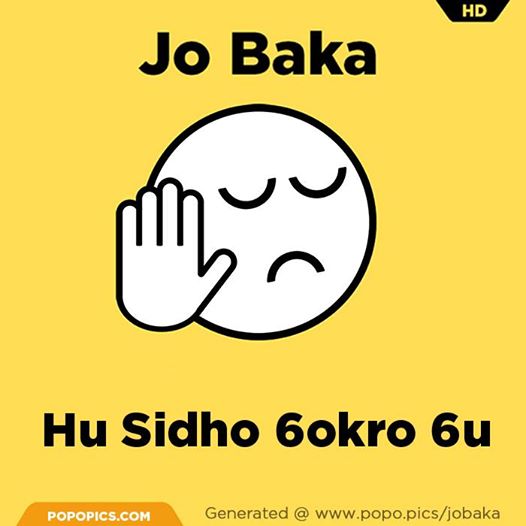 And here are some Navratri Special Jo Baka Memes and Jokes.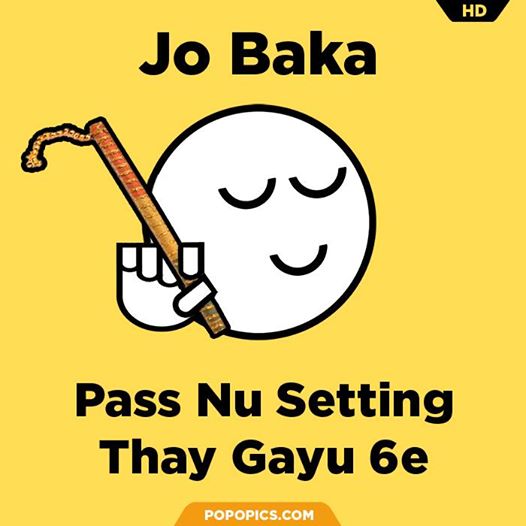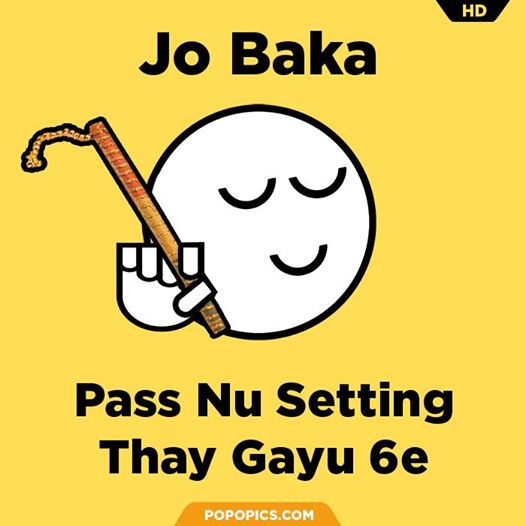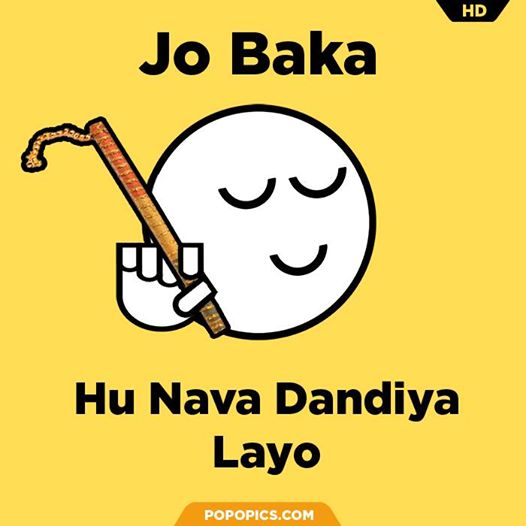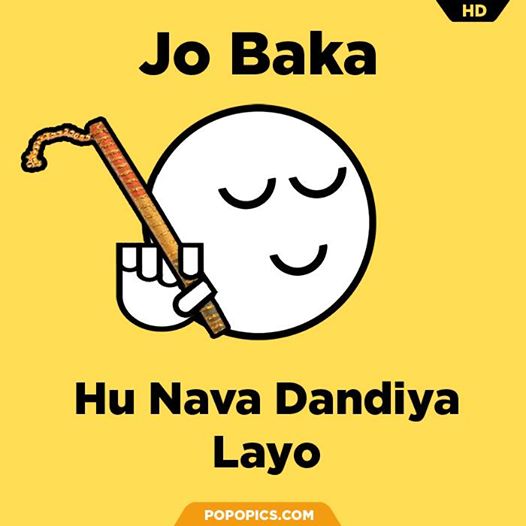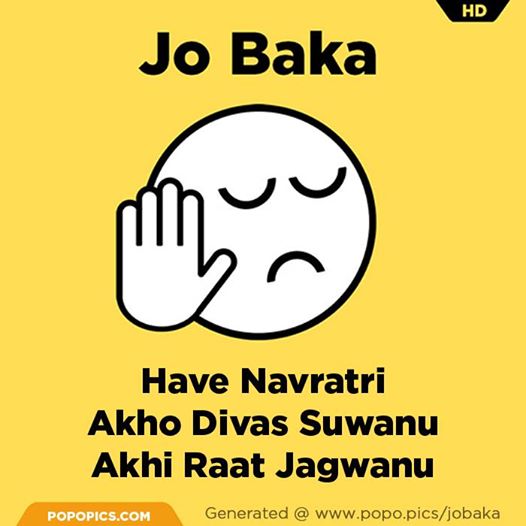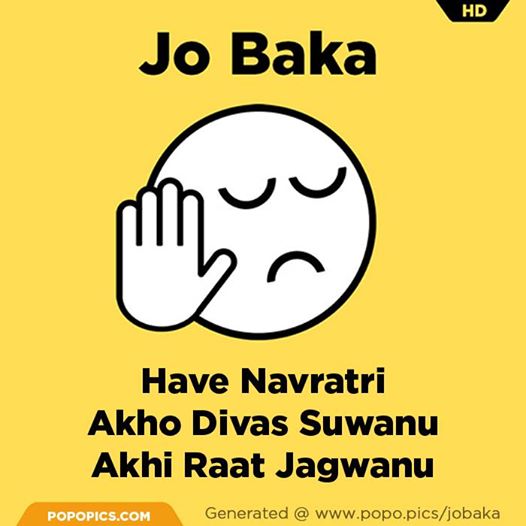 You can also create Jo Baka, Jo Bakudi or more memes directly from your Android Smartphone by using this app.
Updated: 28-Sep-2014