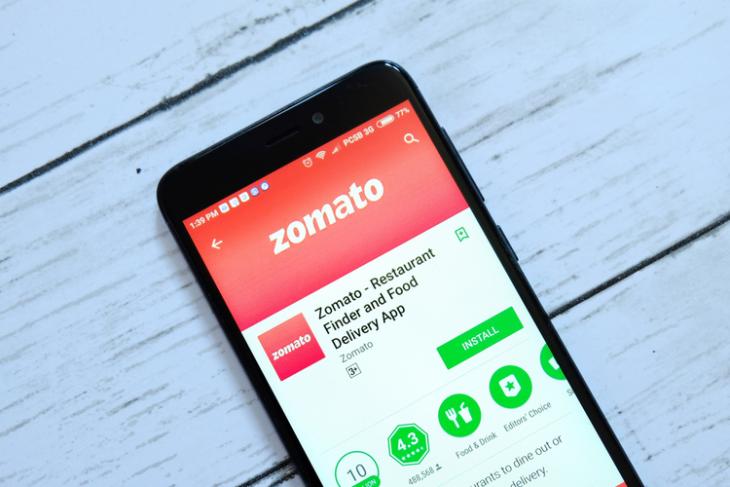 One of the most popular food delivery platforms in India, Zomato, has reportedly fired 541 employees from its workforce. That translates to about 10 percent of the total strength of the company. Zomato justifies its action by citing automation to be the reason for this sudden layoff.
The recent improvements in AI have made Zomato's platform sophisticated to the point where the company no longer felt the need for a lot of humans for solving user queries since the number of direct order related queries have reduced.
"Over the last few months, we have seen our technology products and platforms evolve and improve significantly. This has led to an overall reduction in direct order-related support queries," told Zomato.
Zomato claims that they have managed to improve the speed of the service resolution. The company has also stated that just 7.5% of its orders need support these days which is a noticeable improvement when compared to a double value of 15% back in March this year.
"While this has been a painful decision, to make the transition smoother, we have extended between two-month severance pay (based on tenure), family health insurance cover (till the end of January 2020) and career fair opportunities with companies," added Zomato.
However, the company is taking in people for its technology, product, and data science teams to improve the platform even better and to completely harness the power of AI and workflow automation.
This move clearly hints at the vision of Zomato to make the platform as seamless as possible to make sure that customers do not face even slight inconveniences while using the app.
So, what do you think of this decision by Zomato? Share your thoughts with us in the comments.