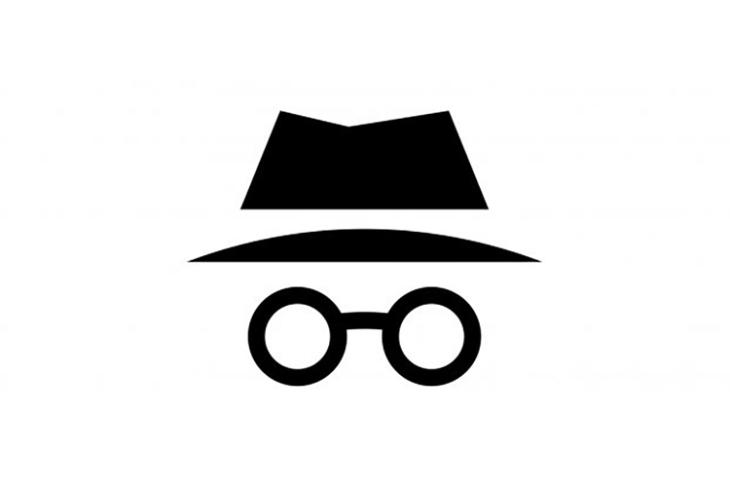 Google offers an 'Incognito Mode' in Chrome and through Gboard in some privacy-centric apps, but there's no such toggle for YouTube. While you can pause watch and search history, it's not the easiest setting to find in the app.
But a recent report from Android Police says YouTube for Android is currently testing a new incognito mode which can be easily enabled without entering the app's settings.
The report suggests that the Incognito Mode can be found by clicking on the account avatar at the top right corner of the app. The Incognito Mode option has been added to the drop-down menu and the Switch account and Sign out options have been listed as a single option.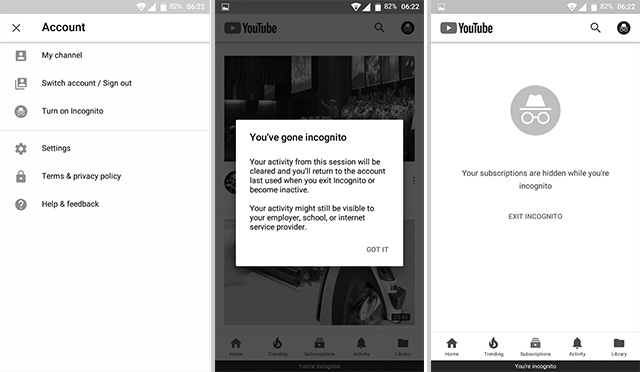 Once Incognito Mode is turned on, your activity from the current session is not saved and subscriptions are hidden from view. The account avatar is replaced by the same incognito icon which is found on Chrome and Gboard, and once Incognito Mode is turned off, the user is taken back to their own account.
As of now, we've not been able to spot the option in any of our devices, so we believe that it might be a server-side test. While YouTube hasn't released any information regarding the new option yet, it's worth noting that the upcoming Incognito Mode was first spotted in a teardown of the updated YouTube app back in January this year.