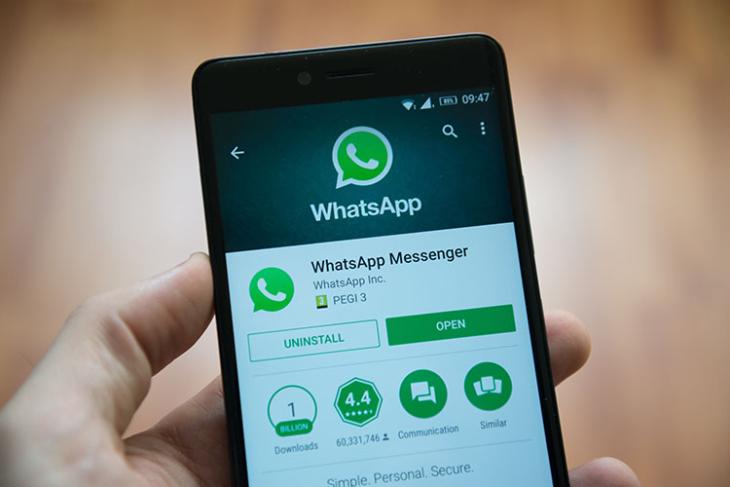 Just as Facebook and Twitter have been working on ways to reduce fake news and spam on their respective platforms, WhatsApp also appears to be testing new ways to limit the spread of chain letter style spam messages on the platform.
Almost everyone has come across such spam messages and fake news on WhatsApp at one point or another. While some users are instantly able to tell the difference between spam and genuine messages, most others don't and end up circulating the messages with others in their contact list.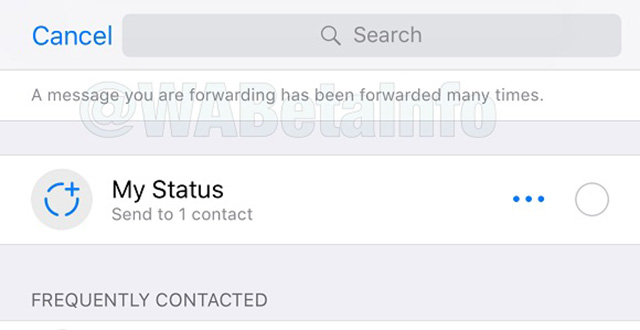 Other than raising awareness against such messages, WhatsApp is also working on new methods to stop their spread on the platform. According to a recent report from WABetaInfo, a spokesperson from the company has revealed that it's closely watching such messages and has been working on a new feature against them. The new feature, which is currently in development, displays a warning to users that they're at risk of forwarding spam.
If a message has been forwarded several times the app will display a message that reads: "has been forwarded many times". A similar warning is also displayed when a user receives such a message. Chain messages – often filled with superstitions or fake news – that urge others to forward them to all their contacts will be particularly targeted by the anti-spam feature. As of now, the company has not commented on what prompted it to address chain messages and has not revealed any information regarding its release.