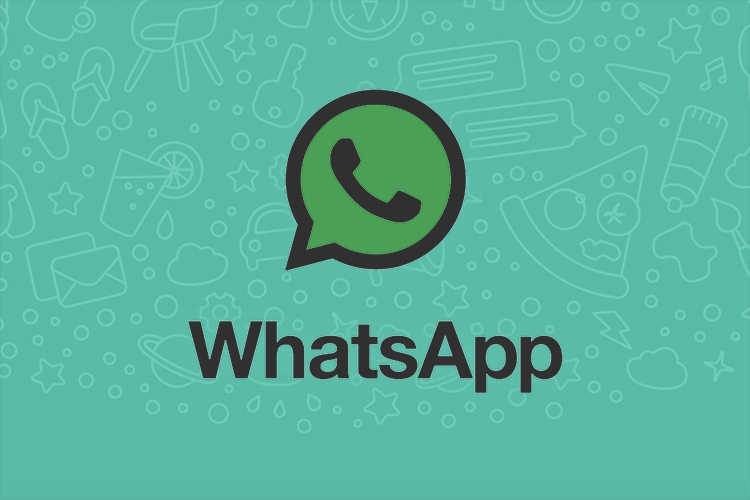 WhatsApp is finally bringing quick actions to its Android app. The messaging app will soon get a similar functionality to other apps such as Gmail or Android Messages with a 'Mark As Read' button in notifications.
WABetaInfo has uncovered some details about the new 'Mark As Read' button in the code of the latest WhatsApp Beta update (v2.18.214), however, it has not gone live yet. Similarly you can also quickly send a reply to the contact who has messaged you just like you can now.
Similar to other implementations, when you receive a WhatsApp notification, you will see a new option called 'Mark As Read' below the content of the message.
The button will definitely come in handy to dismiss those 'OK' or 'Haha' messages that you may get from time-to-time. While you could dismiss the notification earlier, marking it as read will let the sender know that you've seen their message.
In addition to it, WhatsApp is also developing another new feature that will allow users to quickly mute WhatsApp notifications from the notification center. As mentioned earlier, these two features are still in the development phase, so there is no clarity on when they will be released.
---