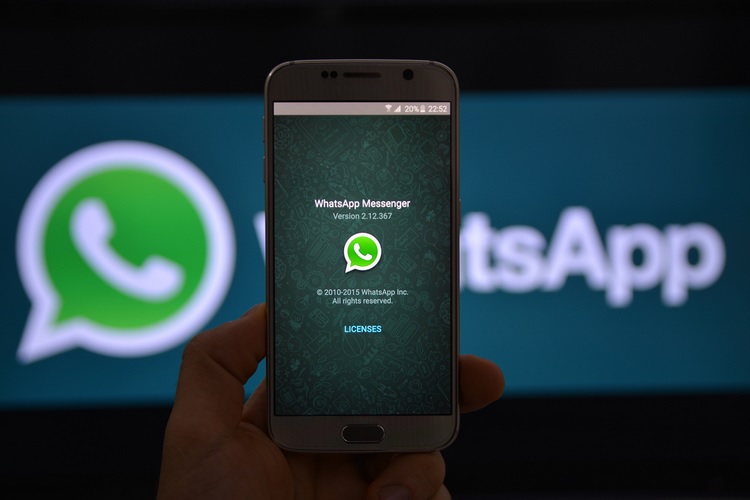 The Supreme Court today issued notice to the Centre and messaging service provider WhatsApp after a plea sought direction to restrain the app from proceeding with its payments systems unless it fully complies with RBI's provisions.
A bench of Justice Rohinton Fali Nariman and Justice Indu Malhotra sought response from WhatsApp, Law and Justice Ministry, Finance Ministry and Information Technology Ministry within four weeks.
Advocate Virag Gupta, appearing for the petitioner Centre for Accountability and Systemic Change, contended that the messaging platform does not comply with provision of mandating a Grievance Officer and other laws of India including Know Your Customer (KYC) norms laid down by the Reserve Bank of India (RBI).
The plea said that while companies like Facebook and Google have appointed Grievance Officers for users in India, WhatsApp had not.
In order to make WhatsApp accountable, it must be directed to comply with Indian laws and appoint a Grievance Officer who shall address grievances of the consumers as well as co-ordinate with investigating agencies, it added.
WhatsApp is a foreign company with no office or servers in India and to run payments service here, it is obligated to have its office and payments in India, said the plea.
The advocate said WhatsApp was being allowed to continue with its payments and other services without any checks.
WhatsApp has over 200 million users in India and almost one million people are "testing" WhatsApp's payments service in India, which is the largest base for the Facebook-owned company that has over 1.5 billion users globally, according to the petition.
Every user has a number on WhatsApp but the messaging platform does not have a number through which the users can contact the company for grievance redressal, it added.
---