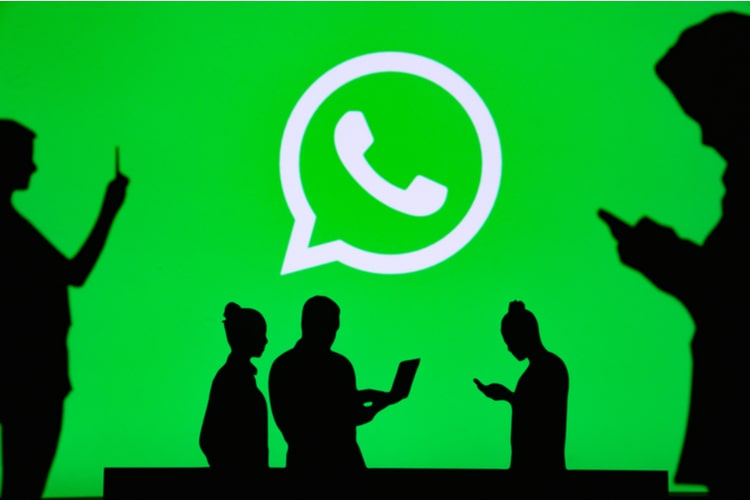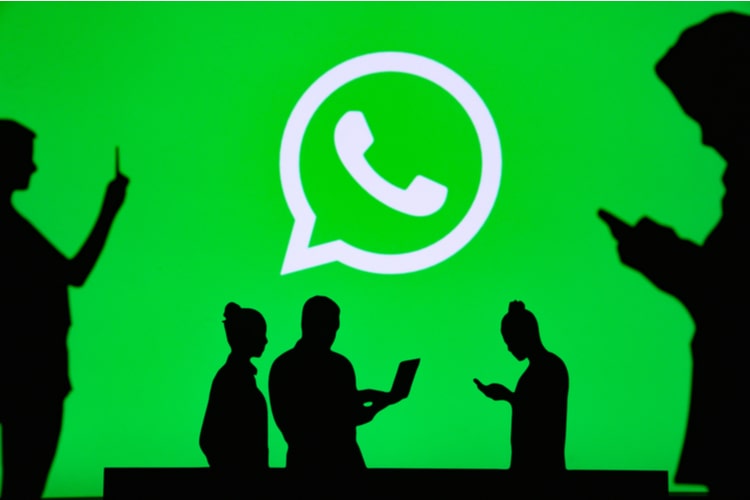 Spam is not just for regular calls but has found its way to the highly-used platform, WhatsApp. To curb this, WhatsApp plans to help you avoid spam calls you can often get with the help of a new feature to be introduced soon. Here's what this is all about.
WhatsApp Testing a Feature to Avoid Spam Calls
A recent report by WABetaInfo reveals a new feature that is being tested as part of WhatsApp for Android beta. With this, there will be a new 'Silence Unknown Callers' option so that you don't get to encounter unnecessary and frequent calls from unknown people that can be more often than not spam.
Once live, it will be present under the settings and you will just have to enable the toggle for it to start working its magic. Although, you will still see the missed calls in the call list and the notifications so that you can keep track of the calls you are receiving. You can check out the screenshot of the feature below.
For those who don't know, there's already the ability to report and block contacts that can send spam or derogatory messages on WhatsApp.
The feature comes in addition to the latest WhatsApp experiment — Newsletters. The option will help businesses and creators spread important information to lots of people at once, much like Instagram's Broadcast Channels but poses a security concern of how people's contacts will be exposed to a lot of unknown people. This can increase the possibility of spam, which is why the new feature being tested can come in handy.
But, it is still under development and there's no word on when it will be available for users, including the ones on iOS. We will keep you posted on this, so, stay tuned. Also, do you think the feature will help you avoid spam on WhatsApp? Let us know your thoughts in the comments below.
---