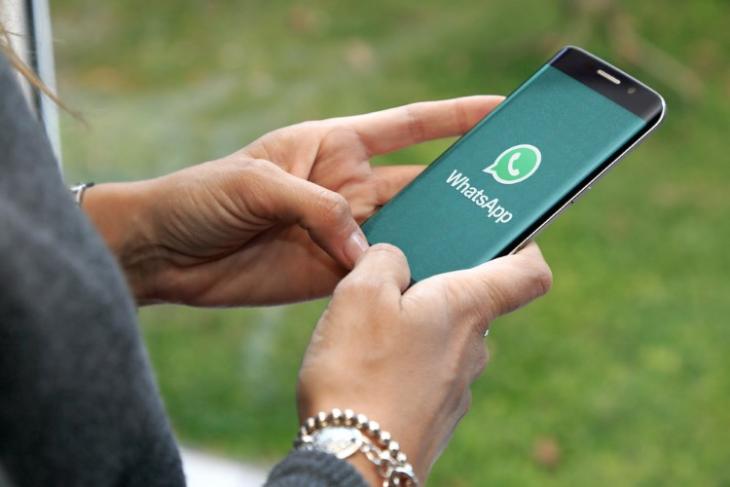 Beginning last March, WhatsApp started implementing a so-called 'Temporary Ban' on some users for allegedly using unofficial versions of the app. The Facebook-owned company has now updated its FAQ page to state that users who have been temporarily banned may lose their entire chat history if they don't migrate to the official app soon.
According to WhatsApp, it is being forced to take this step out of security concerns, as unsupported apps and altered versions of WhatsApp, such as WhatsApp Plus, GB WhatsApp, or apps that claim to move WhatsApp chats between phones, could pose a major privacy concern for users. "These unofficial apps are developed by third parties and violate our Terms of Service. WhatsApp doesn't support these third-party apps because we can't validate their security practice", said the company.
In case you're one of the users facing a temporary ban, WhatsApp advises you to backup your chat history before moving to the official app. The process to migrate chat history reportedly varies from one third-party app to another, so affected users may check out the exact details on the official WhatsApp FAQ page.
WhatsApp has been trying for a long time to get rid of all the third-party versions of its popular messaging app, even though they use the same, standard Android APIs certified by Google. The company last year started sending legal notices to developers of many such apps, and revoked their limited license to access WhatsApp Services. The company had also directed them to immediately stop the development and operation of any such apps that interfaced with the platform.