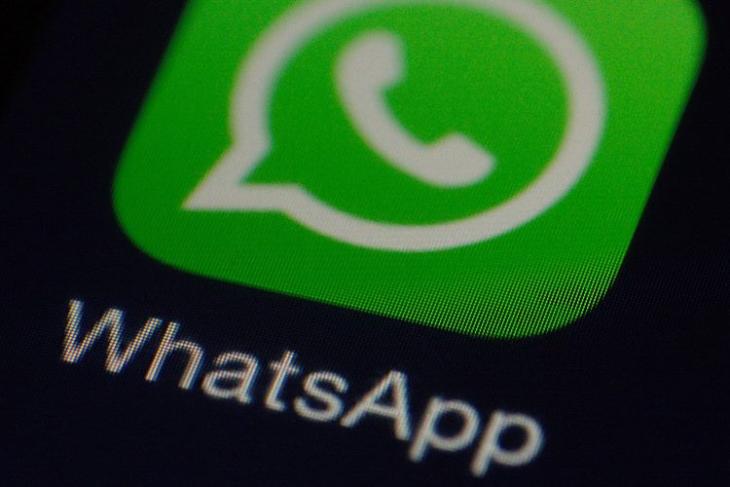 WhatsApp has over 200 million monthly active users in India, but so far it's never had leadership positions dedicated to the country. The company is now looking to hire a country lead. According to a recent report from The Economic Times, the position has remained vacant for a while and this will be the first full time hire for the company in India.
WhatsApp recently started beta testing a UPI-based payments feature on the platform and it is believed that the company is hiring a country head to oversee the complete roll out. The report further adds that the country head will be based out of Mumbai and report to Matt Idema, WhatsApp's Chief Operating Officer.
According to the job listing on Facebook Careers:
"WhatsApp is seeking an exceptional individual to lead our efforts in India including products for people and businesses along with our interest in peer to peer payments. This is a senior leadership position that requires product experience as well as a track record of success leading partnerships and business development in India. This leader will need to build a close partnership with product and engineering teams to influence direction and to effectively represent WhatsApp's long term strategy."
For the opening, WhatsApp requires a minimum of 15 years of experience in Product driven companies along with over 5 years of experience with payment technologies in India. The applicant is also required to have experience working in start-up environments, business development experience, and excellent project management experience with the ability to lead and execute multiple time-sensitive projects.