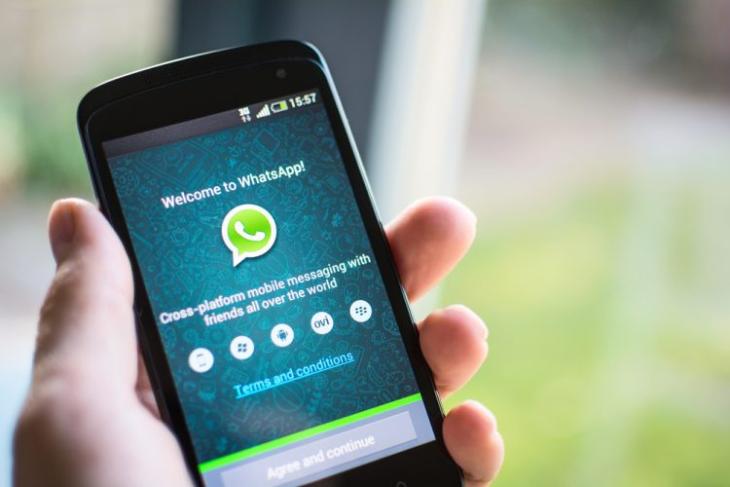 With exactly a month left for the General Data Protection Regulation (GDPR) to come into effect in the EU, Instagram rolled out a new tool today to let users download all data from the the site. Now, Facebook-owned WhatsApp has also announced that it will be soon releasing the data download and import tool that are mandated by GDPR.
This would allow users to download a copy of what they've shared on the platform, including photos, videos and messages. We already knew this was in the works thanks to some changes in the Beta version of the app.
There's no word on when the new feature will roll out, but the company says that it will roll out with the 'newest version of the app'. Either way, with the GDPR all set to come into effect in the EU on May 25, WhatsApp will very likely implement these changes before that date.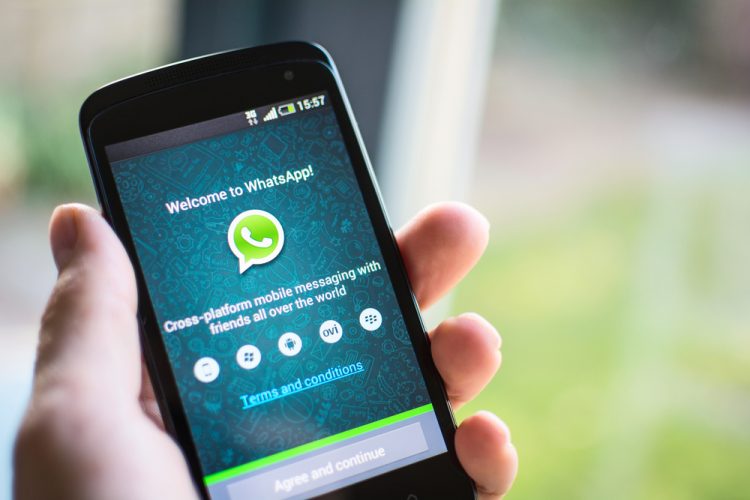 Also for Europe, the popular messaging platform is also raising the minimum age of users from 13 to 16, and towards that end, will ask every user in the region to confirm their age when agreeing to the new terms of service and a new privacy policy. The two changes are expected to make the service compliant with the stringent GDPR data privacy regulations that are slated to go into effect from the 25th of next month.
It's worth noting here that both Instagram and WhatsApp are owned by the US-based social networking behemoth, Facebook, which already offers that option to users as part of its 'Download your Information' tool that was launched back in 2010.