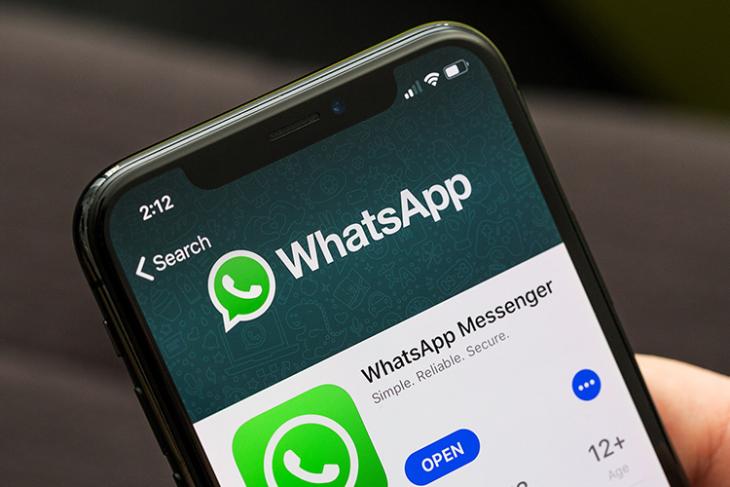 WhatsApp is one of the preeminent instant messaging services in the world, and is used by millions of people everyday not just for text messages, but to share images, videos, and documents. The service also offers voice and video-calling services, which are also used extensively by many users, much to the chagrin of telecom operators around the world. The company has also started offering UPI-based mobile payment services in India recently.
Owned by Facebook since 2014, WhatsApp is available on a number of different platforms, many of which have long since been deprecated by other apps and services, including Nokia's grand old Symbian OS, BlackBerry's now-defunct BBOS and BlackBerry 10, as well as a number of Android and iOS versions that were rolled out almost a decade ago and lack many of the modern features that are taken for granted in a smartphone.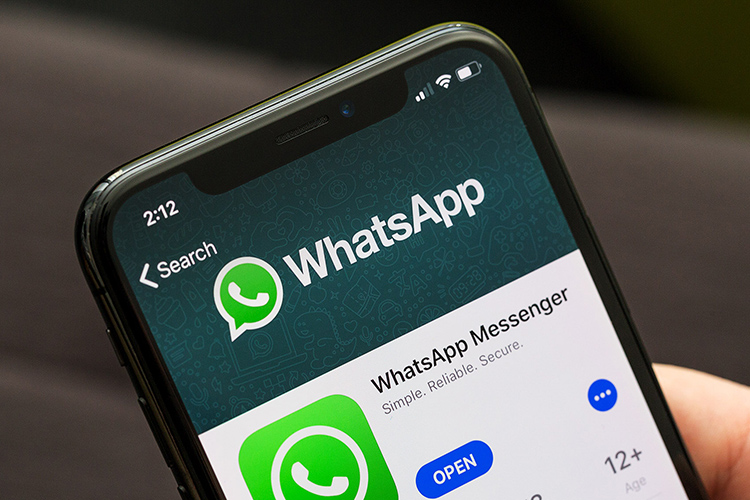 However all that is changing in the coming days, with the company officially announcing that it will stop supporting a number of older platforms either fully or partly. WhatsApp says it has stopped supporting the following operating systems with immediate effect:
Android 2.3.3 Gingerbread and older
Windows Phone 8.0 and older
iPhone 3GS/iOS 6
Nokia Symbian S60
BlackBerry OS and BlackBerry 10
As for the following platforms, WhatsApp has set a definitive deadline about when it will stop supporting them fully. The company says that users will no longer be able to create new accounts on these platforms, but the service itself will continue to work a little while longer, although, some features might stop functioning at any time because the company isn't actively developing for these operating systems anymore:
Nokia S40 (will work until December 31, 2018)
Android Gingerbread 2.3.7 and older (until February 1, 2020)
iOS 7 and older (until February 1, 2020)
If you're still using any of the aforementioned operating systems, it's time to upgrade to a newer device to continue getting access to all the new features offered by the service.