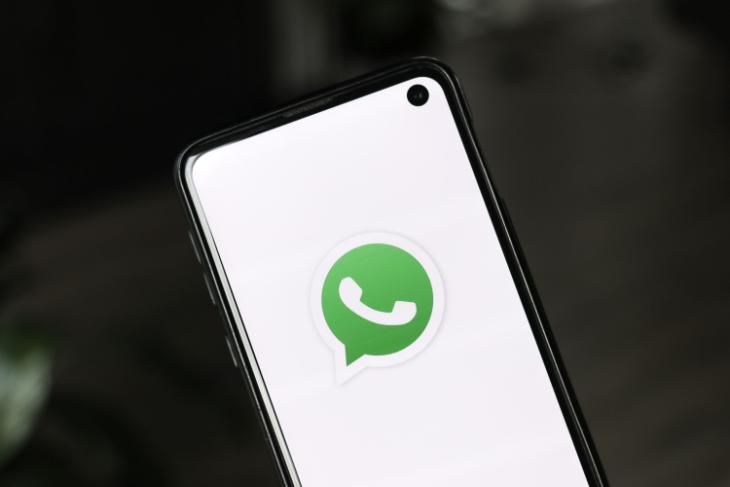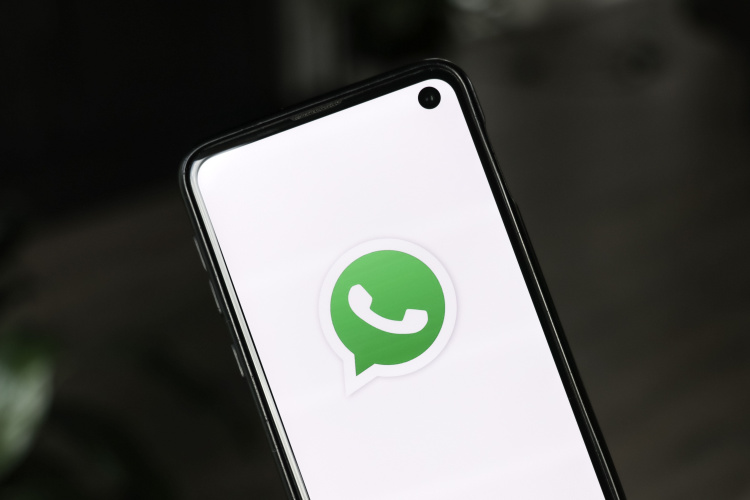 WhatsApp users on Android have encountered a strange issue, which is allowing the app access to their phones' microphones without them knowing. This bug is raising serious security and privacy concerns among users. However, WhatsApp has now spoken up and suggested that it is a bug. Find out more about this strange WhatsApp bug.
WhatsApp Bug Raises Privacy Concerns!
This issue caught everyone's attention when a Twitter engineer, Foad Dabiri took to Twitter to share his experience with the bug on his Pixel device. He added a snippet of his Privacy Dashboard to substantiate his claims. According to him, WhatsApp had been accessing the device's microphone in the background while he was asleep. This issue was also taken up by Elon Musk who criticized the Meta-owned messaging platform.
Following this, WhatsApp and Google confirmed that they are aware of this bug and are working to promptly fix it. WhatsApp assured its users that this is just a bug and not any inappropriate microphone access by the app. WhatsApp further tweeted, "Users have full control over their mic settings. Once granted permission, WhatsApp only accesses the mic when a user is making a call or recording a voice note or video – and even then, these communications are protected by end-to-end encryption so WhatsApp cannot hear them."
This is not a new WhatsApp bug and Dabiri isn't the first one to spot this issue. WABetaInfo also brought attention to this issue and confirmed it as a bug by stating it as 'a false positive.' With time, the issue spread to more OEMs as well and now thanks to Dabiri, the issue has been finally taken seriously by WhatsApp. While Google has not commented much on this, the company has confirmed it is looking into the matter.
This is a serious issue that WhatsApp needs to fix on a priority basis. WhatsApp had instances of questionable user privacy and security in the past. A bug that can access the smartphone microphone without user consent does raise questions about the company's security model, a reason why more and more people could migrate to platforms like Signal in expectation of better security and privacy.
So, have you faced this bug as well? What other messaging alternatives do you prefer to use? Do let us know in the comments below.