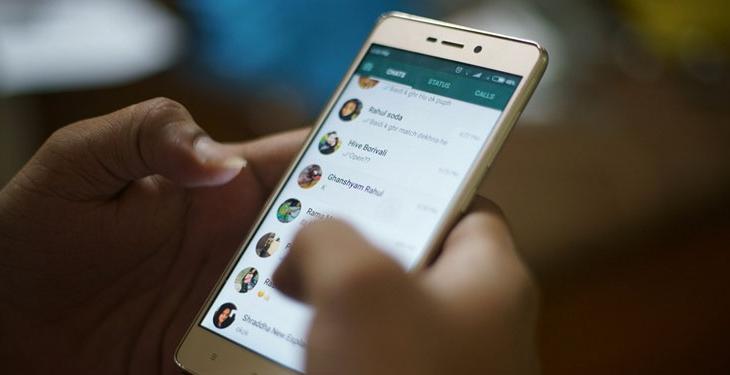 From time to time, new features have been consistently added to WhatsApp to make the instant messaging experience better and better. This time is no exception on that regard, as WhatsApp is testing some nifty new features that will change the way you've been using the instant messaging platform so far. Users who're on the beta version of the app already have access to these features that include a Picture-in-Picture mode, private reply in groups, tap to unblock and more. So, without further ado, let's take a look at all the new features that the latest WhatsApp Beta brings to the table.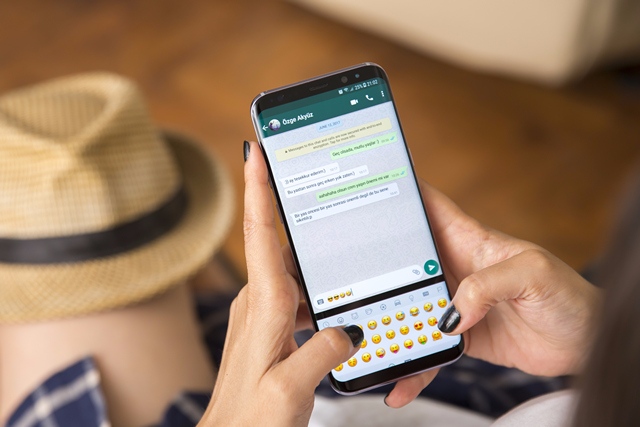 Private replies in groups – Users of a group will now be able to privately reply to a group message. That's right, if you don't want to let everyone in the group know what you have on your mind, you can now message a specific member.
Picture in Picture (PiP) mode – The new PiP mode is great news if you're a multitasking maniac. With this feature, users on a video call will be able to multitask at their will. The latest beta version of the app includes a new icon that prompts the user to switch to PiP mode once they attend a video call. Users will be able to resize the PIP window as well.
Tap to Unblock – Users will now be able to unblock people on WhatsApp by simply tapping and holding the specific contact, which is a lot more easier and intuitive.
Shake to report – Blocking isn't the only thing that's easier now, because users who're on the beta version of the app are now able to report problems related to the device by just shaking it. This basically opens up the "Contact Us" section of WhatsApp.
Invite via Link – This is a feature that has been available on iOS for quite some time now. Users will soon be able to join a group by asking for an invite link from the group admin. Group members can also share this invite link among others so that they could directly join, without having to trouble the admin to add users one by one.
Well, these are some of the nifty new features that are available in the WhatsApp beta version number 2.17.437. You can expect these features to be rolled out to the stable version in the coming weeks. If you've lost your patience already and want to try it out first-hand as early as possible, you can become a WhatsApp beta tester by clicking this link. So, which one of these new WhatsApp features are your favorite? Do let us know your valuable opinions in the comments section down below.