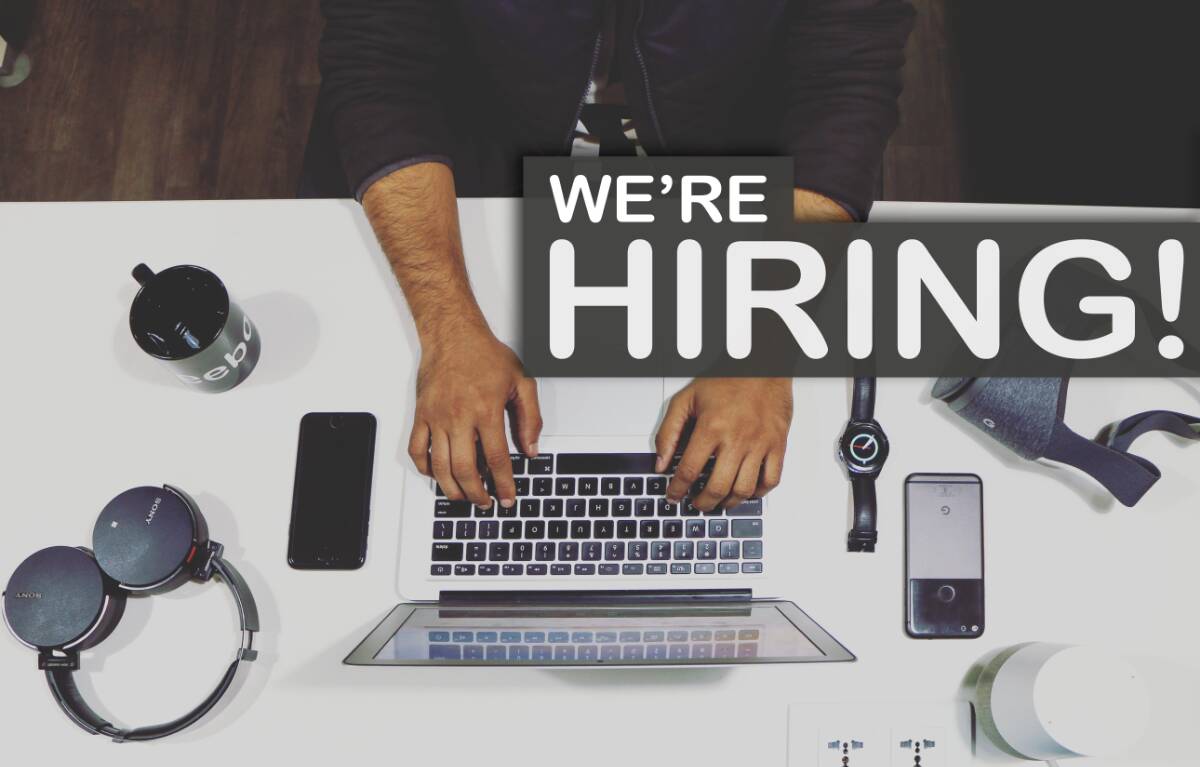 Beebom is a consumer technology website that helps people in understanding and using technology in a better way. Currently, we are reaching more than 2.2+ million readers a month, and growing rapidly. Our ultimate goal is to become world's leading technology resources destination and a well known brand in the tech industry.
Our focus is on building an in-house team of talented geeks who can write quality tech resources for our ever growing reader base.
The candidate will be responsible for regularly producing quality content, researching on newer ideas and testing out gadgets/apps sent by companies on day to day basis.
Requirements:
1. 0-2 years of experience in writing for technology blogs or have been publishing articles on one's own blog.
2. Have good command over English language.
3. Must be good at explaining things.
4. One who's passionate about trying new apps, software, technology, etc.
5. Should be the one who keeps track of latest developments and news from the tech and Internet world.
6. Should have a knack for problem solving.
Perks:
1. Fun work environment with like-minded, passionate and enthusiastic people.
2. Play a significant part in the team given company's early stage growth.
3. Network with other startups over beer and snacks in the unwind sessions that happen every Friday at 91Springboard.
4. While working you can refresh yourself by playing foosball, competing with others on Xbox gaming sessions or have a cup of coffee (it's free and always will be).
Location: New Delhi, India
Salary:- 3-5 LPA
---
Job Description
The candidate will be responsible for pinpointing, shortlisting and scheduling interviews for various openings at the organization. As an HR recruiter, you'll be using various job posting sites and talking to consultants.
Responsibilities:-
1-3 Years of Experience in Technical Hiring
Skills matching as per job requirements
Preliminary screening of the candidates and recommend them for the next round of interviews
Salary negotiations and closing leads within a target timeframe
Promoting internal referral schemes
Responsible for effectively networking by referral / reference contacts, internal employees, conducting industry research, cold calling & attending events
Ensure documentation on joining and cross verification
Processing complete documents for Payroll Coordinate for the background check of the candidates
Perks:-
Fun work environment with like-minded, passionate and enthusiastic people
Play a significant part in the team given company's early stage growth
Network with other startups over beer and snacks in the unwind sessions that happen every Friday at 91Springboard
While working you can refresh yourself by playing foosball, competing with others on Xbox gaming sessions or have a cup of coffee (it's free and always will be)
Salary:- 2.5-4 LPA
Location:- New Delhi, India
Apply Here: career@beebom.com