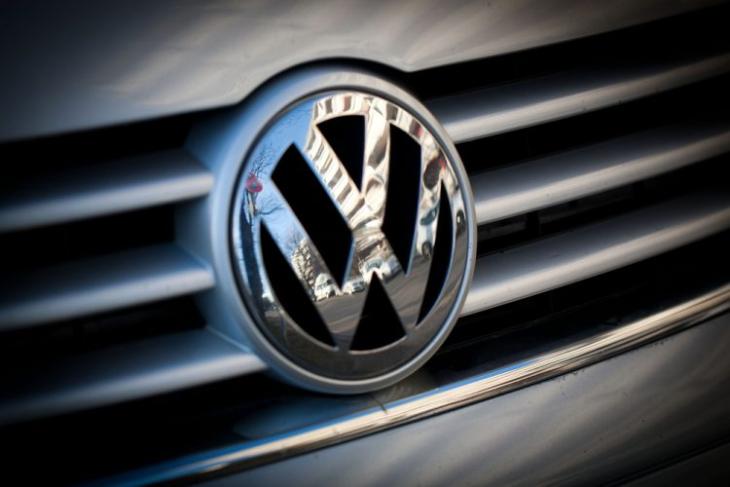 With the growing popularity of 'zero emission' electric vehicles among the masses, one of the biggest vehicle makers Volkswagen is now also adapting to the change. The company has announced that it will launch a new all-electric car-sharing platform called 'WE' in the coming year.
As announced by Volkswagen's Board Member for Sales Jürgen Stackmann at an event in Berlin, VW plans to kick-off its car-sharing services in Germany next year. It will then be expanded to major European cities, North America, and Asia towards the start of 2020.
Stackmann further continues to add that VW may be arriving late to the market (after the likes of BMW and Renault) but the car-sharing ecosystem still has a ton of potential. In an official statement, he adds,
"That is why we are entering this market with a holistic single-source concept covering all mobility needs from the short journey that takes just a few minutes to the long vacation trip."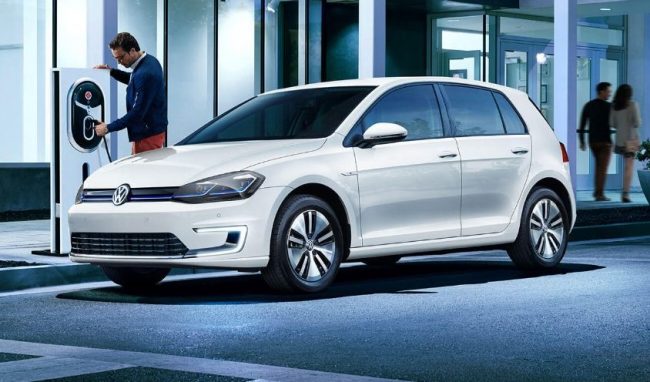 Though the automaker has not explicitly defined the semantics of their car-sharing service, it will initially focus on all-electric cars (possibly the VW e-golf) and add support for "micro-mobility solutions" down the road. This means we can expect to see VW's concept electric scooters, namely the Streetmate and Cityskater, added to the car-sharing service for last-mile connectivity.
This is effectively the same model that many automakers, as well as ride-sharing giants like Uber or Lyft, are currently exploring. Even Tesla intends to launch its own car-sharing service once its electric vehicles become fully-autonomous.
Also, it is not the first all-electric ride-sharing initiative shown off by VW. The automaker had earlier shown off an electric van that can accommodate up to six passengers under the MOIA autonomous vehicle ride-sharing service. VW could integrate the same to its all-electric WE platform to create a singular, seamless car-sharing experience for the consumers.