Marvel has always been known for creating movies that always leave the audience wanting more. Living up to its reputation for always following a steady storyline with interconnected characters and events, Kevin Feige, the president and Chief Creative Officer of Marvel Studios, revealed the complete structure and plans regarding the timeline of MCU's upcoming Phase 5 and Phase 6. In this article, I am going to break the timeline down for you and explain all we know about the upcoming Marvel movies.
| Movie Title | Release Date | MCU Phase | Status | Director |
| --- | --- | --- | --- | --- |
| The Marvels | November 10, 2023 | Phase 5 | Releasing Soon | NiaDaCosta |
| Deadpool 3 | May 3, 2024 | Phase 5 | In Post-Production | Shawn Levy |
| Captain America: Brave New World | July 26, 2024 | Phase 5 | In Post- Production | Julius Onah |
| Thunderbolts | December 20, 2024 | Phase 5 | Production Halted | Jake Schreier |
| Blade | February 14, 2025 | Phase 5 | Production Halted | Yann Demange |
| Fantastic Four | May 2, 2025 | Phase 6 | Production Halted | Matt Shakman |
| Avengers: The Kang Dynasty | May 1, 2026 | Phase 6 | Production Halted | Destin Daniel Cretton |
| Avengers: Secret Wars | May 7, 2027 | Phase 6 | Production Halted | TBA |
| Armor Wars | TBA | Phase 6 | Unknown | TBA |
| Shang-Chi and the Legend of the Ten Rings 2 | TBA | Phase 6 | In Development | Destin Daniel Cretton |
| Untitled X Men movie | TBA | Phase 6 | Unknown | TBA |
1. The Marvels
Releasing on November 10, 2023, The Marvels bring together Carol Danvers aka Captain Marvel, Monica Rambeau, and Ms. Marvel. This movie will show us the three heroes embarking on a quest to save the universe from a threat named Dar-Benn while simultaneously trying to get a grip of their powers that have been entangled with one another.
Looking at the trailer, the movie seems to be a complete package of action and humor. Psst! It also features everyone's favorite Nick Fury and connects with the Secret Invasion series on Disney Plus.
2. Deadpool 3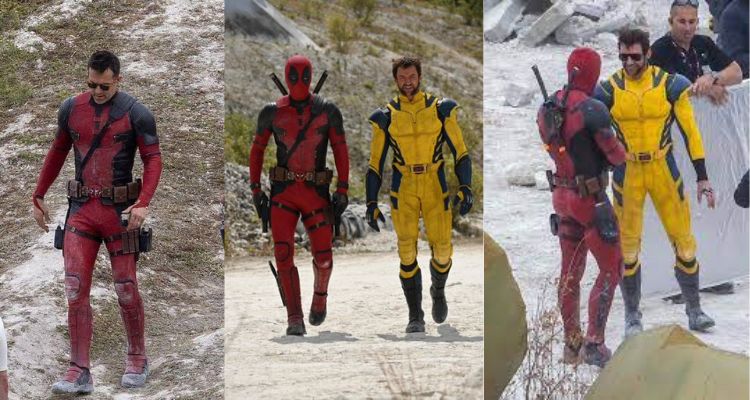 After a long break, the merc with a mouth is making a comeback to the big screen with Deadpool 3. And he is not alone this time around, as he is bringing a beloved character of ours back after a long time. Alongside Deadpool, we are going to see Hugh Jackman reprising his role of Wolverine with a comic-accurate suit.
The expectations of people are really high with this movie since numerous fan-favorite and nostalgic characters are rumored to be a part of the cast of Deadpool 3. This movie will bring Deadpool to the MCU, setting up the possibility that we might get to see him in future Marvel projects.
3. Captain America: Brave New World
Bringing Anthony Mackie back as Captain America, Captain America: Brave New World will be the continuation of the events of Falcon and the Winter Soldier. Being in the talks all over the internet since its announcement at San Diego Comic-Con 2022, we know that the script is written by Dalan Musson along with co-writer Malcolm Spellman. It has also been confirmed that Harrison Ford (best known for his role as Indiana Jones and Han Solo in Star wars) is taking up the role of Thunderbolt Ross after the death of Willian Hurt.
4. Thunderbolts
In this upcoming Marvel movie, we will see a number of remarkable and well-known anti-heroes team up for the government in a Suicide Squad-ish vibe. The movie is directed by Jake Schreier and the writer is Eric Pearson. The cast of Thunderbolts is something that all of us are pretty excited to see.
Gaining popularity from the standalone Black Widow movie, The Red Guardian starred by David Harbour will be reprising his role alongside Sebastian Stan as the Winter Soldier, Olga Kurylenko as the Taskmaster, Wyatt Russel as the US Agent, and Florence Pough as Yelena Belova.
5. BLADE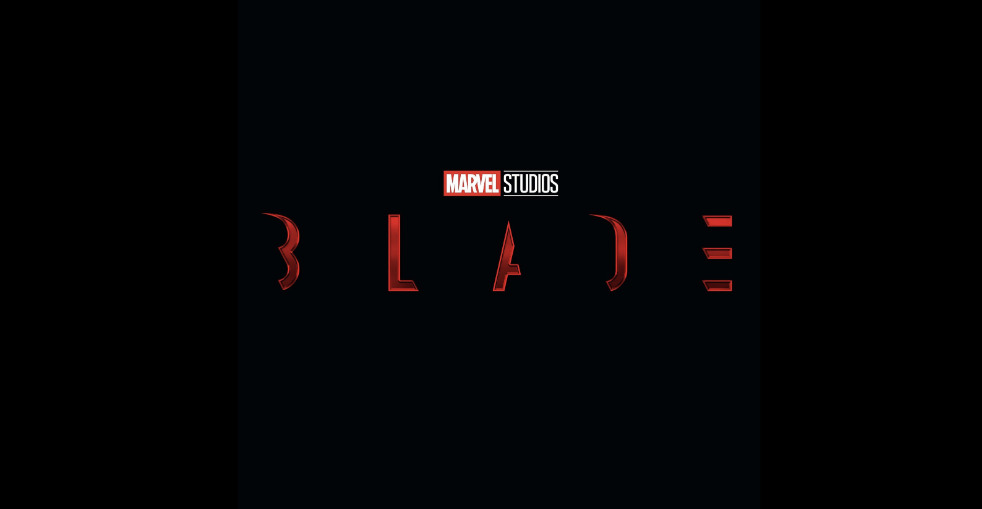 The most popular vampire from MCU, Billy Blade, left the audience with their jaws hitting the floor in 1998 with his first-ever appearance on screen. Now, he is all set to make his comeback with the upcoming reprisal of the character with Mahershala Ali (Moonlight) taking up the mantle of Billy Blade.
This Marvel movie will be directed by Yann Demange with Stacy Osei-Kuffour writing the script. As of now, because of the ongoing strikes, the production of the movie is indefinitely delayed.
6. Fantastic Four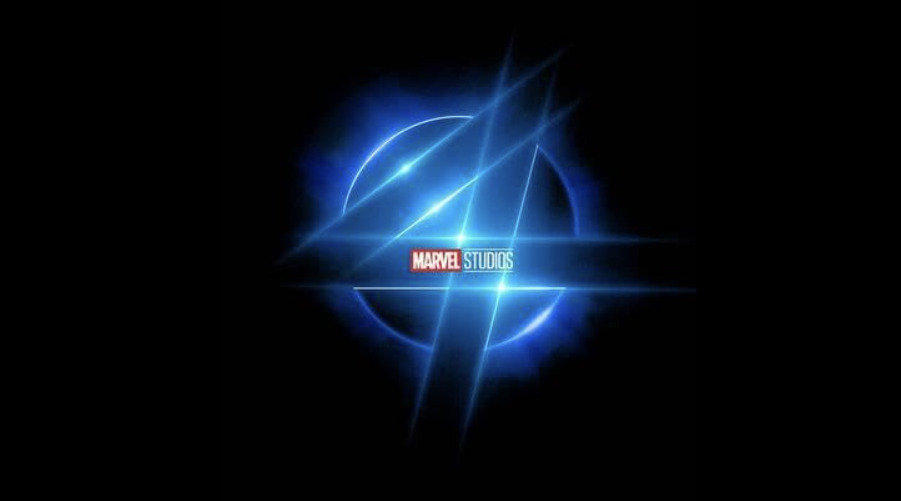 Marvel is all set to reboot the long-left-behind Fantastic Four franchise with a tentative release date of May 2, 2025. The new Fantastic Four movie was announced in 2019 at the San Diego Comic-Con. It was revealed that John Watts will be directing the movie.
In Doctor Strange Multiverse of Madness, we even got a look at Reed Richards played by John Krasinski. But there's still no assurance that he will keep the role since the events where Reed Richards appeared were in a different timeline, not the one we're familiar with. Watts has since stepped down as the director of this movie, and it will now be directed by Matt Shakman.
7. Avengers: Kang Dynasty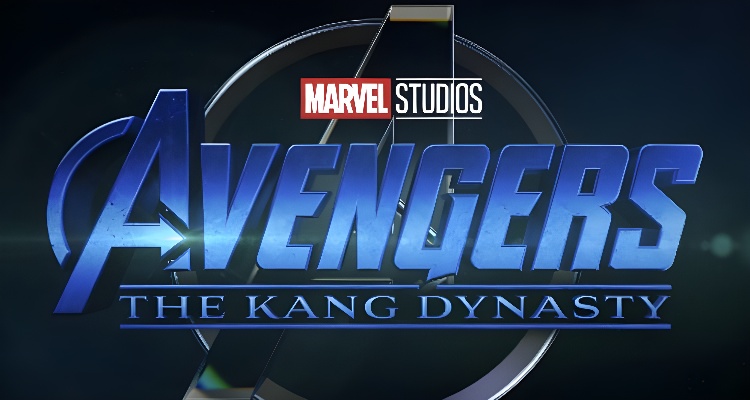 As of now, we have almost no official information about this movie, except May 1, 2026 release date. What we do know is Destin Daniel Cretton, who directed Shang-Chi and the Legend of Ten Rings, will come back as the director of Avengers: The Kang Dynasty. There's a possibility that this movie can have something to do with the Council of Kangs seen in Ant-Man and the Wasp Quantumania, but again, that's just speculation.
8. Avengers: Secret Wars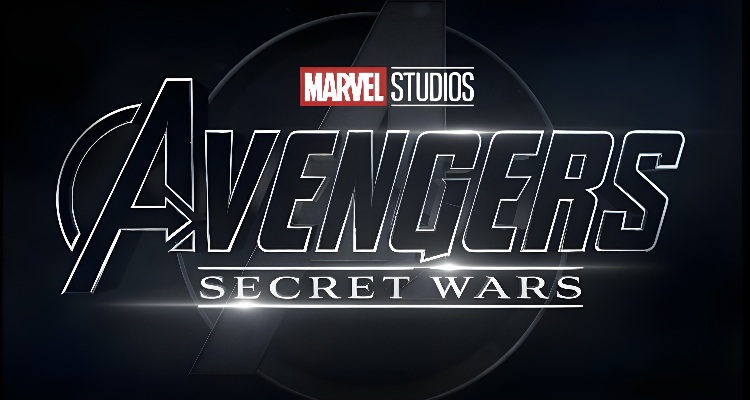 If you're wondering what we know about Avengers: Secret Wars, the answer is, even less than Kang Dynasty. Although there exists a comic run with the same name, which suggests some possibilities, the upcoming Marvel movie could finally introduce us to Doctor Doom as the antagonist, with The Fantastic Four being the lead protagonist.
The only other relevant characters who can appear in Secret Wars are Spiderman, Doctor Strange, Star-Lord, and even Thor. But since the movie is too far away from now, some new characters might also come into play by the time Secret Wars comes out.
9. Armor Wars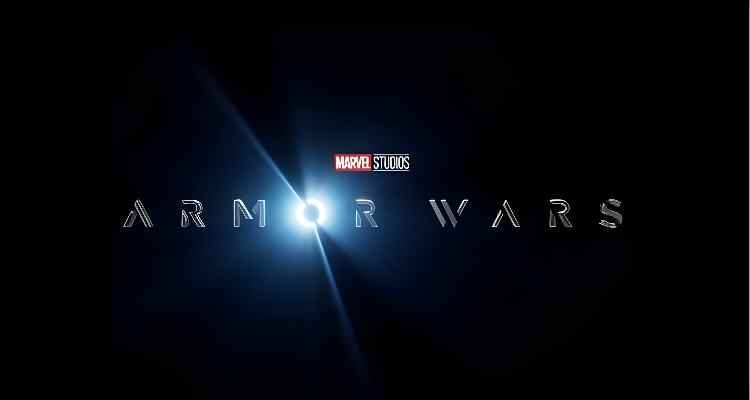 Initially, Armor Wars was to be a Disney+ series but later on, it was converted into a feature film in the MCU. We do not know much about the movie but what we do know is that we will see Don Cheadle return as War Machine who has to stand against Tony Stark's technology that has fallen into the wrong hands.
And this around, it will be the real Rhodey and not the Skrull that we saw in Secret Invasion. Walton Goggins will be seen reprising his role of Sonny Burch seen last in Ant-Man and the Wasp Quantumania.
10. Shang-Chi and the Legend of the Ten Rings 2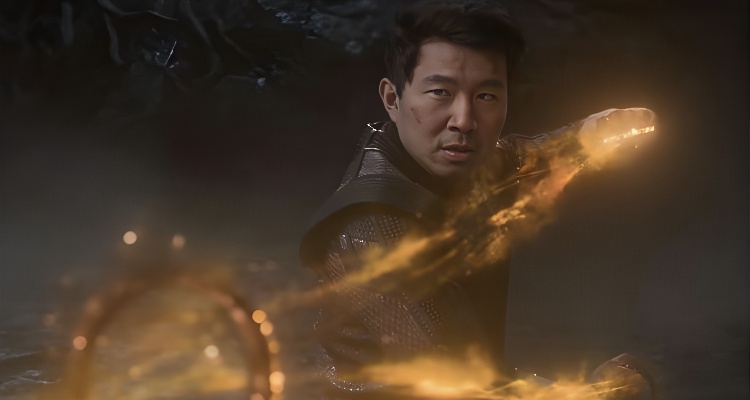 Announced in December 2021, very little information about the sequel to the first installment Shang-Chi is available to us. If we take the reference of the post-credit scene from the first Shang Chi movie, the sequel might revolve around the origin of the Ten Rings. Simu Li will be seen reprising his role with the possibility of Meng'er Zhang's return as Xu Xialing.
11. Untitled X-Men Movie
Long back, an announcement was made by Kevin Feige related to an upcoming movie revolving around the X-Men, which would be a different take on the X-Men as portrayed by 20th Century Fox. But after the pandemic, no new update from Marvel studios came regarding this upcoming movie.
Later on, the revelation in the series Ms. Marvel, that Kamal Khan is actually a mutant as compared to her being an Inhuman in the comics, might set the stage for an X-Men movie in MCU Phase 6.