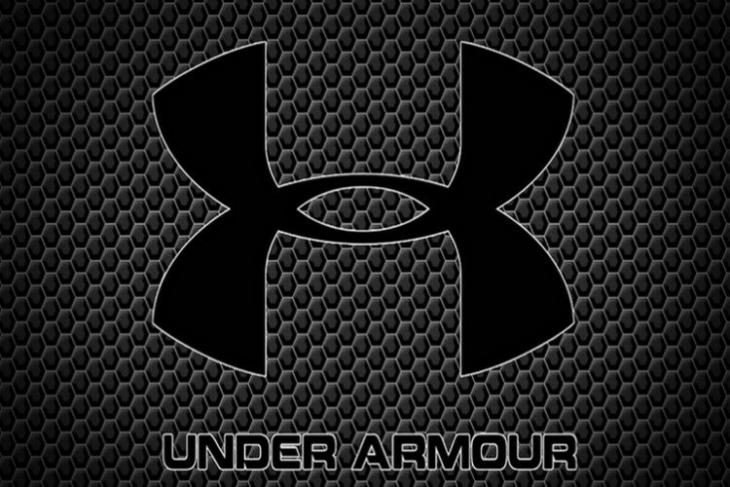 Under Armour doesn't just make sports apparel and gear, the company also develops the MyFitnessPal app for iOS and Android. A recent breach in the app has affected approximately 150 million users, according to the company. It released an official statement to notify users who registered with the MyFitnessPal service about the security breach.
Under Armour is currently investigating the severity of the breach by partnering with leading security companies, and has assured that no critical or sensitive financial data was stolen during the breach. However, the firm revealed that usernames, email addresses, and hashed passwords were leaked in the breach, as per its investigation. So it would be wise to change the passwords for any service where you may be using the same password as MyFitnessPal.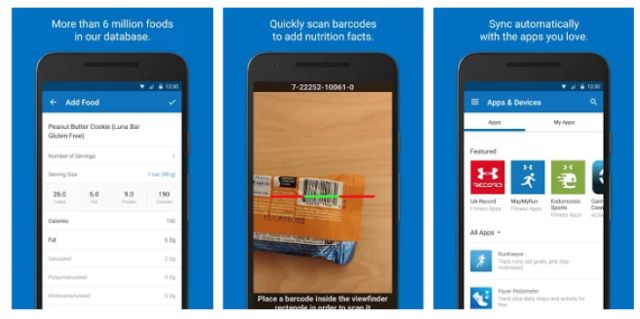 Moreover, a majority of the hashed passwords that were affected by the breach were encrypted by a password security tool called 'bcrypt'. Under Armour has pointed that banking information and card data was not affected, as all transaction data is stored and processed separately from the MyFitnessPal app and website's database.The company has also mentioned that no government-issued identification data was leaked, as Under Armour's digital fitness tracking service does not collect sensitive personal data like Social Security Numbers and driver's license numbers.
Regarding the incident, the company has revealed that it was notified of the data breach on March 25, discovering that another firm has illegally acquired user data associated with their MyFitnessPal accounts in February this year. Under Armour started to notify users via email and in-app messages as soon as the breach was discovered, recommending them to change the password of their MyFitnessPal accounts, and also took necessary steps to study and contain the breach.
Under Armour is also working with law enforcement authorities to manage the legal aspects of unauthorized user data usage by another firm, something that is hurting Facebook big time right now. Unsurprisingly, Under Armour shares dropped 3.8% after the data breach incident was reported by the US media.