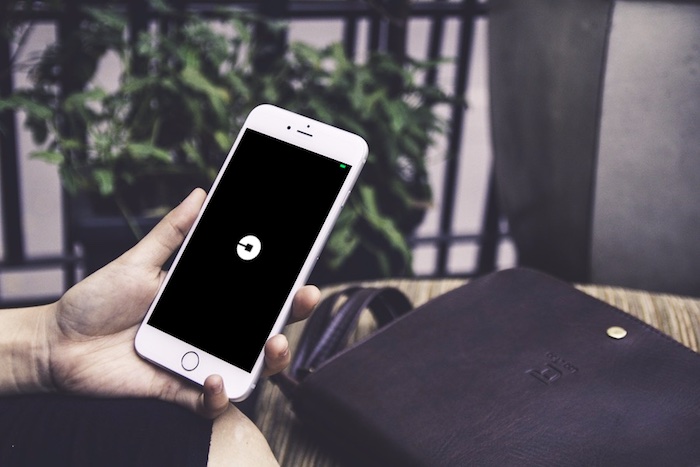 If you went out to celebrate New Year's with your friends and family, it is highly probable that you took an Uber to save yourself the hassles of driving after partying the night away. Uber has compiled all its data from New Year's Eve to spill the beans on the party hotspots across the country.
According to Uber's observations, the Delhi-NCR was "most active" and accounted for the highest number of trips completed in a single night. It's also quite impressive (and sad) that over 15,000 people welcomed 2018 in an Uber. And once the party fever wore off, more than 90,000 users decided to pool rides with others to beat the late night congestion. Further, Uber's official blog post added,
In Delhi, NCR over 22,000 riders decided to share their ride making it the city to clock the highest number of uberPOOL rides, followed by Hyderabad and Bangalore.
As for the most attractive hotspots across the nation, the most Uber drop-offs happened at Whitefield in Bangalore, DLF Cyber City in Gurugram, Connaught Place (Rajiv Chowk) in Delhi, Juhu Beach and Lower Parel in Mumbai, Madhapur in Hyderabad, and GST Road, Meenambakam in Chennai.
Across the night, more than 5,000 Uber users decided to use the "Multiple Stops" and "Split Fare" features to not only make it simpler for them to drop-off friends in their group but also keep track of expenses.
But the craziest part comes next, as Uber reveals:
A single rider from Chennai and a single rider from Mumbai were the biggest party hoppers who took a total of 13 rides each through the night.
Not only the riders, but the drivers are also said to have enjoyed their New Year's Eve by receiving more than 19,000 compliments in just one night. Delhi-NCR once again topped the list, where 3,600 compliments were doled out by Uber riders.
And finally, the highest number of trips, eighteen, completed by a driver partner on New Year's Eve was also in the capital. What was your New Year's Eve experience like with Uber? Did you make it to your party on time or spent the last minutes of 2017 in an Uber?
---