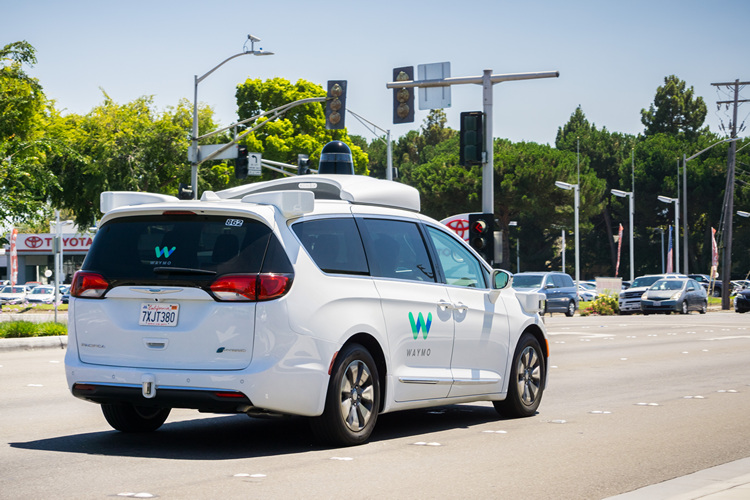 At Code Conference in California, Uber CEO Dara Khosrowshahi has revealed that the company is currently in talks with Google's parent Alphabet to get its autonomous Waymo cars onto its network. The announcement comes just months after the two companies settled a year long legal battle over self-driving trade secrets.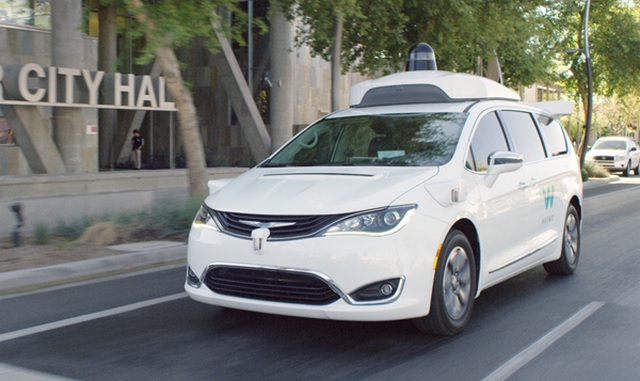 At the conference, Khosrowshahi said:
"[The relationship is] getting better. You build relationships slowly but surely. I have a long relationship with Google and we have a trust level. We're having discussions with Waymo. If something happens, great…They're an incredible technology provider, they're serious about autonomous. To the extent that the technology could show up on the [Uber] network, I think [it] could be a good thing. It's up to them whether they want to do it or not."
Khosrowshahi further added that adding a fleet of Waymo's autonomous cars to Uber's fleet makes financial sense, as it would greatly increase the utilization of the vehicles. "Autonomous will be shared…That will be fundamental to the technology. If it's shared, you want to have the highest utilization rates possible. Owning or being a part of the largest rideshare network on a global basis will enable you to get the highest utilization out of your autonomous cars," he added. You can watch the full interview below:
Earlier this year in February, Alphabet's Waymo agreed to a settlement in its self-driving tech trade secret lawsuit against Uber. the lawsuit, filed by Waymo, alleged that Uber had stolen Waymo's trade secrets which appear in Uber's lidar designs for autonomous verhicles.
The settlement was reached on the fifth day of trials in court, with Uber committing to a legally binding agreement that the company wouldn't user Waymo's hardware or software in its own self-driving technology. Additionally, Uber also agreed to pay a settlement of 0.34 percent of the company's equity, valued at approximately $245 million, to Waymo.
---