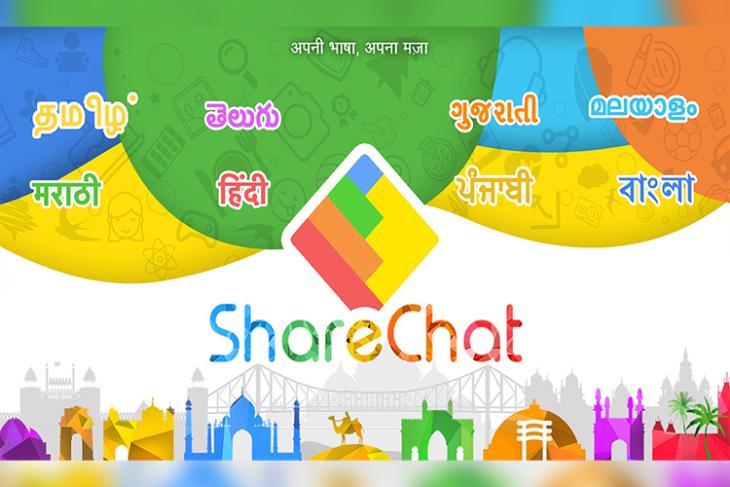 In a bid to get a toehold in the burgeoning regional-language social networking market in India, Twitter has led a $100 million funding round for home-grown social media platform, ShareChat. The report has been confirmed by the Managing Director of Twitter India, Manish Maheshwari, while people with knowledge of the development said the latest capital infusion valued the company at $600-$650 million.
In a prepared statement on Friday, Maheshwari said: "Twitter and ShareChat are aligned on the broader purpose of serving the public conversation, helping the world learn faster and solve common challenges. This investment will help ShareChat grow and provide the company's management team access to Twitter's executives as thought partners".
Sharechat had earlier raised Rs. 720 crore (about $100 million) in funding from several notable investors, including Chinese tech giant, Xiaomi. The round last September was led by existing investor Shunwei Capital, while some of the other leading investors included the likes of Lightspeed Partners, Chinese venture capital firm, Morningside Ventures and an entity called 'Jesmond Holdings' that's believed to be an affiliate of Russian billionaire Yuri Milner's investment vehicle, DST Global.
Founded in 2014 by three IIT-Kanpur graduates – Ankush Sachdeva, Farid Ahsan and Bhanu Pratap Singh – ShareChat claims to have 60 million active monthly users, making it the largest vernacular social media platform in the country. Based out of Bengaluru, the company is said to be currently valued at over $600 million and, offers its services in at least 15 Indian languages, including Hindi, Malayalam, Gujarati, Marathi, Punjabi, Telugu, Tamil, Bangla, Odia, Kannada, Assamese, Haryanvi, Rajasthani and Bhojpuri.