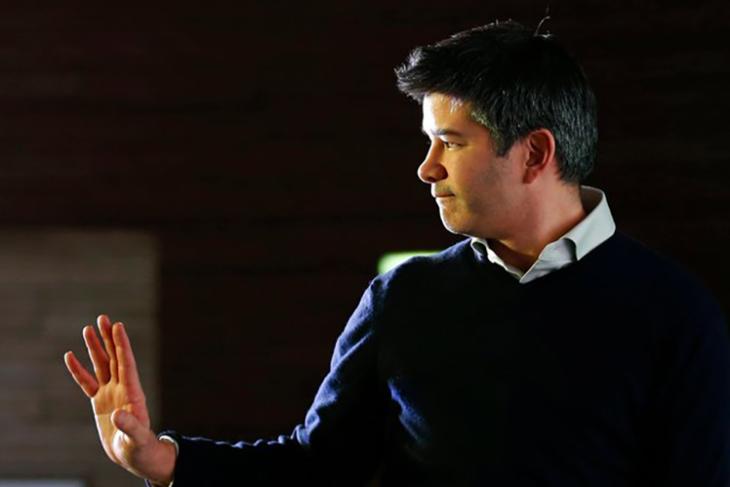 After being pushed out of Uber by a string of controversies, former CEO and co-founder Travis Kalanick is back with a new investment fund called 10100 (read as ten one-hundred). Kalanick says it will be aimed at investment in his passion, large-scale job creation, with investments in real-estate, e-commerce and emerging technologies in China, as well as India. He also hinted at non-profit work in the field of education.
Kalanick broke the news of the venture fund's launch via his official Twitter account. The non-profit investments will also focus on development of tech for future cities, which we can assume means Smart Cities in the Indian context. You can read Kalanick's full statement right here:
Some news… pic.twitter.com/urFBrb9aCV

— travis kalanick (@travisk) March 7, 2018
Kalanick indicates that a few investments are already made, which could mean more announcements are coming soon. It remains to be seen which Indian startups have caught Kalanick's eye, who netted a hefty sum after Softbank's investment in Uber. Having been booted out of Uber after a sex scandal and a series of allegations against top executives, Kalanick has been stealthily working on bouncing back. It's not yet clear how exactly he expects to regain some of the lost credibility due to the allegations of his heavy-handedness in dealing with the issues at Uber.
Asking not to troll but because I'm actually curious, and hopeful…

Have you created values for your new org yet? I'd be curious to hear what kind of culture you intend to build this time around.

— David Spinks (@DavidSpinks) March 7, 2018
Can this new approach to non-profits give Kalanick a clearer perspective, to create something like Uber with a real and deep social impact? We can't wait to see.