One of the reasons that I hate to put cases on my device is the bulk that comes with it. I mean if I am paying almost a thousand dollars for a premium smartphone, I don't want to ruin its in-hand feel and looks by putting a case on it. That said, if I don't put a case on my device, chances are, I am going to break it or at least put scratches and scuffs on it. That's why I love Totallee smartphone cases so much as they not only allow me to provide a layer of protection to my smartphone, but they are also so slim that they do not bother me that much.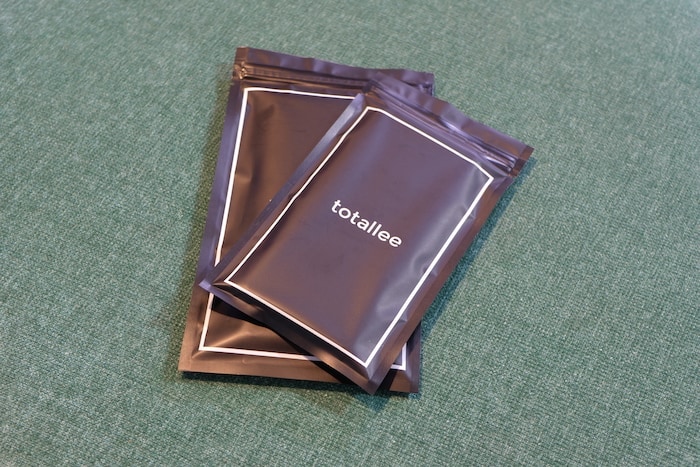 The company just sent us their latest line of Samsung Galaxy S9 and S9 Plus cases which look really beautiful. I especially love their frosted thin case, which uses a translucent material allowing me to see my smartphone even with the case on. When I first held the Totallee case, the first thought struck my mind was that how light it was. I mean it doesn't add any noticeable bulk on my smartphone. The case is also very thin. When I put the case for the first time on my S9 Plus, it was as if the case was not even there.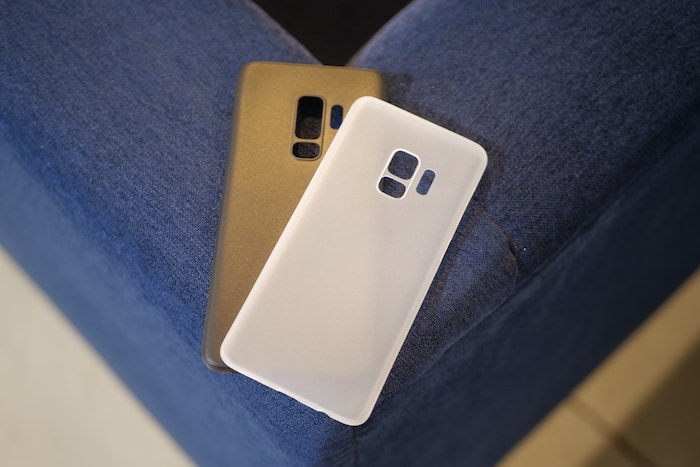 One more thing that I love about Totallee cases is that they don't sport any hint of branding what so ever. Also, all the cases sport a matte finish which enhances your grip of the phone. We all know how slippery today's smartphones are and I appreciate that Totallee solved this problem even with such a slim and lightweight case.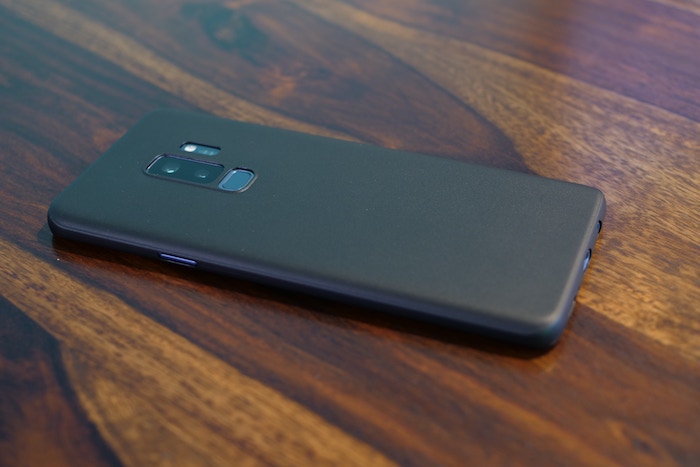 I have been using Totallee cases for a few days now and I am in love with them. They are slim, they are light, and they protect your devices from scratches, scuffs, and even minor drops. Want more? Well, Totallee also offers 2 years of warranty, free shipping, and free return for all their cases.
If you want premium thin and light cases which also look good, you should definitely check out Totallee. Once you do, let us know which one is your favorite Totallee case by writing in the comments section below.
Check out Totallee cases here