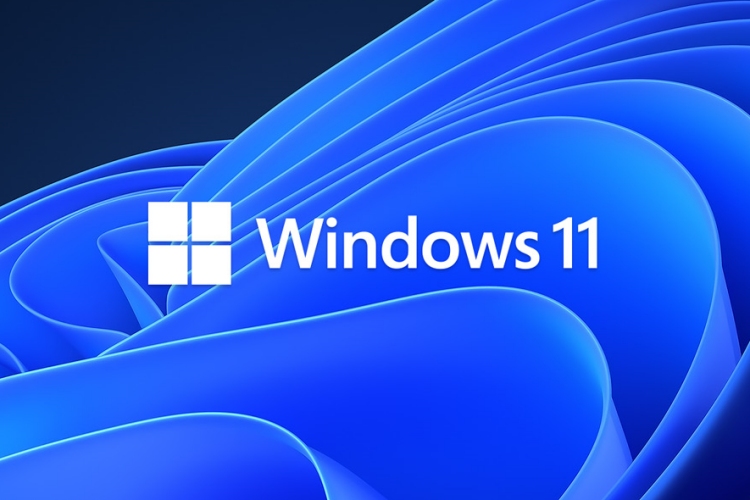 Even though Windows 11 has become optimized with time, it's still quite heavy when it comes to the overall installation. However, that hasn't stopped avid Windows enthusiasts from trying to shrink it down. While Windows 11 Lite was one of the attempts, a recent mod has actually shrunk Windows 11 down to a mere GBS! Called the Tiny11 Core, this Windows 11 mod brings all centric Windows features in an incredibly small installation size. Let's discuss all the details below.
Tiny11 Core Windows 11 Mod Released: Key Features & Installation Size
Tiny11 Core is a new Windows 11 mod made by Romanian-based developer @NTDEV. The dev has worked on similar mods like Tiny 11 in the past, but this is the best attempt yet. There are a few exciting features in the new Tiny11 Core project. However, the highlight here is that the final installation size is just around 3GB. This is naturally minuscule compared to official Windows 11 requirements, which need 64GB or higher storage.
The Tiny11 Core Windows 11 Setup ISO is also only 2GB in size. With this, Tiny11 is one of the most lightweight Windows 11 modifications. Keep in mind that you do need to activate OS modifications like Tiny11 or Rectify11 yourself to use the system properly without any limited features.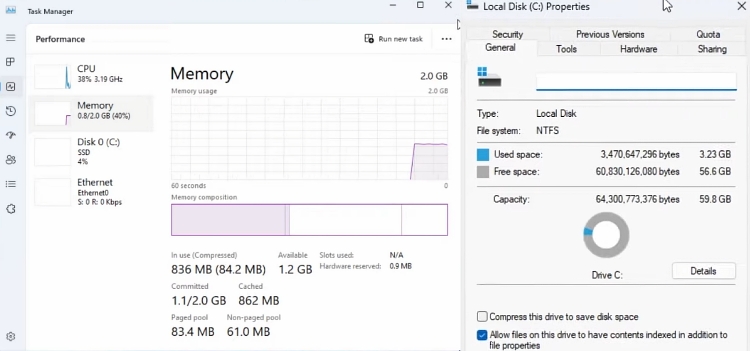 NDTEV has used LZX disk (de)compression to shrink down his installation to ensure it comes under 3GB. As such, the overall system resource consumption (CPU usage, disk usage, etc.) is reduced on mods like this.
With that being said, Tiny11 Core does have many limitations. Firstly, many components have been stripped down or entirely removed to achieve this. The developer said that 'significant changes had to be made,' and he has removed many Windows 11 features such as the Windows Defender, Microsoft Edge, and Windows Update, among other things. This means that Tiny11 Core has very limited security, and as such, NDTEV has suggested only using it as a "quick-and-dirty testbed or development platform."
Tiny11 Core for Windows 11: Should You Install It?
This current Tiny11 Core Beta 1 version is based on Windows 11 Pro 23H2, build number 22631.2361. So, the question remains – should you install Tiny 11 Core? The developer says it is not a replacement for the normal Tiny11. This 'core' version is too stripped down for most users, and most users should still stick to Tiny11 for now. It's also best to avoid doing this on your primary PC.
Tiny11 Core is meant for running Windows 11 on a virtual machine for testing purposes. Developers can use this stripped-down version of the operating system to test drivers and applications. Despite this, the developer does say many applications from the Windows Store will work just fine. So, while risky, it could be the savior to install the latest OS on an ancient PC.
What are your thoughts on Windows 11 modifications such as Tiny11 Core? Would you install this on your PC? Let us know in the comments below.
---