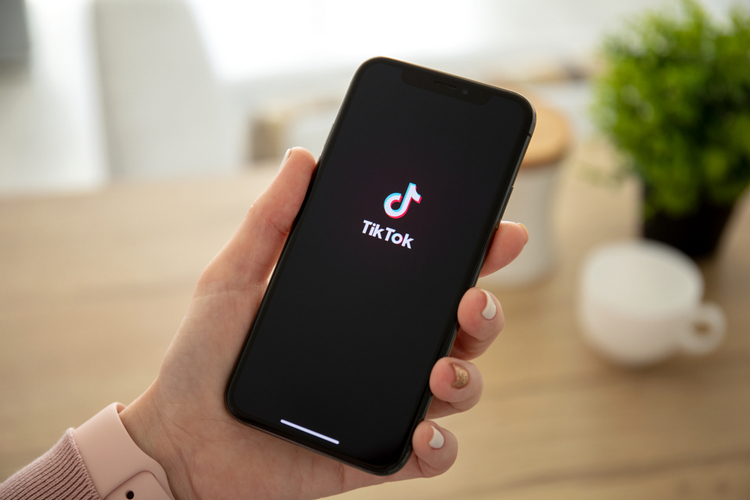 The wildly-popular viral video app, TikTok, has dethroned WhatsApp to emerge as the most-downloaded app globally. According to data released by Sensor Tower earlier this month, TikTok was the top non-game application in January on both the Play Store and the App Store with more than 104.7 million installs, which represented a 46 percent increase from January 2019. Do note that the numbers don't take into account the various third-party Android platforms in China and elsewhere, so the overall numbers are much higher.
India, as expected, led the way with 34.4 percent of the app's total global downloads, while Brazil came in at number two with 10.4 percent. While users in the US were relatively late in jumping on the TikTok bandwagon, the app has now become a rage in the country, especially among younger audiences. That being the case, the US is now the third-largest international market for TikTok, reportedly accounting for 7.3 percent of all global downloads.
As for WhatsApp, it was the second-most installed non-gaming app worldwide last month with close to 90.6 million installs, which represented a 10 percent increase from January 2019. The countries with the largest number of WhatsApp installs were India at 35.3 percent, followed by Brazil at 9.4 percent. Facebook, Instagram, and Messenger rounded out the top-five global list for the month.
TikTok has become a global phenomenon over the past few years with its user base growing massively in some of the biggest markets around the world, including China, India and the US. In fact, the app surpassed 1.5 billion downloads on the App Store and Google Play combined as it continued along on its growth trajectory around the world in spite of multiple controversies and data privacy concerns.
---