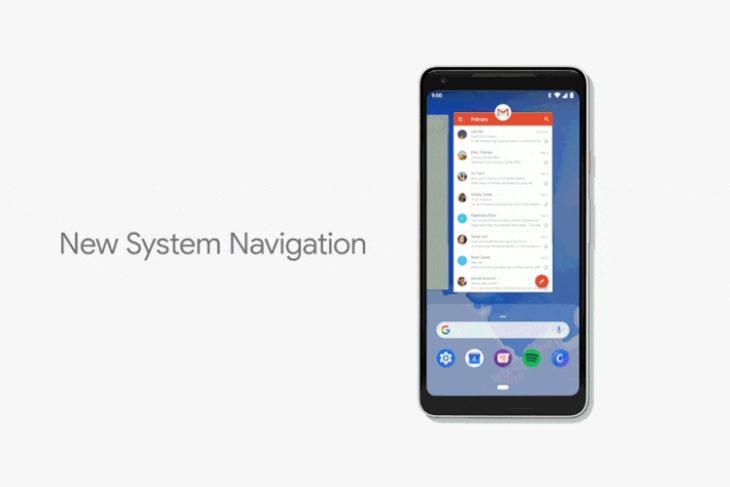 Android Pie has introduced some cool new features to the world's most popular mobile operating system. One such feature is 'Overview' that marks a massive departure from how the 'recent apps' screen worked in Oreo.
First and foremost, the carousel now scrolls horizontally instead of vertically, which means users will have to scroll right/left (rather than up/down) to see their recent apps.
However, the code for Recent Apps is now integrated into the stock launcher, which means Overview requires system permissions to work the way it was intended to. That being the case, the feature will be largely be restricted to OEM launchers, with third-party software, such as Nova, Apex, Microsoft Launcher etc. unable to integrate it with their software. At least, not without root access.
In rooted devices, though, Overview will reportedly be available for all third-party launcher developers to integrate with their software.
According to XDA, Lawnchair Launcher is one of the first third-party launchers to have incorporated the Overview features into its software, with the developer reportedly figuring out a way to get their launcher to be recognized as the default handler for the recent apps overview, replacing the Pixel Launcher on a Pixel 2 XL unit running a stock, rooted build of Android Pie. The implementation, however, is still a work-in-progress, and a long way away from public release.
So users won't necessarily need a custom ROM to take advantage of the feature, as was previously feared. That being the case, users with root access can, potentially, use third-party launchers without losing the horizontal app switcher or swipe-up app drawer, as long as that launcher supports the new feature(s).
While XDA didn't have the permission to reveal how the Lawnchair developers managed to do it, the blog's editor-in-chief, Mishaal Rahman, says that getting the right permissions for the app was 'surprisingly simple'. He also promises that more details will be revealed once the new build gets closer to a public release.
Either way, now that the developers of Lawnchair have at least shown that it's possible to implement the new recent apps UI in a third-party launcher, it will be interesting to see how long it takes other launcher developers to bring the new feature to their own software.