Diwali without any doubt is the biggest festival in India. The festival itself associates many adjectives to it like lights, diyas, decoration, sweets, new clothes and firecrackers. The latter being debated the most every year on Diwali.
'Patakas' as they're usually called in India, enjoys the reputation on Diwali like no other. It is viewed as a mark of mandatory celebration that takes place after the conventional rituals.
The problem that most of the people feel is with regard to 'patakas' is the after effects it has on the country. Many even fear the "loud" noise of firecrackers not only affect the elderly but also animals at large.
Spreading a similar message, Gurmeet Sapal Productions with Old Delhi Films made a heart touching video that'll make you think the way you celebrate Diwali.
Yesterday, fire broke out at Faridabad's Diwali market. 200 stalls were completely engulfed in fire and 30 vehicles parked at the ground were devastated. It took more than 20 fire tenders to stop the fire. It is rumoured that a street firecracker may have caused so much loss to property.
When we burn the firecrackers, we tend to forget that what it takes to build a firecracker for our few seconds of enjoyment.
Here's a sneak-peek into the lives of firecracker makers and their struggles in making firecrackers through pictures.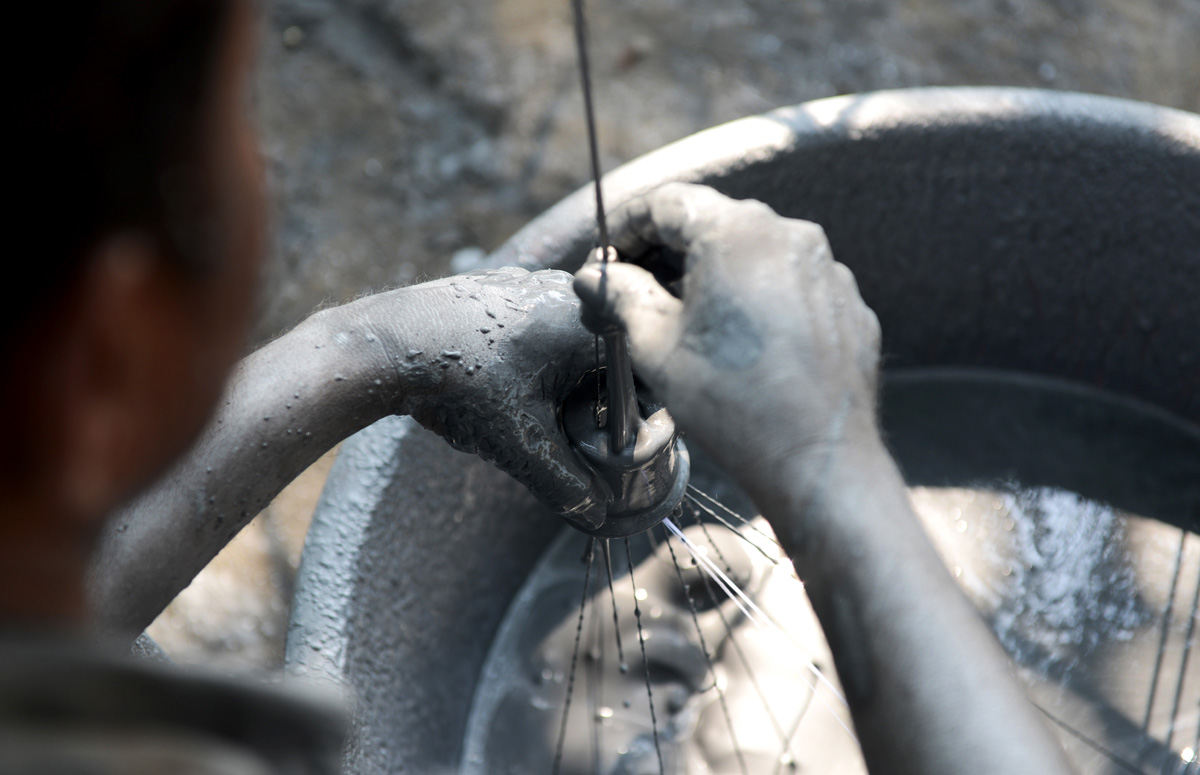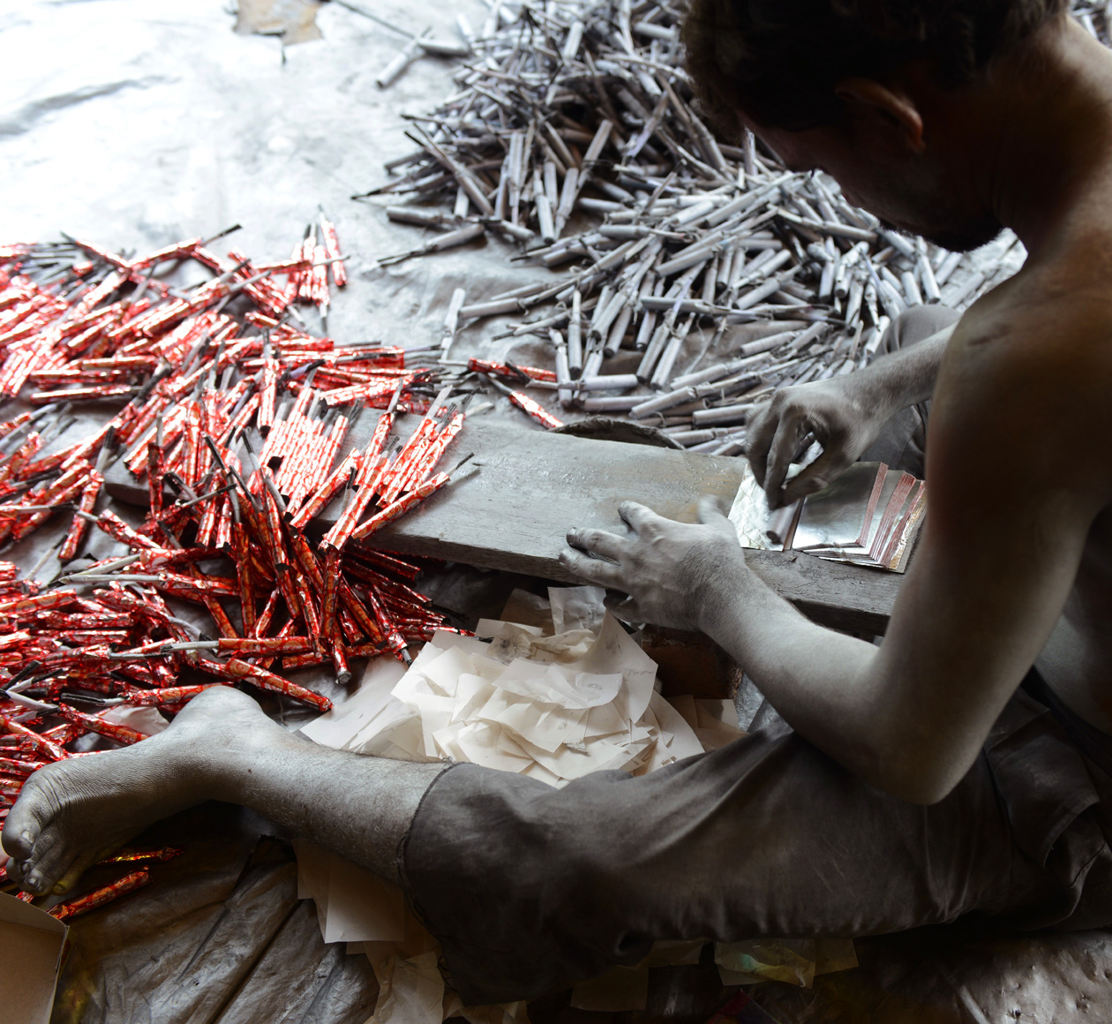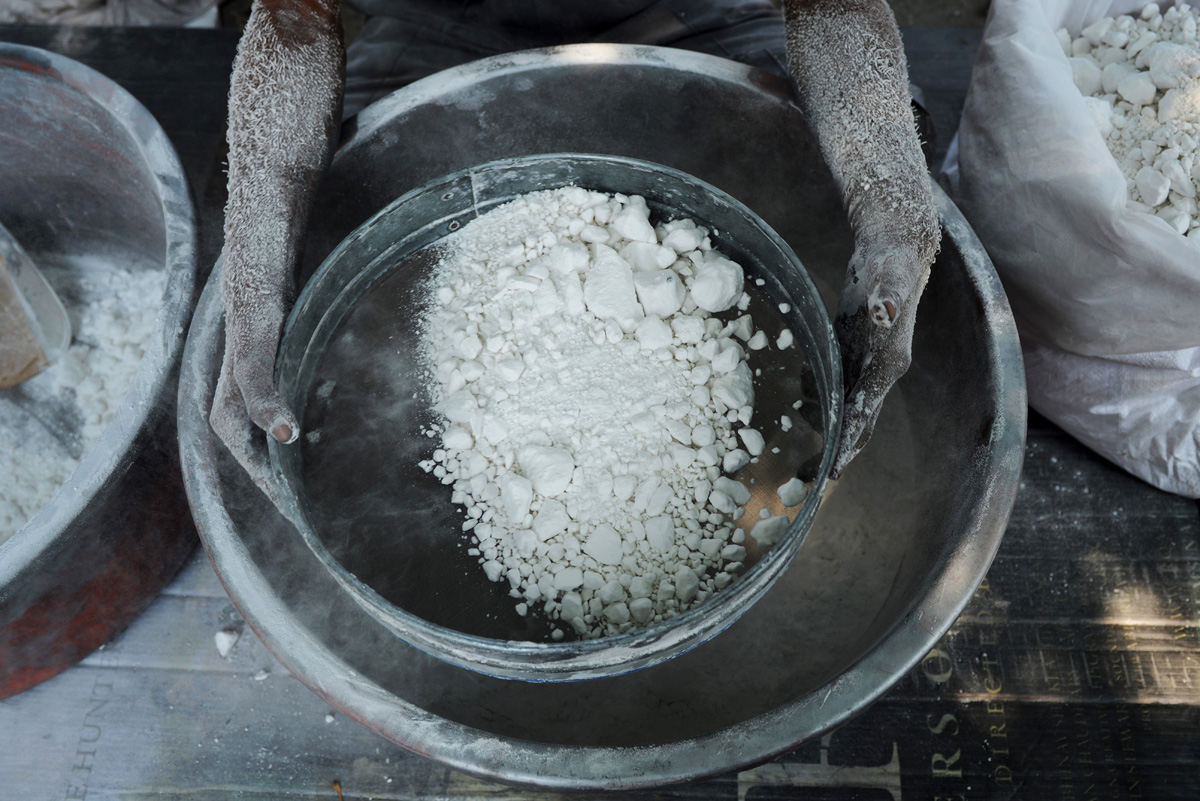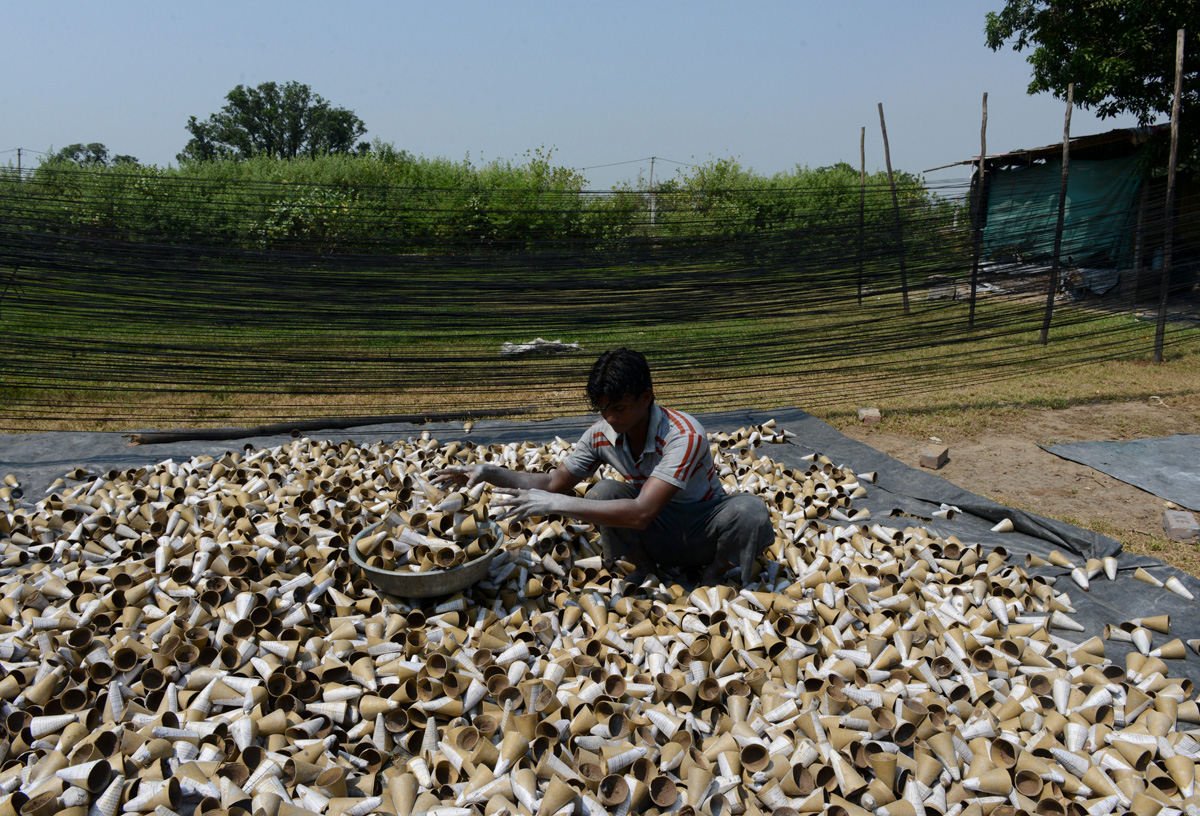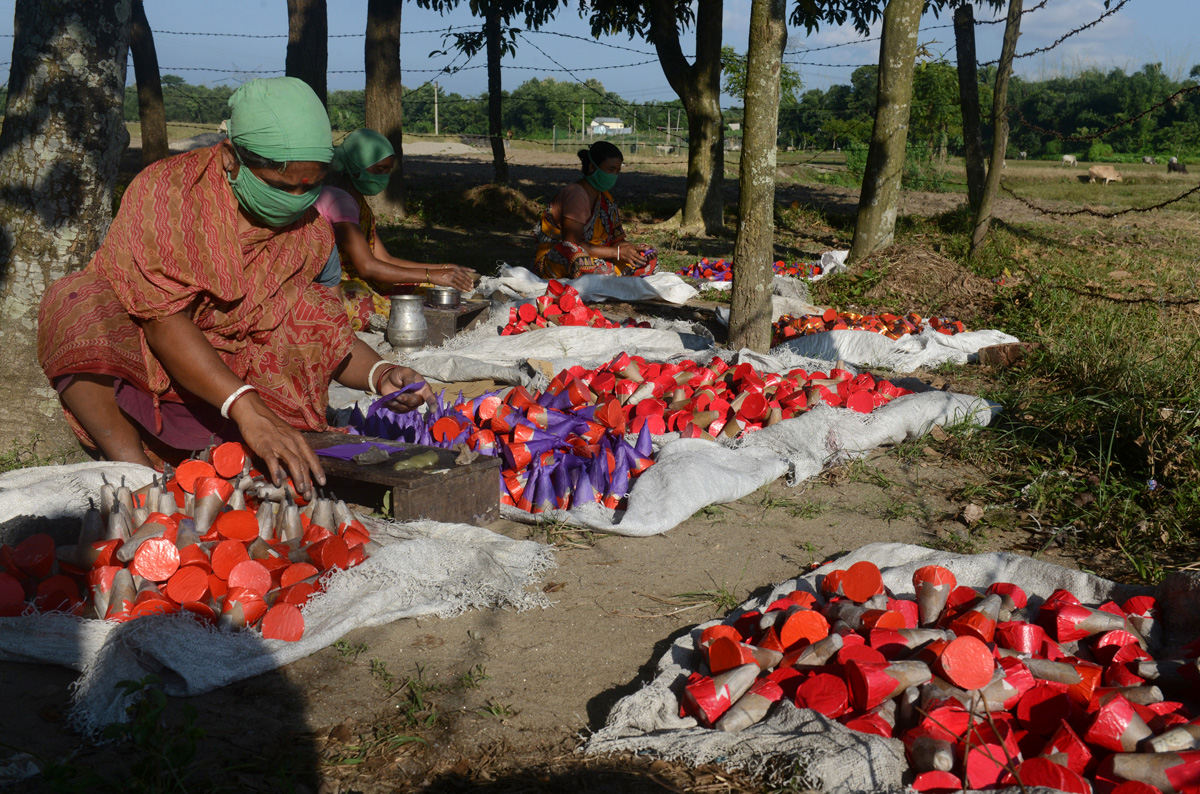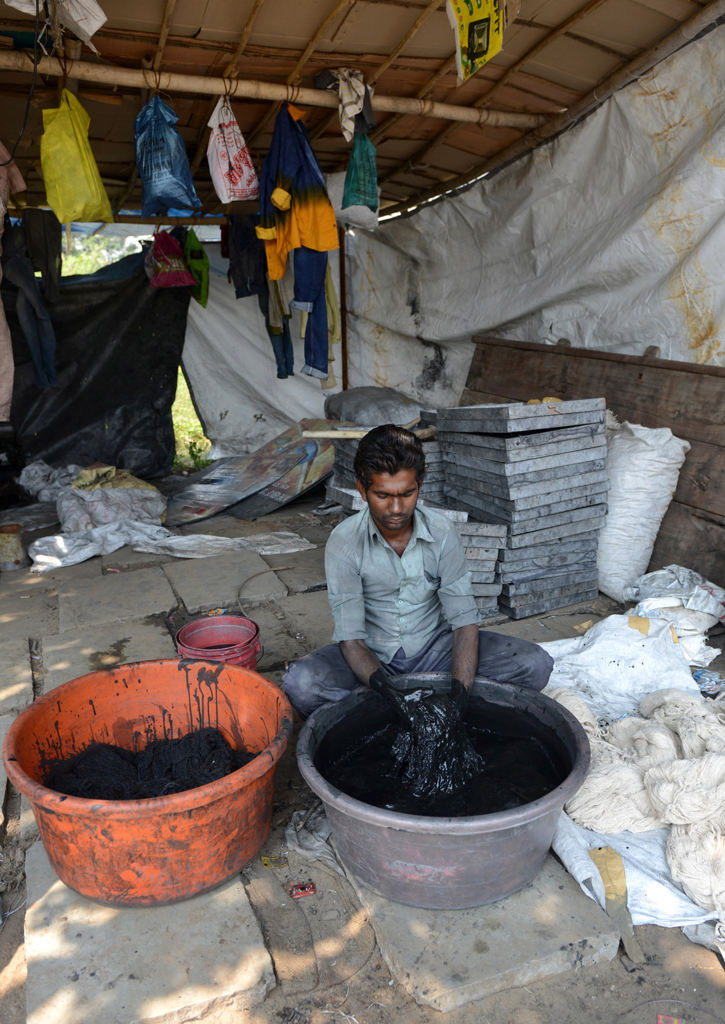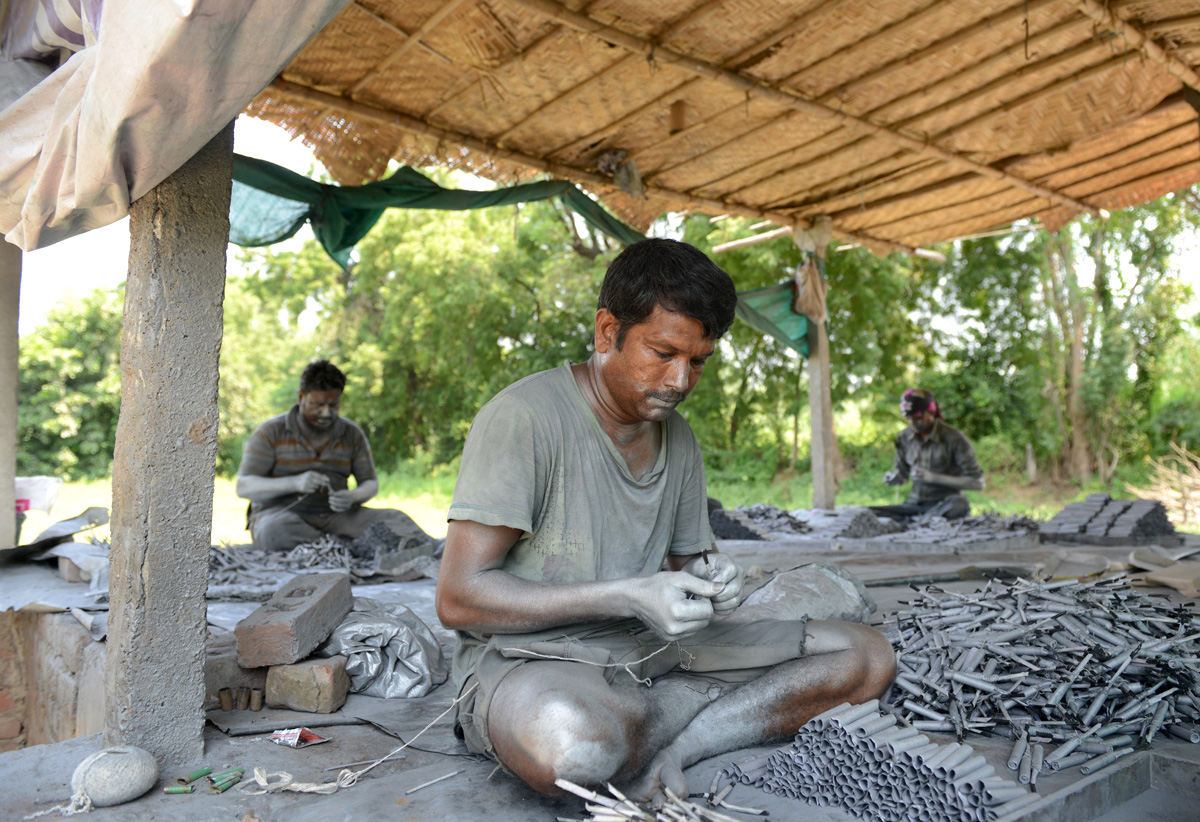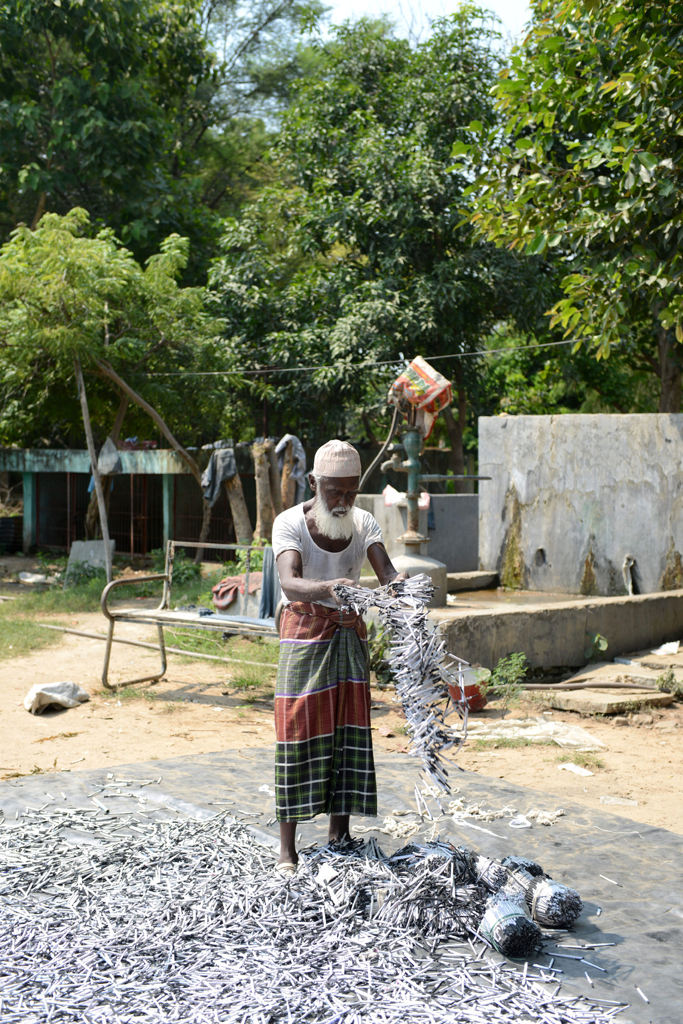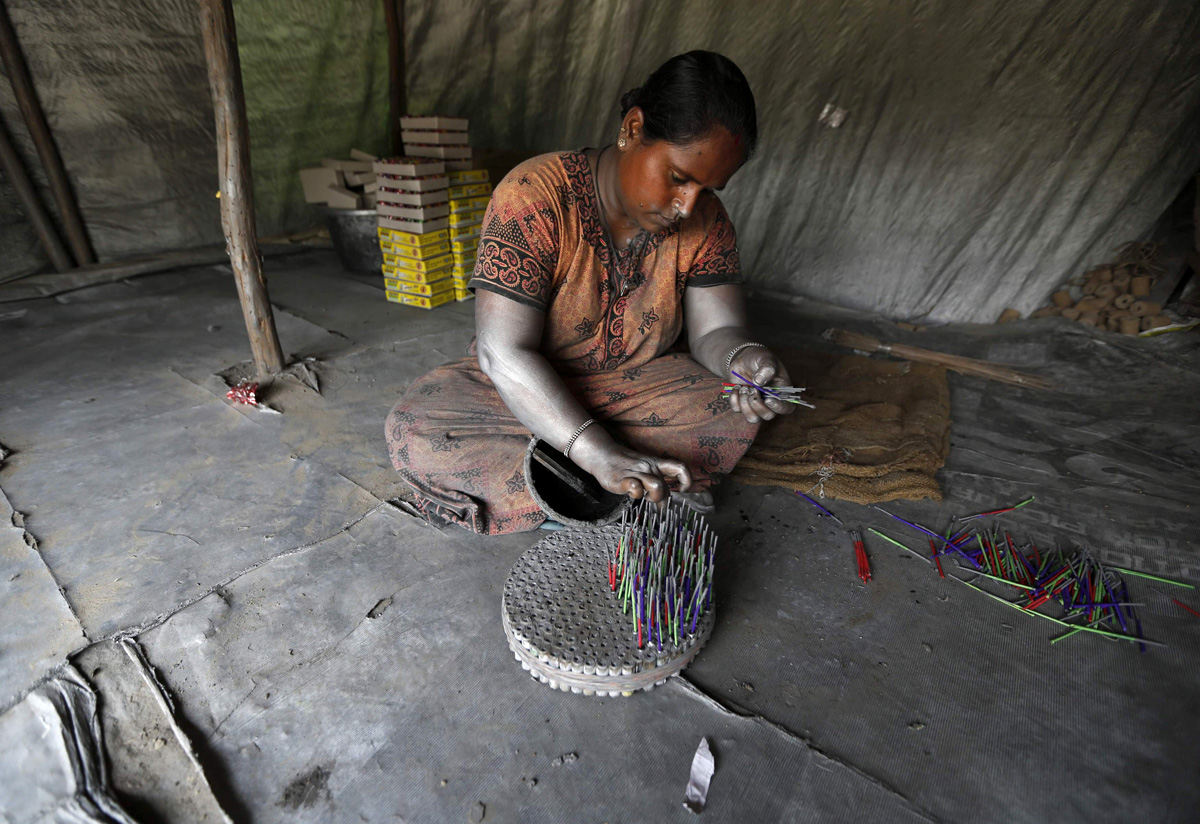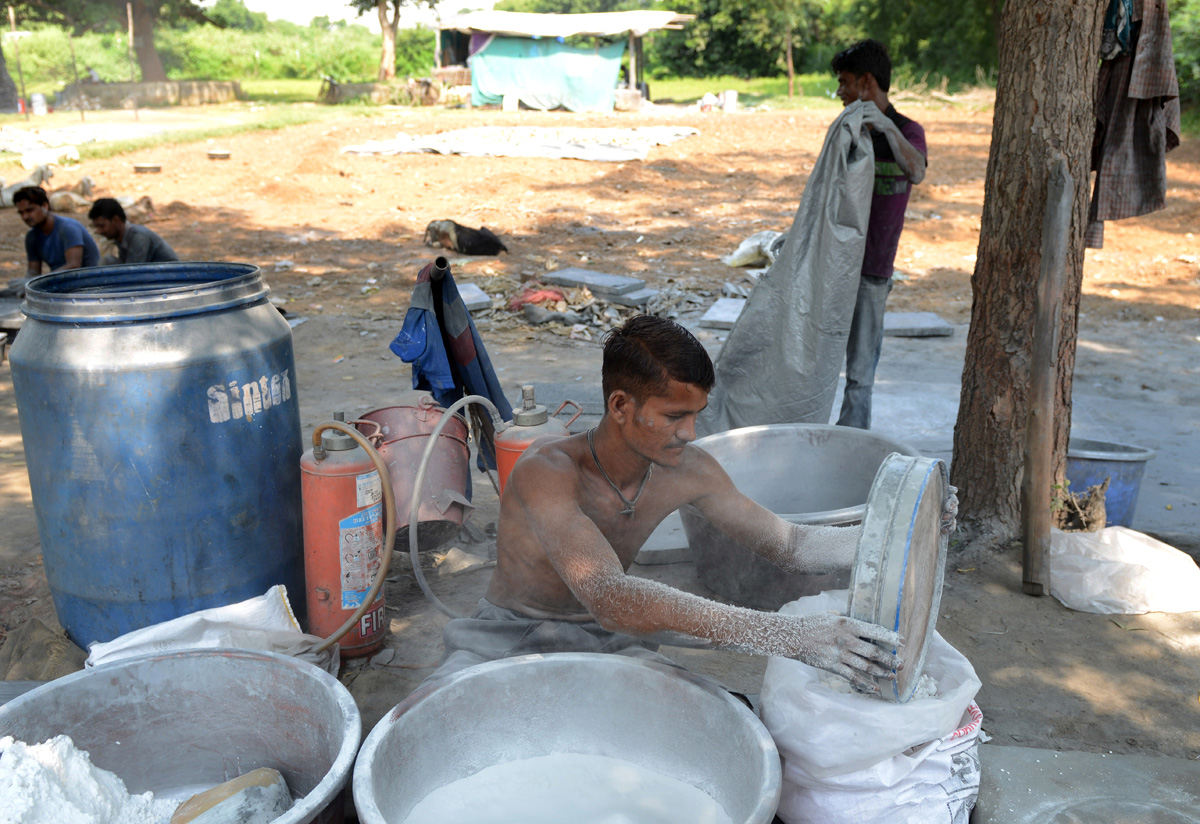 We're not advocating celebrating Diwali in a certain kind of way only. All we're trying to state is that consider the above pointers while celebrating Diwali this year.
Photo Courtesy: Yahoo