Creative guys at 'The Stupid Design' have used various brands logos in day- to-day conversations in a brilliant way so that the end result is hilarious.  They have designed 20 posters in this series which is rightly called, Logos ka kaam hai kehna.
I am sharing these posters here. I bet you can't stop laughing once you start scrolling through these posters. Enjoy!
1.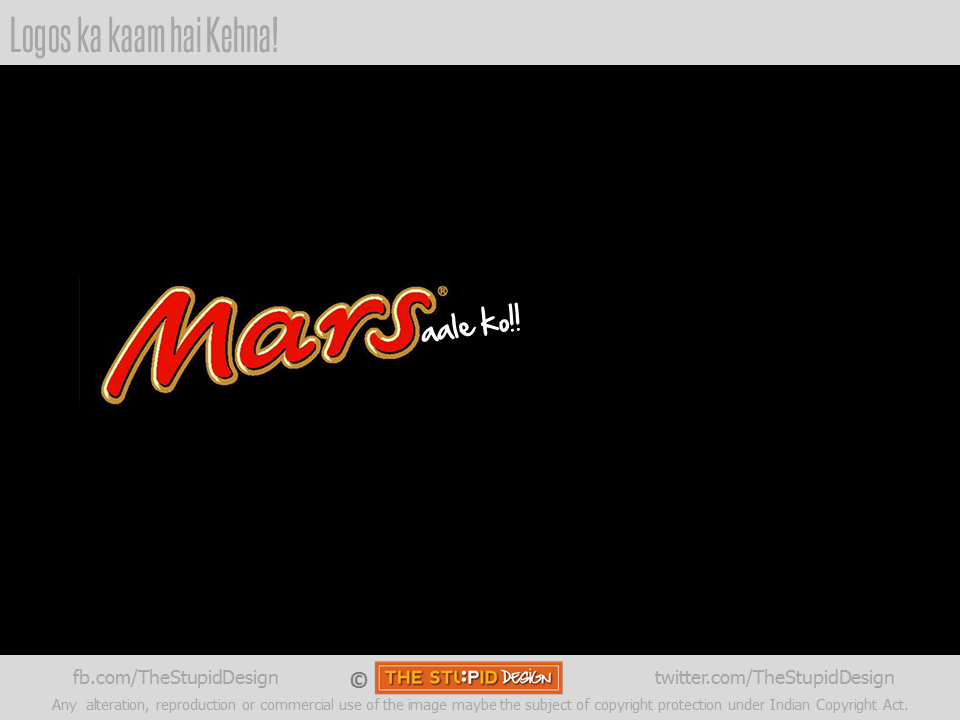 2.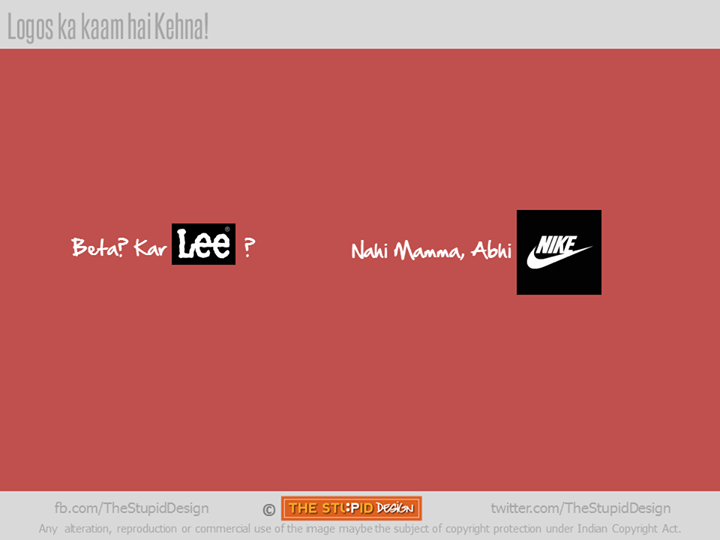 3.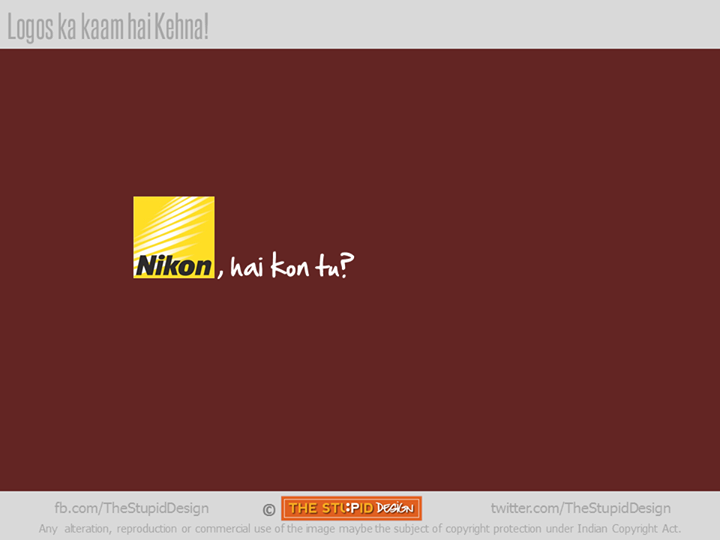 4.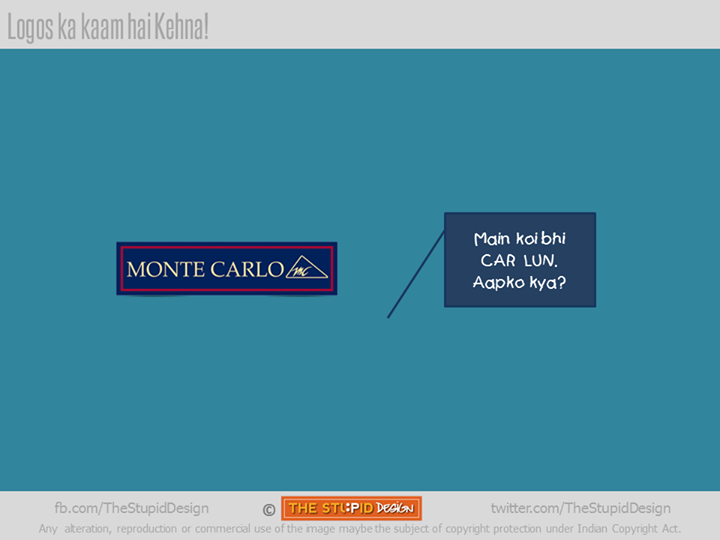 5.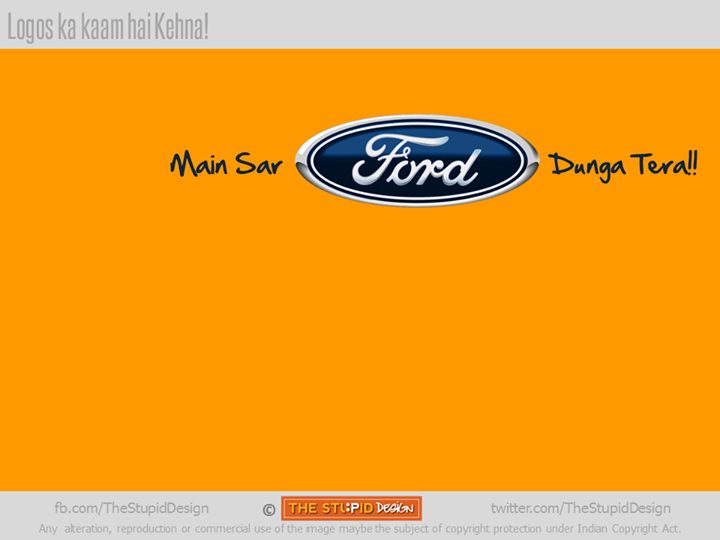 6.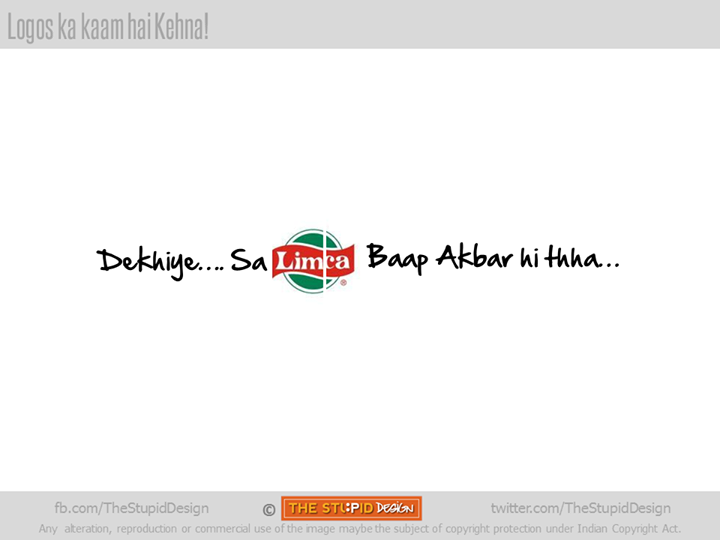 7.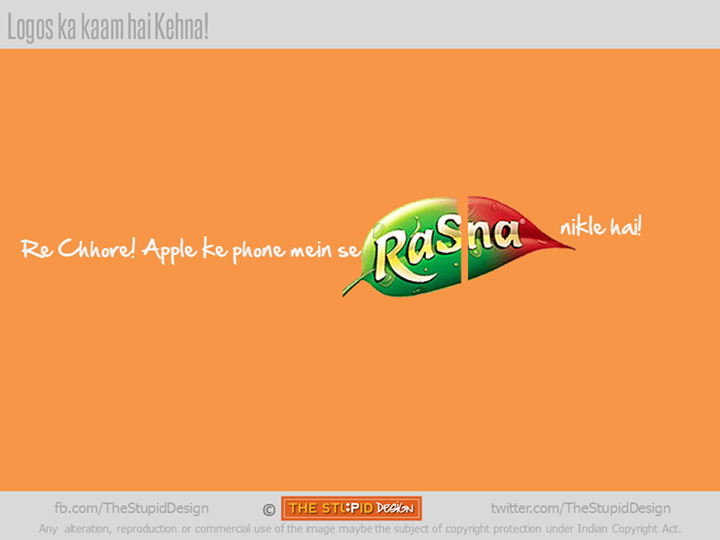 8.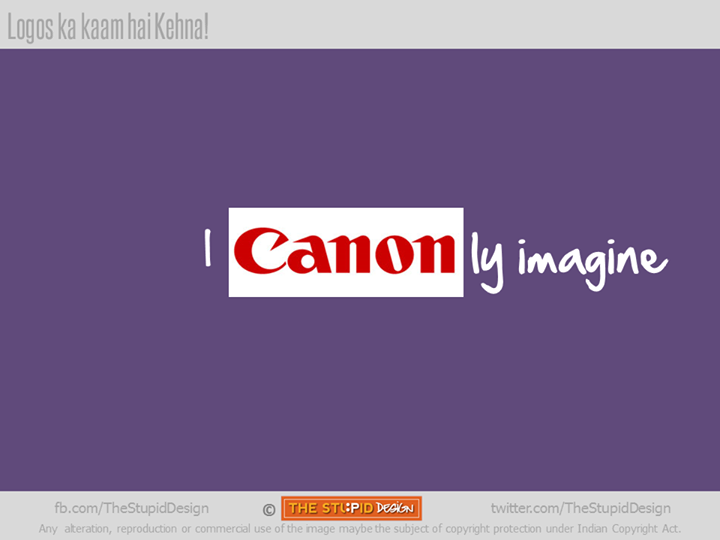 9.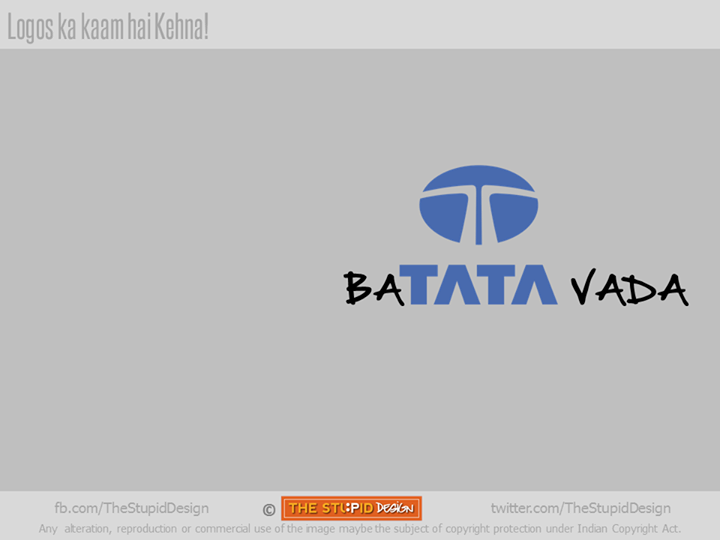 10.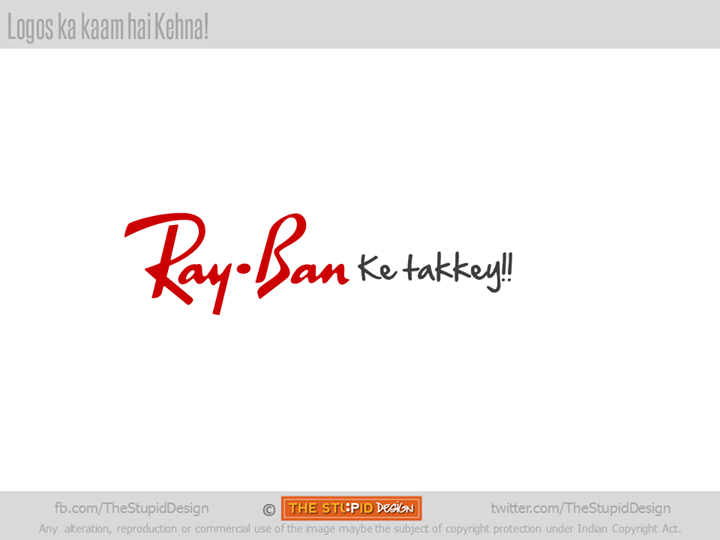 11.
12.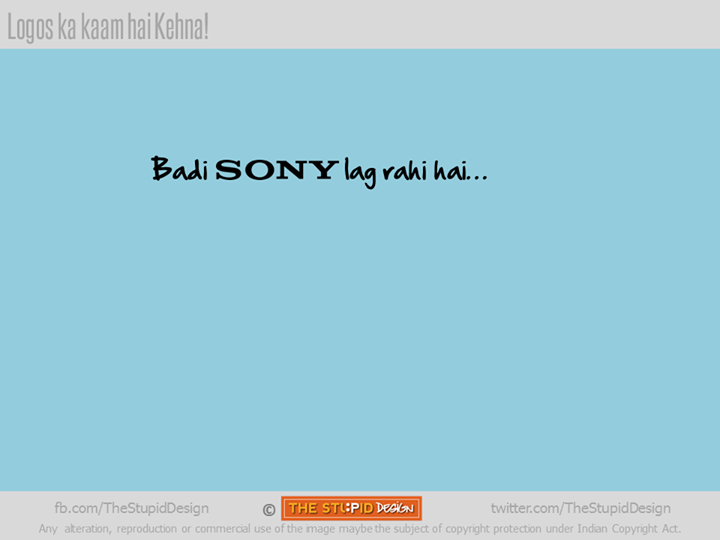 13.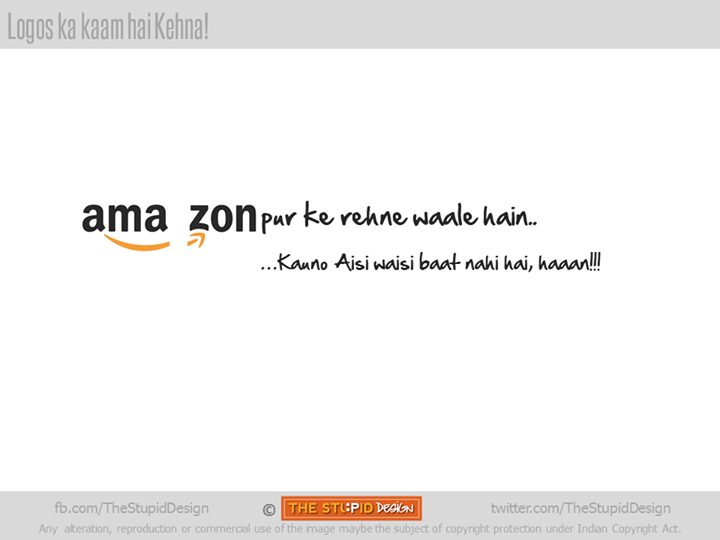 14.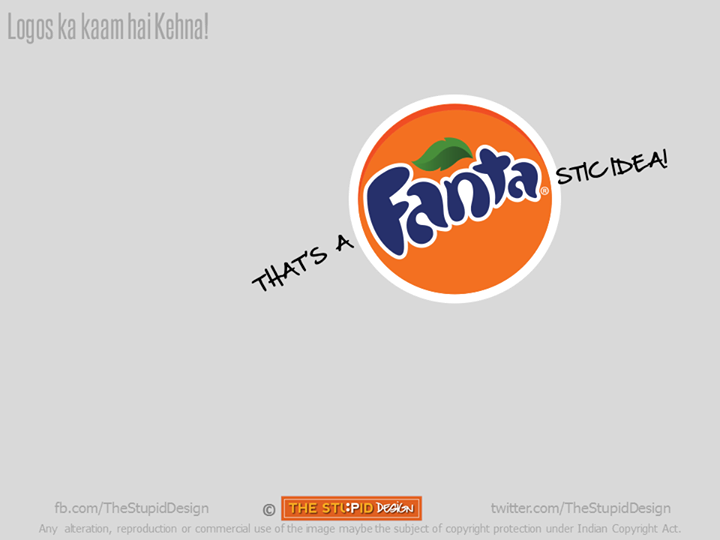 15.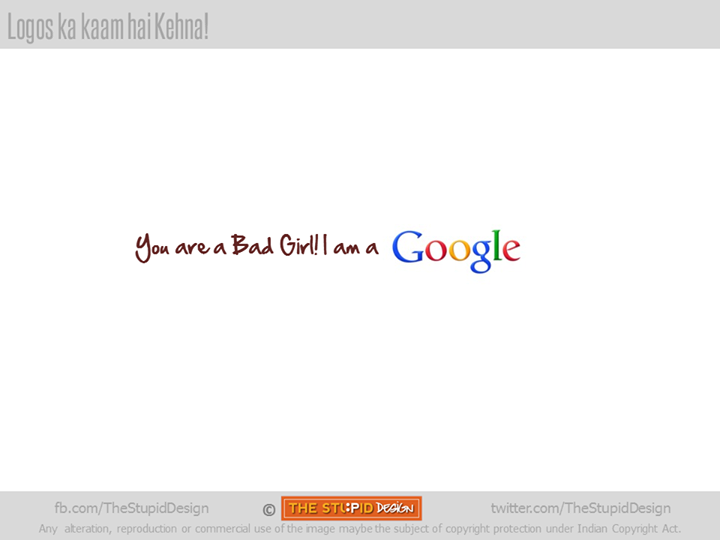 16.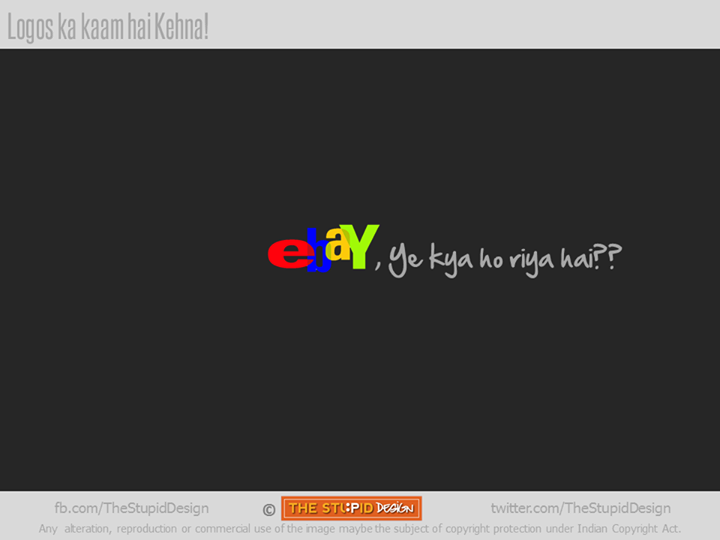 17.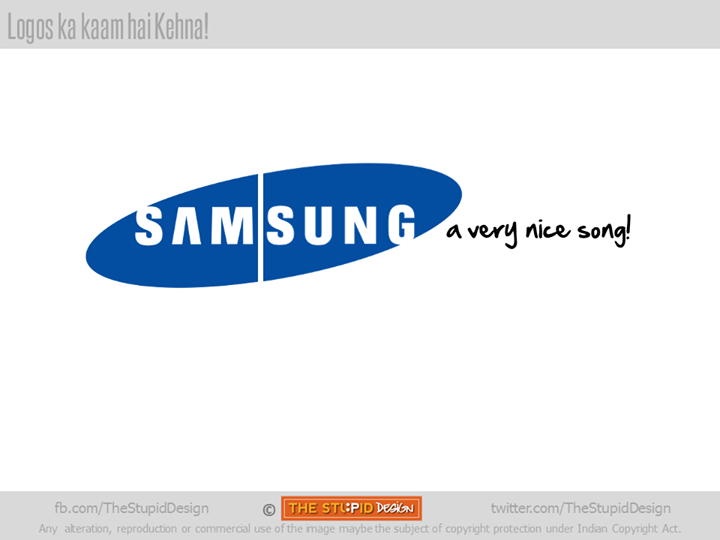 18.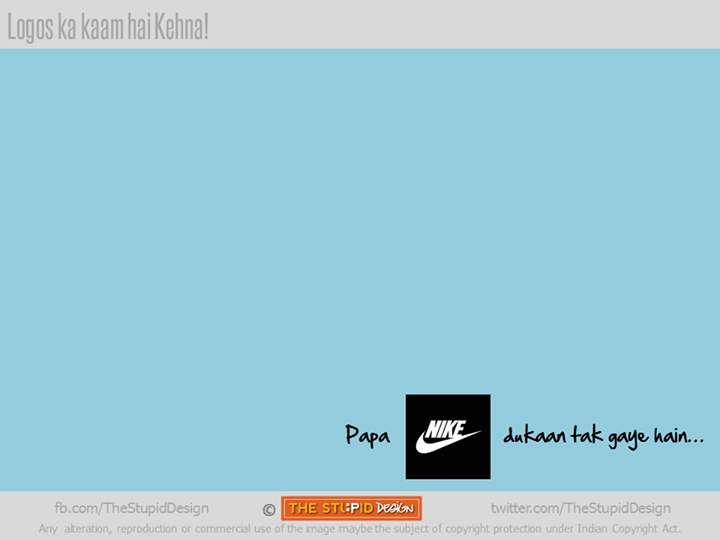 19.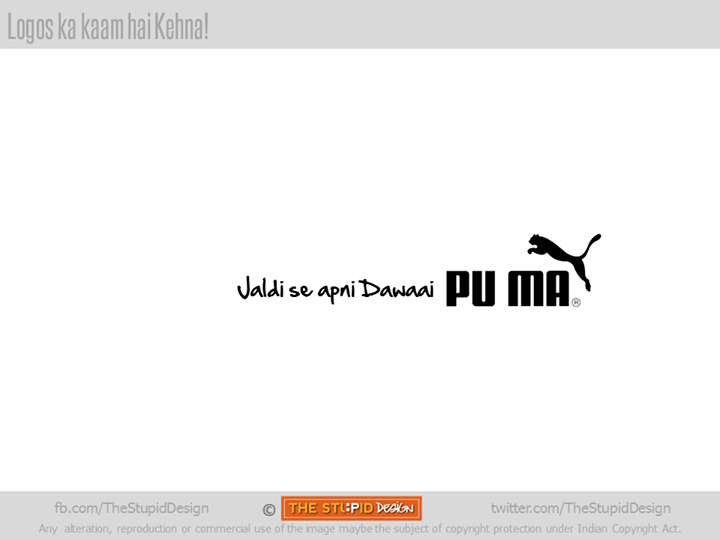 20.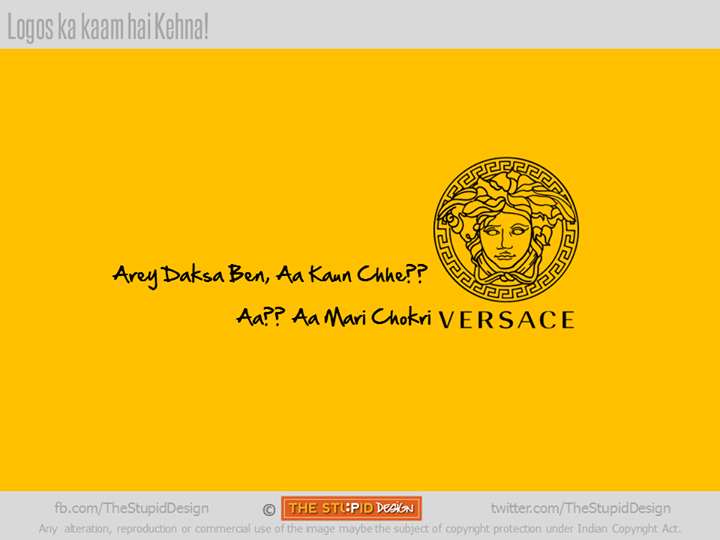 Recommended: 15 Companies Logo With Honest Slogans (Pics)
If you enjoyed the post, do share your love with these awesome guys on Facebook. And If you don't want to miss a story as good as this one, subscribe to our weekly digest.