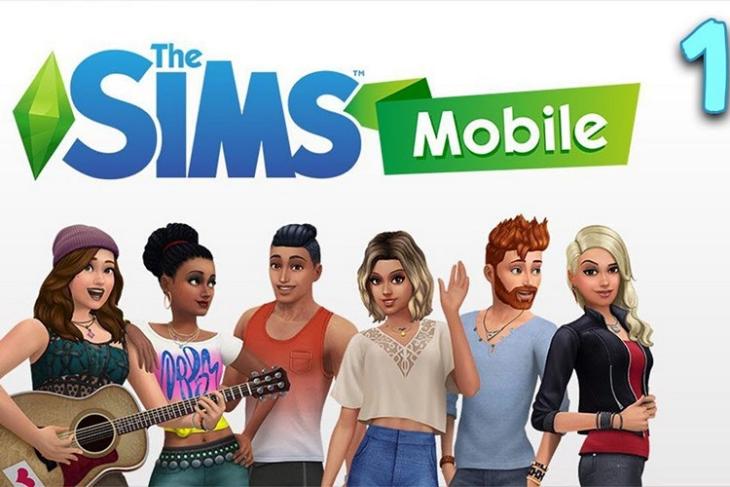 Several months after it soft launched in Brazil, 'The Sims Mobile' is finally available globally on Android and iOS. As you'd expect, it's familiar territory for the most part, but the best new feature has to be the multiplayer mode that allows your Sim to meet, socialize and party with other players' Sims.
The game is currently available for free on the Play Store and the App Store, but you'll have to pay handsomely for in-app purchases if you don't have to wait for extended periods of time at the end of every segment. The value of in-app purchases range from Rs. 250 to Rs. 7,490.
The latest addition to the successful 'The Sims' franchise, The Sims Mobile allows players to express their creativity by tailoring one-of-a-kind Sims and building homes as per the Sims lifestyle. EA and Maxis have also launched a new trailer that seems to show that the game definitely encapsulates what the fans love about the franchise.
https://www.youtube.com/watch?v=ZzSoqNU12Gs
According to a statement released by the creative director of the game, Brandon Gill, "In 'The Sims Mobile', we've dramatically increased the fidelity and quality of Sims and the various environments they play in. Creating unique, completely customized Sims, building a dream home, and exploring exciting careers have always been tentpoles of The Sims franchise".
He also added that, "With 'The Sims Mobile', we're able to bring players those time-loved features with new, highly detailed customization options in Create-A-Sim and Build Mode. Players will find that new guided narratives and immersive social features give The Sims Mobile a unique blend of delightful gameplay experiences and social platform-inspired connections".
From the looks of it, 'The Sims Mobile' is nothing revolutionary, but traditional Sims fans will still like it, if only for the familiarity. Either way, now that it's available for download, you can give it a go by clicking thru the links above.