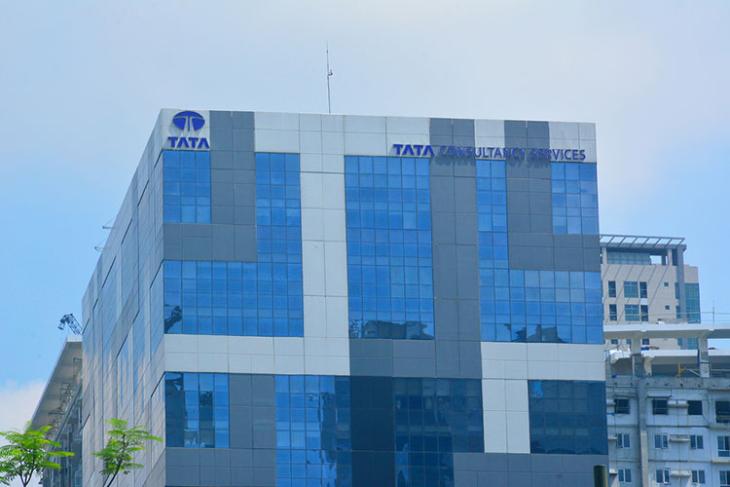 Multinational IT company Tata Consultancy Services, commonly known as TCS, has become the first Indian company to reach the coveted $100 billion market cap figure. According to a recent report from ET Markets, the company added over Rs. 40,000 crore to its valuation on Friday, reaching the milestone.
As of 9:49am today, the company's market value stood at Rs. 6,62,726.36 crore and a couple of minutes later the company's shares were trading at Rs. 3,478 per share, up 2.10 percent on the Bombay Stock Exchange. The report further reveals that the company had exceptional results in the March quarter and reported a 4.48 percent year-on-year growth in consolidated net profit, pegged at Rs. 6,904 crore.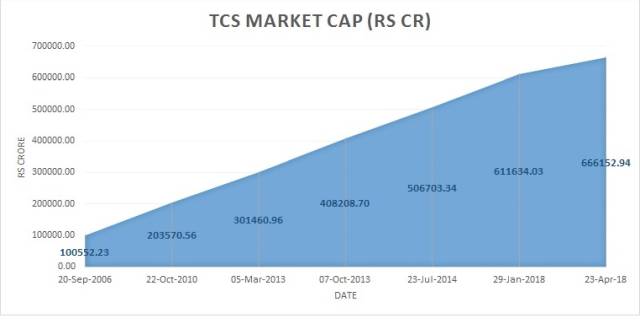 Consolidated net sales for the company in the March quarter rose 8.2 percent to Rs. 32,075 crore, over Rs. 29,642 crore in the same quarter last year. The company had reported a sales growth of 3.93 percent in the previous quarter, and 4.29 percent in the July-September quarter last year.
Speaking about the achievement, Tata Group Chairman N Chandrasekaran, was quoted saying, "It's a special moment, a moment we have bee waiting for". He added that he always believed that the opportunity in tech space and TCS is very large. Further, in a message to TCS shareholders, Chandrasekaran said that TCS is focussed on continuously creating value, adding that "TCS will continue to do very well in the coming months and quarters".
Following the news of the company's successful quarter, leading brokerages have raised their target price on TCS stocks by up to 28 percent as the company's earnings in the March quarter beat market expectations.