After years of speculations, the T-Mobile and Sprint merger is finally official. The two US carriers announced Sunday that the T-Mobile will acquire Sprint in a $26 billion all-stock deal that is expected to be finalized by the first half of 2019. The two companies had originally proposed a merger back in 2014, but was thwarted in their efforts after the then US president, Barack Obama, expressed antitrust concerns.
As things stand now, the deal is still far from certain as it will still need to be approved by the Department of Justice (DoJ) and the Federal Communications Commission (FCC), but the two companies are pitching the mega-merger as a development that will not only create thousands of jobs in the country, but also help the United States beat China in creating the next generation mobile network.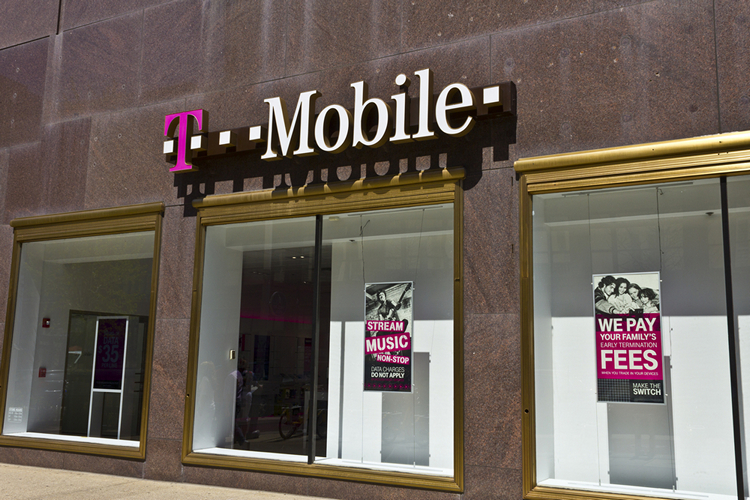 According to reports, the new entity will do business under the T-Mobile brand, and will be led by company's flamboyant and often-controversial CEO, John Legere. The combined entity will have 127 million subscribers after the merger, and will hire more employees, especially in rural areas, going forward. The companies also said that they will invest $40 billion over the next three years on installing 5G infrastructure in the country.
In an effort to allay antitrust fears this time around, Legere said in a press statement that competition in the sector will continue to remain strong in spite of the merger. According to him, "This isn't a case of going from four to three wireless companies – there are now at least seven or eight big competitors in this converging market".