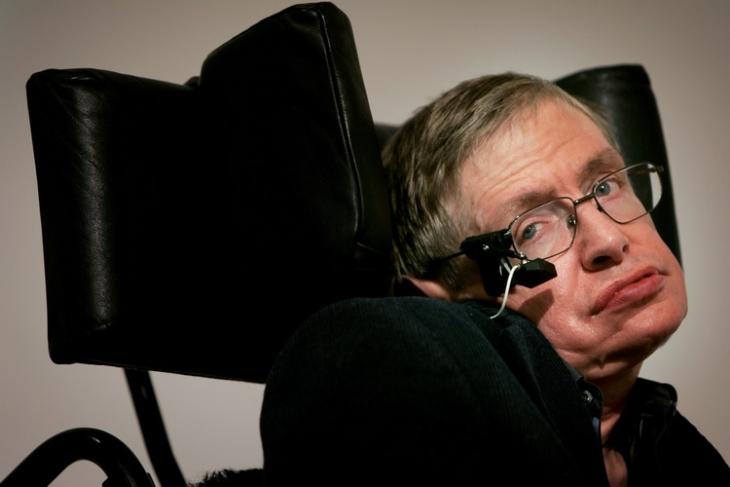 The story is as famous as the man himself. Stephen Hawking once threw a party – told no one – and only sent out the invitations on the next day, in the hope that time travelers would show up to his party. Alas, no time traveler showed up to meet Hawking the day before, but that just goes to show the humour even in conviction behind his work.
The renowned physicist passed away at the age of 76 in March, and Hawking's life and personality will be celebrated at a memorial service to be held on June 15 and according to the organizers, the service is open to time travelers.
According to a report in the BBC, those who wish to attend the memorial service can apply via a public ballot. Interestingly, applicants need to give their birth date, which can be any day up to 31 December, 2038. The detail was first noticed by London travel blogger IanVisits, who mentioned Hawking's famous story that opened our post.
The report further reveals that within 24 hours of the opening of the ballot, around 12,000 people from over 50 countries applied for tickets to the memorial service. Alas, none of them seem to be from the future.
Undefeated, the Stephen Hawking Foundation said:
"We cannot exclude the possibility of time travel as it has not been disproven to our satisfaction. All things are possible until proven otherwise. But so far we have had applications from all round the world, and we do mean round – there are no flat-Earthers here."
If you're interested in attending Professor Hawking's memorial service at Westminster Abbey, you can apply for the ballot until midnight on May 15.