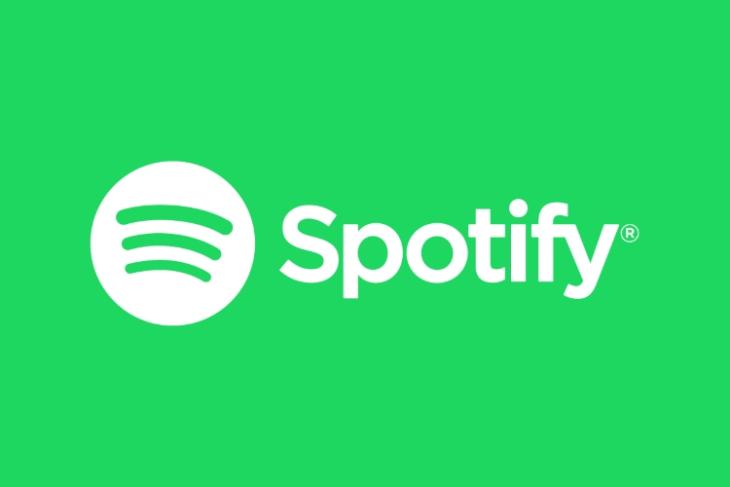 Spotify is one of the leading streaming services for listening to music and goes head to head with big names such as Apple Music and Google Play Music. While the actual Spotify app might be a bit heavy on the resources, the company had recently launched a toned-down version of its app for Android devices that don't have plenty of resources on board. The Spotify Lite app boasts of a super-light memory size and offers minimal yet basic functionality. Now, while some users might have had a strong negative opinion towards it, it seems like the app in itself was perfect for another platform.
Recognized XDA Developer, moneytoo, has managed to modify the Spotify Lite app so that it's compatible for Wear OS devices.
The modification process saw the developer take the official Spotify Lite APK and divide all the drawable files sizes by two. He then changed the control's layout, thus ensuring that instead of spreading out across the width of the display, they would stay in the center. Finally, he fixed some little things like the height of actionBarSize and more.
All in all, the new update is much better than the actual Spotify Lite app as well as the original Spotify for Wear OS app. While the standalone app allowed you to simply use your Wear OS device as a remote for the songs playing on your device, with the Spotify Lite ported app on your watch, you can actually play songs on-the-go, right from your watch face. The overall design has actually been modified to make things look appealing, so you won't have to actually dig in to find the right buttons to tap on.
Apart from Spotify Lite, the developer has also stated that the same method can be used on basically any application. In fact, he's currently working on a script that will automatically do all the stuff mentioned above to any APK file that you want, thus allowing you to use basically any application on your smartwatch.
You can download the Spotify Lite ported APK for your Wear OS device here.