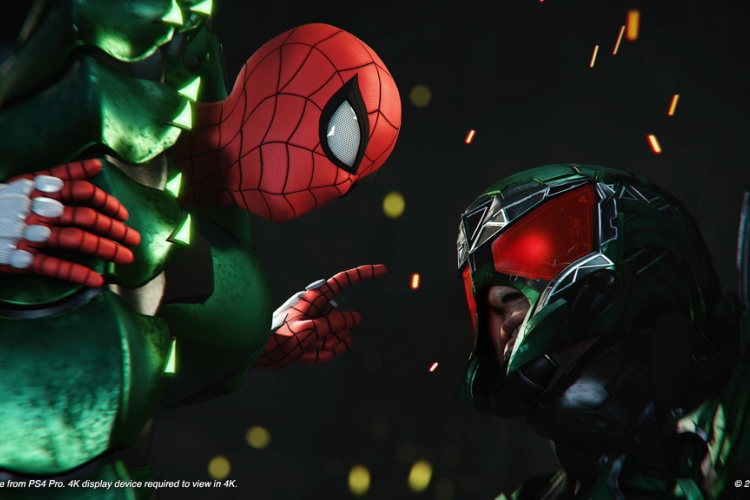 While Sony had announced Spider-Man at last year's E3, this year, the game did make a comeback to the presentation. The good news is that it will soon be making its way to your screens too.
Insomniac Games brought more gameplay footage from the imminent title, featuring Spider-Man quelling a riot at the supermax prison, the Raft. The storyline will feature Electro among other Spider-Man's enemies such as Rhino, Scorpion, Vulture and Negative Man.
As for the gameplay, the trailer showed Spider-Man brawling against multiple baseline human prisoners. But eventually, using his ability to move through power lines, Electro took the fight out of the building and lead Spider-Man on a merry web-slinging chase, which was then followed by an all-out assault on our favorite character.
What's interesting is that the game will offer its players not just one but two versions of Spider-Man to play with. There's the usual Peter Parker, and he will be joined by Miles Morales, a character who took up the role in 2011.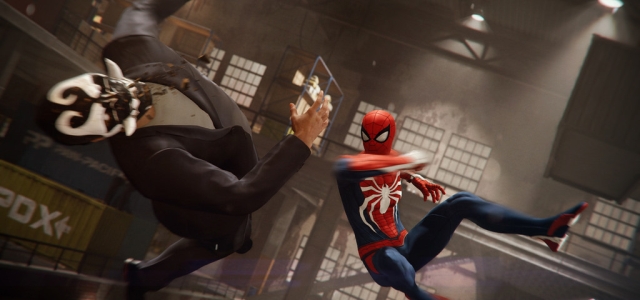 Lastly, the best news is that Spider-Man finally has a release date. The game is scheduled for release on September 7, and as we all already knew, it will be a PlayStation exclusive.
---