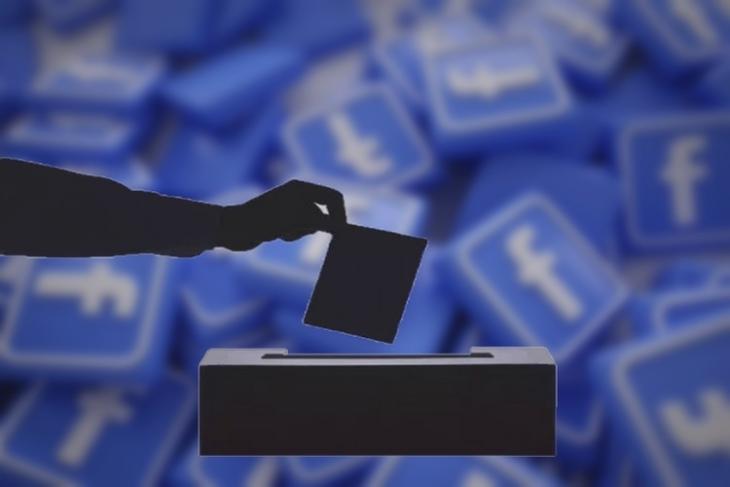 Social media platforms will never be allowed to abuse India's election process and stringent measures backed by laws on data protection and individual privacy have been put in place, Information Technology Minister Ravi Shankar Prasad has said.
Addressing the plenary of the G-20 Digital Economy Ministerial meeting in Salata, Argentina, on 23 and 24 August, Prasad also noted that India had taken serious note of the reported data misuse by social media platforms and said the purity of the democratic process should never be compromised, an IT ministry statement said on Sunday.
The minister's remarks come after the Central Bureau of Investigation (CBI) launched a preliminary inquiry against British political consultancy firm Cambridge Analytica for alleged illegal harvesting of personal data of Indians from Facebook. The UK consultancy has also been accused of allegedly interfering in the 2016 US Presidential elections.
"Minister Prasad stressed that India had taken a serious note of reported misuse of social media platform data. Such platforms will never be allowed to abuse our election process for extraneous means," the statement read. He also said that the purity of the democratic process should never be compromised, and that India will take all required steps to deter and punish those who seek to vitiate this process.
Noting that while privacy cannot prohibit innovation nor become a shield "for the corrupt or terrorists", Prasad said that data must be anonymous, objective and taken with consent for it to continue being an effective tool to improve business.
In this connection, Department of Telecommunications Secretary Aruna Sundararajan said in Delhi earlier this week that the government has no intention of imposing a blanket ban on messaging applications and is looking for other "technical solutions" to curb instances of fake news and misuse of these apps.
On Tuesday, Prasad met WhatsApp CEO Chris Daniels in Delhi and asked the visiting corporate to comply with Indian laws and take "suitable" steps to prevent the misuse of the instant messaging platform.
At the G-20 event, Prasad also proposed that a part of the revenue generated by digital platforms needs to be reinvested in the host markets.
According to the statement, India's digital infrastructure consists of 1.21 billion mobile phones, including 450 million smartphones, nearly 500 million internet subscribers and increasing broadband availability.