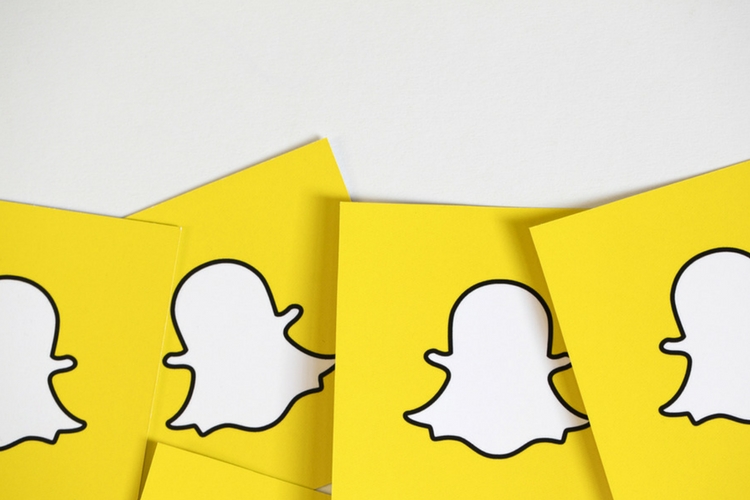 Facebook is losing its younger audience to other social media platforms like Snapchat at a higher rate than previously expected, reveals a study conducted by US-based market research firm eMarketer. A report based on the study reveals that even though Facebook was banking on Instagram to retain younger users within its ecosystem, a large majority of them are migrating to rival app Snapchat.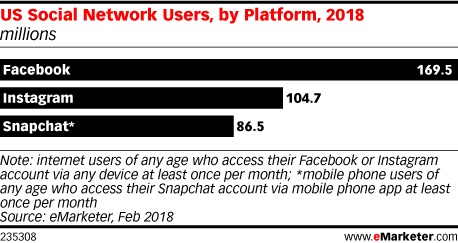 The report highlights that this year, for the first time, less than half of US-based internet users between 12 and 17 years of age will use Facebook at least once per month.
Even though the platform is still getting new users every day, a majority of the new user base is from a higher age group. The report predicts that the "number of total Facebook users in the US will reach 169.5 million this year, up under just 1% from 2017. Meanwhile, Facebook's proportion of social network users accessing the platform will continue to decline over the forecast period."
It further reveals that the number of Facebook users, aged 11 and younger, will decline by 9.3% and the number of users aged 12-17 and 18-24 will decrease by 5.6% and 5.8%, respectively. Overall, Facebook will lose 2 million users aged 24 and younger this year and eMarketer predicts that Facebook-owned Instagram will gain 1.6 million users in the same age group. However, Snapchat is expected to achieve more success and will add 1.9 million users in the same age group.
eMarketer principal analyst, Debra Aho Williamson, was quoted saying:
"Snapchat could eventually experience more growth in older age groups, since it's redesigning its platform to be easier to use…The question will be whether younger users will still find Snapchat cool if more of their parents and grandparents are on it. That's the predicament Facebook is in."
Even though Snapchat is predicted to gain more users, Instagram will still be bigger in the US. By the end of 2018, the study predicts that the number of Instagram users will reach 104.7 million, up 13.1% year-over-year, while Snapchat will experience a 9.3% growth and reach 86.5 million users in the same time period.
---