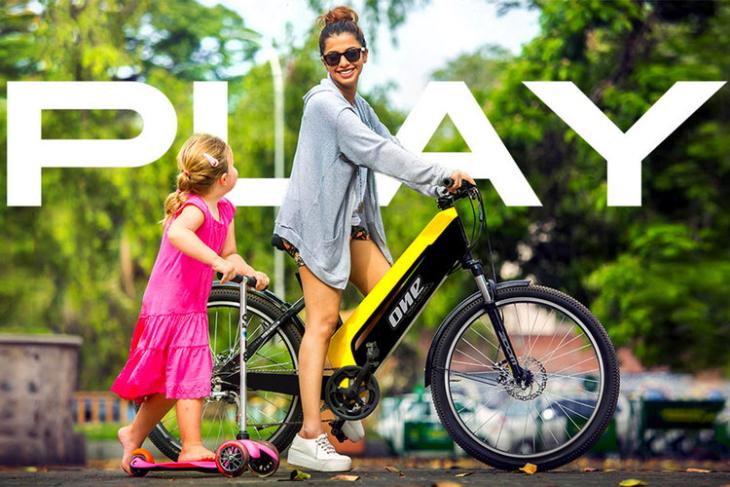 Smartron-owned Tronx Motors (formerly Volta Motors) has announced the launch of a crossover electric bike called the 'Tronx One' at an introductory price of Rs. 49,999. The bike is now on pre-order, and will be available in two colors – Magma Red and Pacific Blue. In a press statement, the company said that shipping for the first batch will start July 16.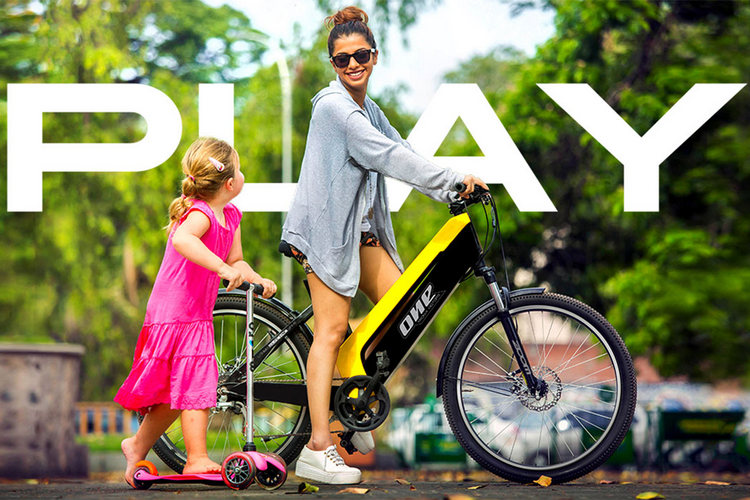 Designed and engineered in India, the Tronx One is powered by a 250W rear hub motor that enables a top-speed of 25kmph. It also comes with a detachable 500W Lithium battery (36V, 13.6A) that the company guarantees will give riders a respectable 50Km range per charge with the throttle down, and 70-85 Kms per charge on electronic gear-assist Mode (otherwise known as the power-saver mode).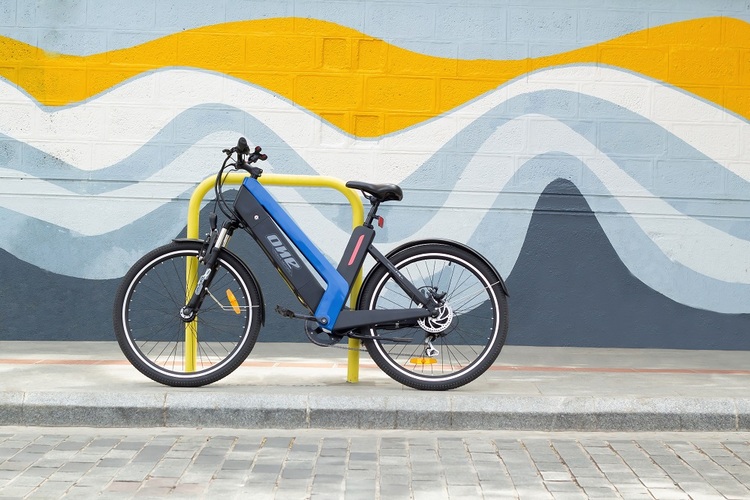 The bike comes with multiple ride modes and Virtual Gears coupled with 3 Electric Gears and 6-speed Shimano Shifters which are enabled to extend and adjust its range and speed, says the company. The frame is built out of premium aero-grade alloy, which makes the vehicle both lightweight and rust-proof. The bike also features a smart display, and comes with an integrated tbike app that the company says allows users to 'estimate range and set fitness goals'.
"Through Tronx Motors, our vision is to extend tronXTM, our intelligent and connected platform to the automotive industry and disrupt the commute experience that has been pretty much the same for almost a century", said Mahesh Lingareddy, Founder and Chairman of Smartron. "We are looking to open up our motors platform to other EV companies in the future".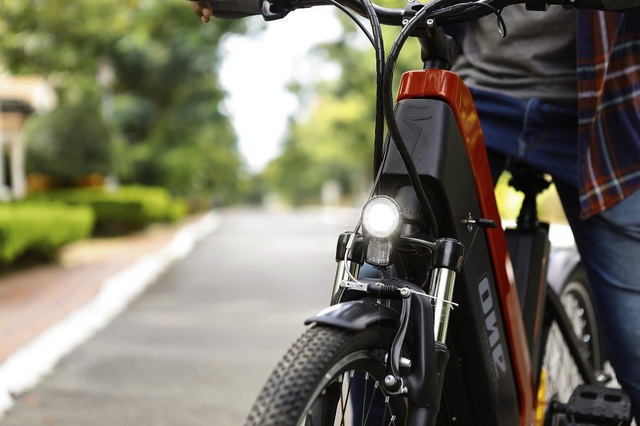 The Tronx One will initially be available in nine cities, including Mumbai, Goa, Pune, Ahmedabad, Delhi-NCR, Chandigarh, Chennai, Bangalore and Hyderabad. Users will also be able to take test-rides before booking their units.