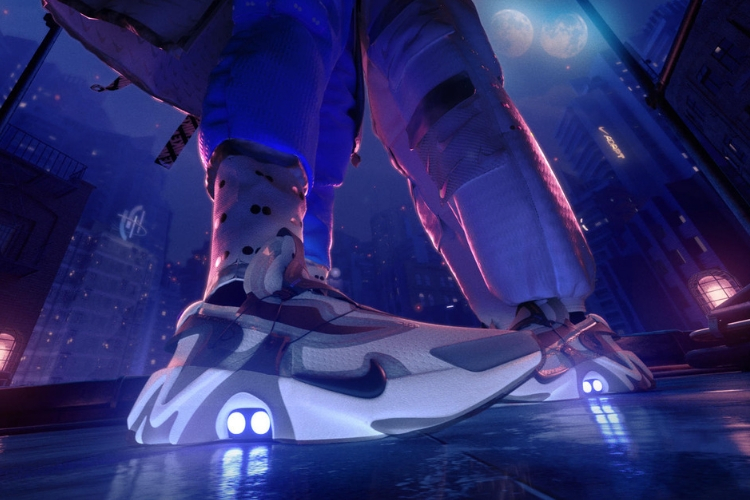 Nike was the first one to introduce a self-lacing shoe and well, the company is now slowly expanding this feature across its portfolio – but with even newer features in tow. Nike has now launched the new Adapt Huaraches, a modern take on its Huarache lineup which was introduced in 1991. The key highlight of this pair of shoes is that the self-lacing feature is now controllable via Siri and Apple Watch.
If you get a Nike Adapt Huarache for yourself, you can ask Siri to tighten or loosen the laces of their shoes. You can simply say 'Siri, release my shoes' to unlace the shoe and step out of it when you reach back home. The company says you can setup custom Siri shortcuts, apart from the preset modes offered out-of-the-box, to tighten the Nike shoe based on your liking or picking the color of the two LEDs baked into the soul. Yeah, you could ask Siri to set the color of the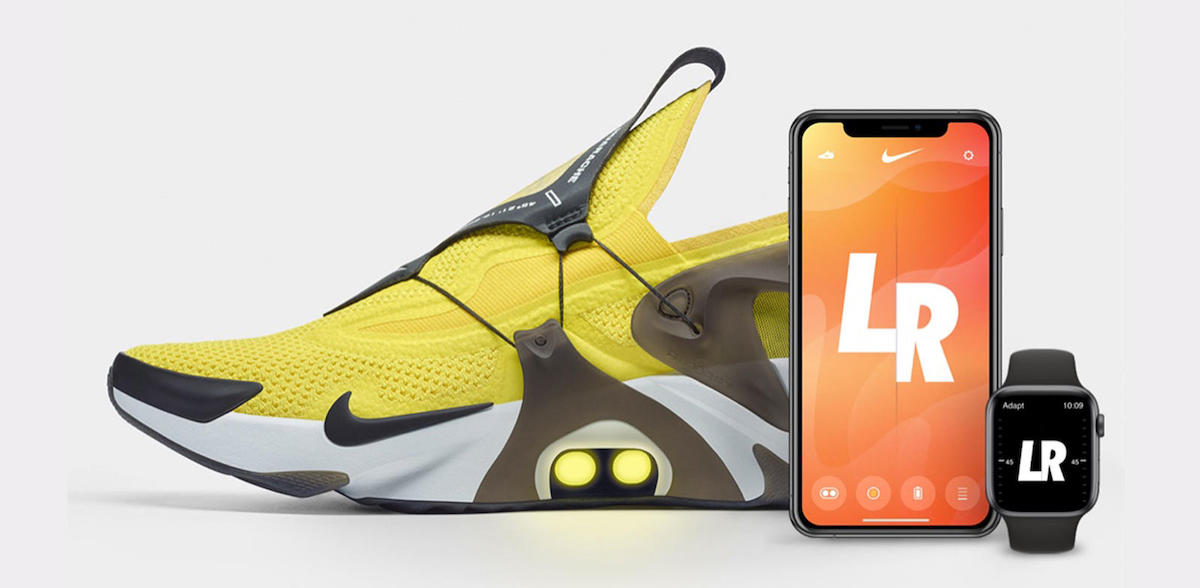 Apart from Siri, you could rely on the Nike Adapt app on your iPhone or Apple Watch as well. It's easy peasy as you don't need to bend down or worry about tying the shoelace. Talking about its construction, the shoemaker is utilizing the same neoprene bootie and exoskeletal upper as the original Huarache. This is supplemented by the Nike FitAdapt technology, which is said to adapt and update based on daily use. The app includes an enormous number of preset fit recommendation to make it usable by any kind of user.
The Nike Adapt Huaraches will go on sale on September 13, so if you are a sneakerhead who is looking to add a futuristic shoe to your collection then keep the credit card ready! Nike hasn't revealed the price of its latest self-lacing shoes, but it could very well in the same ballpark as the $350 Adapt BB released earlier this year.
---