Back in August, Samsung announced two new wearable devices during the IFA 2017 event, called the Gear Sport smartwatch and the Gear Fit 2 Pro fitness tracker. Three months after the global launch, they're finally being released for the Indian market. These are not Android Wear devices, as both the smartwatches are powered by Samsung's Tizen platform. With this release, the company intends to give a tough competition major players in the segment like Apple and Fitbit.
Samsung Gear Sport Features
The Gear Sport is a smartwatch as well as a fitness tracker built into one single unit, to compete against Fitbit's fitness trackers and the Apple Watch. It packs features for fitness-related activities such as a continuous heart rate monitoring sensor and ability to record your swimming sessions. No, it's not a replacement to Samsung's flagship Gear S3, as the Sport is intended towards fitness-conscious consumers. It sports a 1.2-inch Super AMOLED display with a resolution of 360 x 360 pixels and is powered by a dual-core 1 GHz processor along with 768 MB of RAM. Additionally, it even has 4 GB of built-in storage space and a 300 mAh battery to give you enough juice.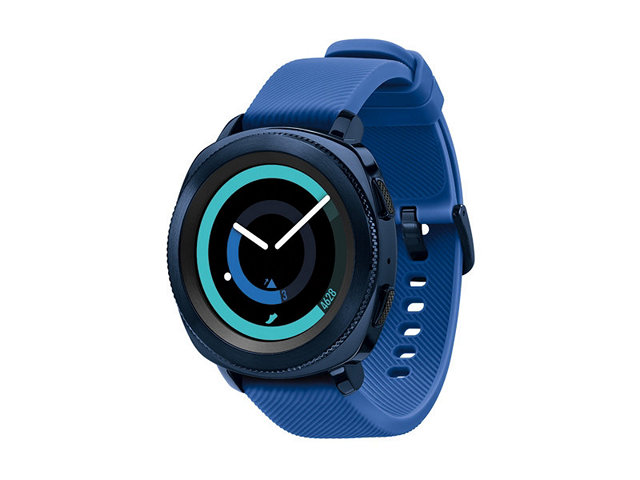 Samsung Gear Fit 2 Pro Features
The Gear Fit 2 Pro on the other hand is the more affordable among the two and although it can do almost everything that the Gear Sport can, it's still a fitness tracking band that competes against Fitbit. Regardless, you'll get the same hear rate monitor and ability to track your swimming sessions. It sports a 1.5-inch Super AMOLED display with a resolution of 216 x 432 pixels and is powered by the same dual-core 1 GHz CPU. However, to cut down costs, the RAM has been reduced to 512 MB and the battery is rated at 200 mAh. It also won't feature wireless charging unlike its more expensive sibling. Both of the devices are water resistant up to the depth of 50 meters, so you can take it with you for a dive without any worries.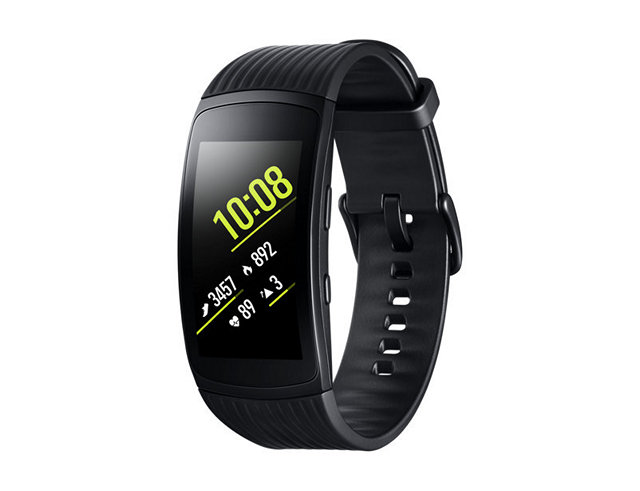 Gear Sport and Gear Fit 2 Pro Pricing and Availability
Samsung's Gear Sport has been priced at Rs. 22,990, whereas the Gear Fit 2 Pro has been priced at Rs. 13,590. Amazon will be exclusively selling the Gear Sport, whereas the Fit 2 Pro will be made available on Flipkart. However, both the devices will be available for purchase from Samsung's e-store starting from December 11th. Customers will also be able to pre-book their units from December 4th onwards, just in case they intend to get it on launch day.