Jaspreet Singh, Graphic Designer from New Delhi have come up with a series of hilarious minimalist posters about Punjabi people's perception towards road signs. If you are a Punjabi or have Punjabi friends, you are going to enjoy these posters a lot.
So, let's just begin.
1.
2.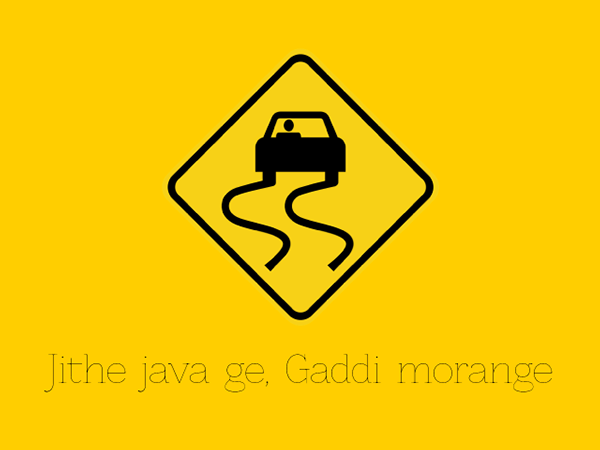 3.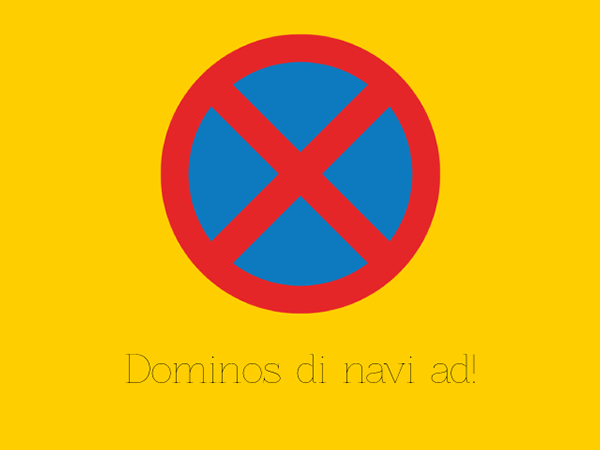 4.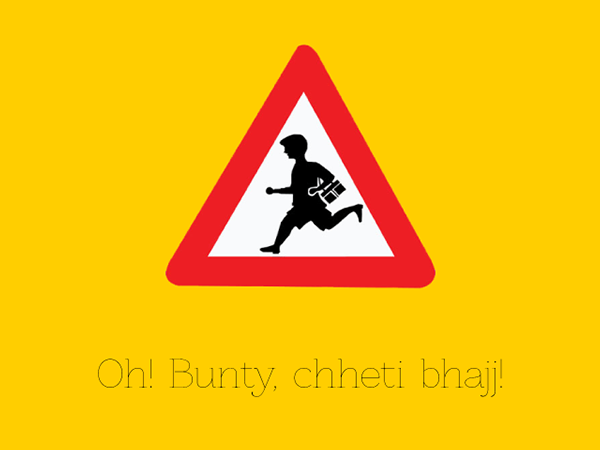 5.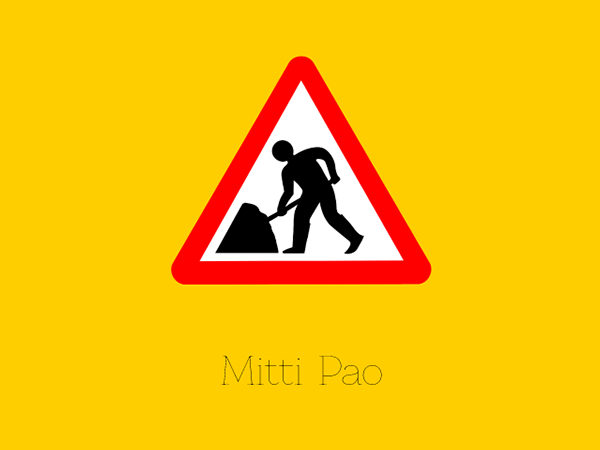 6.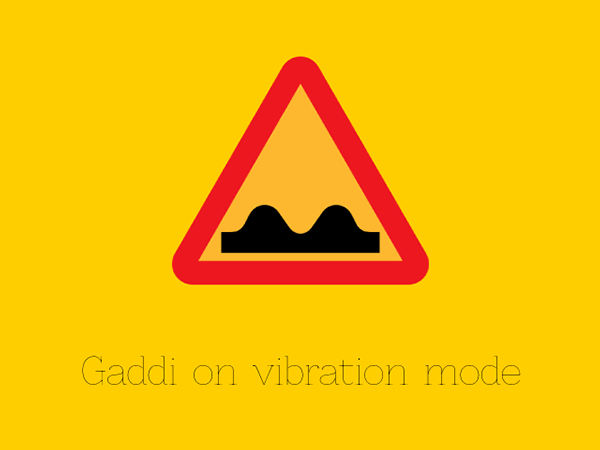 7.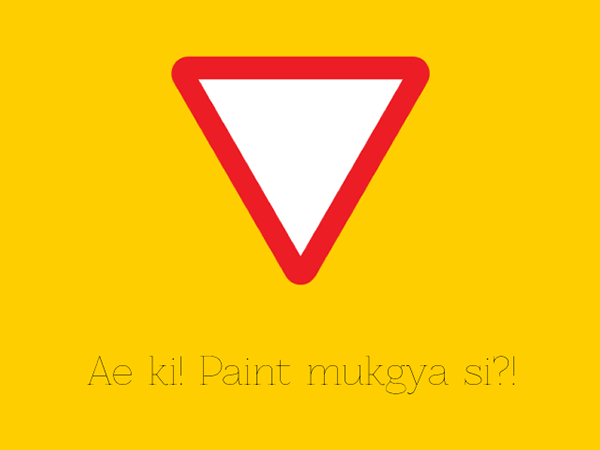 8.
9.
Recommended: Visualize Delhi in 10 Beautifully Designed Minimalist Posters
If you enjoyed the post, don't forget it to share it with your friends on social media and keep coming back for more interesting stories from India and around the world.