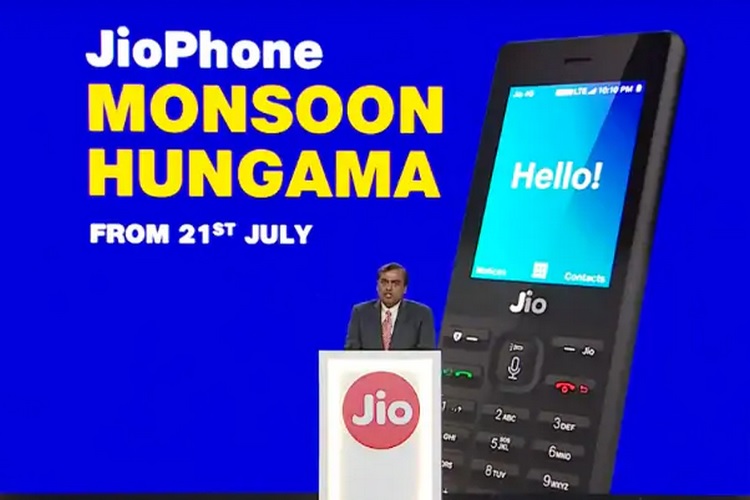 With the announcement of the JioPhone 2, Reliance Industries also introduced the Monsoon Hungama offer, which offers a new first-gen JioPhone in exchange for an old feature phone at just Rs. 501.
However, the announcement created a lot of confusion among people interested in availing the offer, like which feature phones can be exchanged, whether the sum to be paid is refundable or not, what JioPhone model they get in the exchange, etc.
Well, if you had any doubts or queries regarding the Monsoon Hungama offer, we are here to help you and bring you all the details on how to avail the exchange offer.
JioPhone Exchange Offer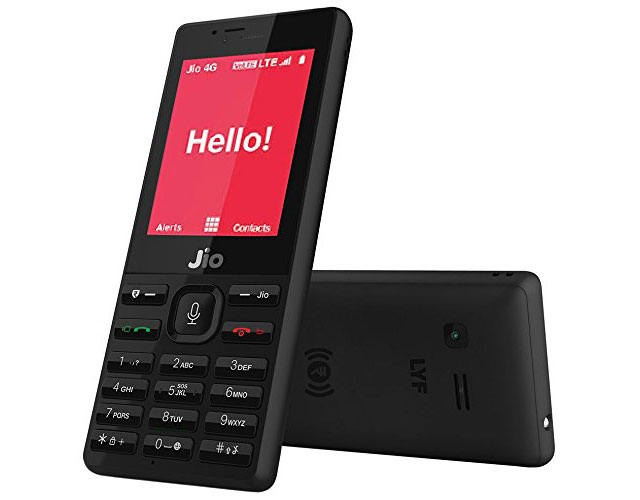 As part of the Monsoon Hungama offer, you can exchange an old feature phone of any brand, but not a JioPhone, by paying an amount of Rs. 501. In return, you will get a new JioPhone, the first generation model which was unveiled in 2017.
The Monsoon Hungama offer is only applicable on the original JioPhone, and not the JioPhone 2 which was unveiled yesterday. So, if you pay the required Rs. 501 exchange price to trade in your old feature phone, you will get the original JioPhone in return, and not the JioPhone 2. 
The amount you pay for exchanging an old feature phone in return for a new JioPhone is non-refundable, which means you are paying Rs. 501 to get a new JioPhone and getting rid of your old feature phone simultaneously.
The Monsoon Hungama offer will go live on July 21, 2018. As for the JioPhone 2, you can purchase the new JioPhone model starting August 15 at an introductory price of Rs. 2,999.
---