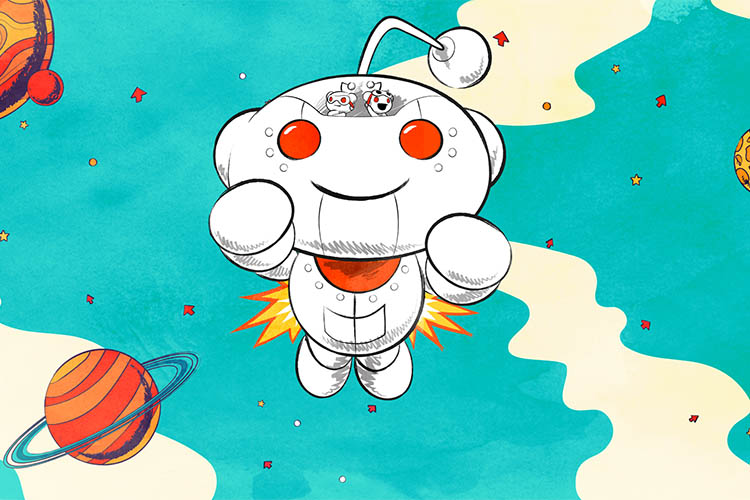 Reddit, as we know and love, is about to change soon and the company has already started rolling out a redesigned website to one percent of users. This is the first redesign Reddit has received in over a decade of its existence and all Reddit users are expected to receive the updated design over the next few months, according to a recent report from Wired.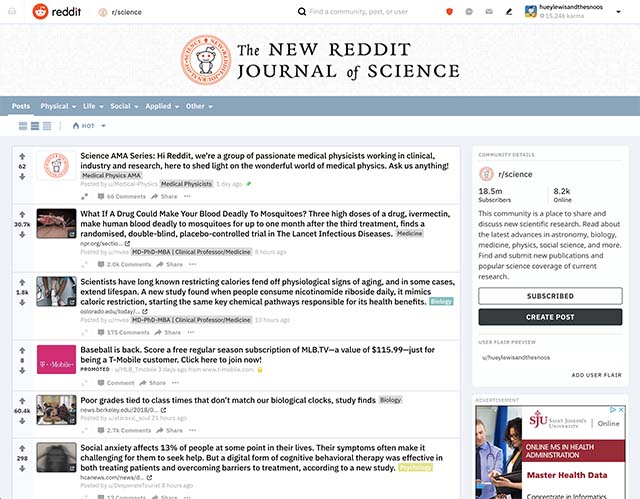 The redesign replaces the navigation bar on the left corner with a new menu which resembles something you might find on a trendy website template from Squarespace, Wix, or Tumblr. The menu includes links to feeds, your subreddits, and user profile. On the new layout, users will be able to choose between three modes: "classic view" which resembles the current layout, "card view" which looks like Facebook's news feed, and "compact view" which includes densely packed information.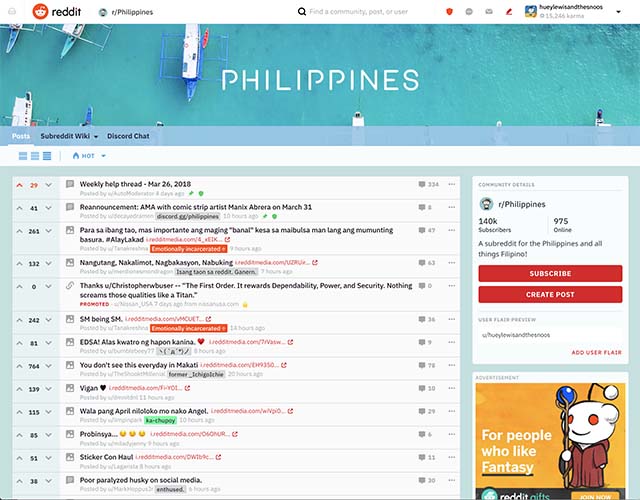 In order to make the website less intimidating and more intuitive for new users, the redesigned website includes a variety of fonts to help users differentiate between outbound links or links leading to another post on Reddit.
To help users create more content, the main page now houses a big blue button which will get users started on a new post. Additionally, posts now open up in boxes, which means that clicking on links won't direct users to a new page and they can keep on scrolling once they're done reading the post.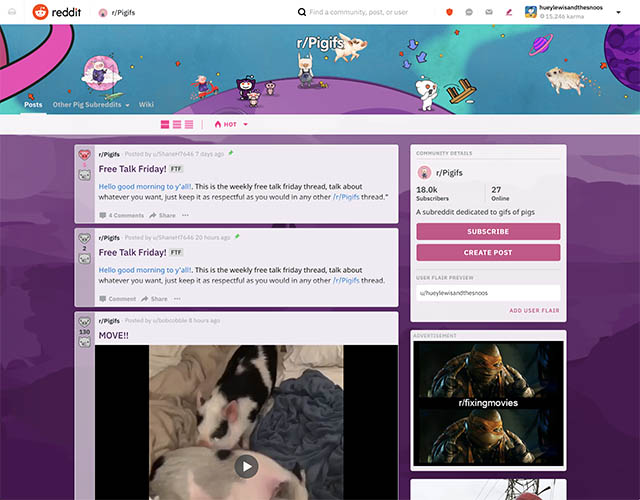 Along with the website redesign, Reddit's design team has also reimagined the platform's mascot – Snoo. The new mascot is 3D and can be found traveling planets instead of standing on the side. Users who join Reddit following the redesign will get Snoo as their default profile photo until they decide to change it.
While the redesign is directed at giving the website a more modern and welcoming look, a number of old Reddit users aren't pleased with the outcome. Therefore, the redesign team has also included the option to roll back to the old design. In the announcement post, the company said, "We do not have plans to do away with the current site. We want to give you more choices for how you view Reddit."
---