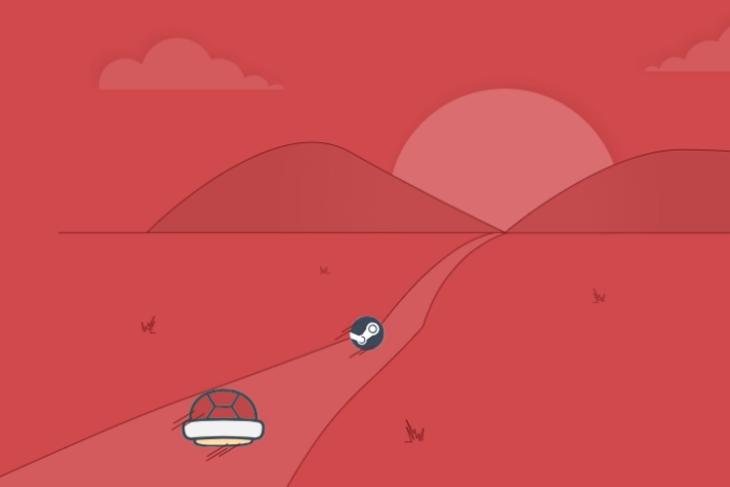 Data privacy is not just a concern for those working with sensitive documents online, even video games can be used to spy on unsuspecting users, killing time and enemies. If recent reports are to be believed, a ton of PC games are said to be hosting a spyware for their own purposes.
After being reported on Reddit and Steam forums, Red Shell, a marketing tool named after the Mario Kart item, has found itself embroiled in a spyware controversy. The supposed spyware actually helps game makers figure out "where their players come from through reliable attribution." It's like an analytics tool that tells publishers whether users installed their games after visiting a campaign, and where it originated.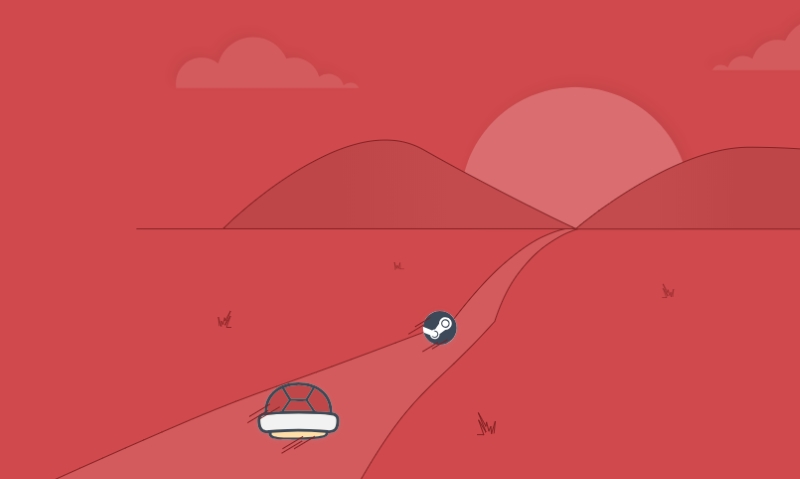 According to the company's official page, Red Shell also tracks users outside of games. But the company said it does not collect any personal information, and only collects information about browsers and devices "for purposes of attribution." Furthermore, no data is sold to a third party, it claims.
That being said, the tool still collects data about user permission. Even though game developers such as Dire Wolf Digital (makers of The Elder Scrolls: Legends) told PCGamer that it's "just some under-the-hood analytics that helps us understand how our advertisements perform", users haven't really taken that statement well. In all fairness, the community believes that such things should run with an opt-in or with clear consent.
You can find a complete list of games here that have been shown to include Red Shell, which includes big titles such as Elder Scrolls Online, Dead by Daylight, Sniper Ghost Warrior 3, as well as the upcoming Hunt: Showdown.
In an official statement to Kotaku, Adam Lieb, spokesperson for Red Shell has stated that the team is disappointed, noting that Red Shell does not sell data to third parties, nor is it used for ad targeting in the traditional sense – it helps companies understand which ads are most effective.
"We are gamers. We love games. We do what we do because we love working with game developers to help grow their games and build their communities. The last thing we'd want to do is anything that is going to upset their communities. We collect the minimum amount of data necessary to do attribution. Our customers rely on us to tell them which activities they're engaged in are working and which ones aren't. Any information that doesn't help us make those matches we don't collect."
Nonetheless, many titles including The Elder Scrolls Online and Conan Exiles — have removed the Red Shell tool from their games, and other developers have also promised to release updates to eject it.