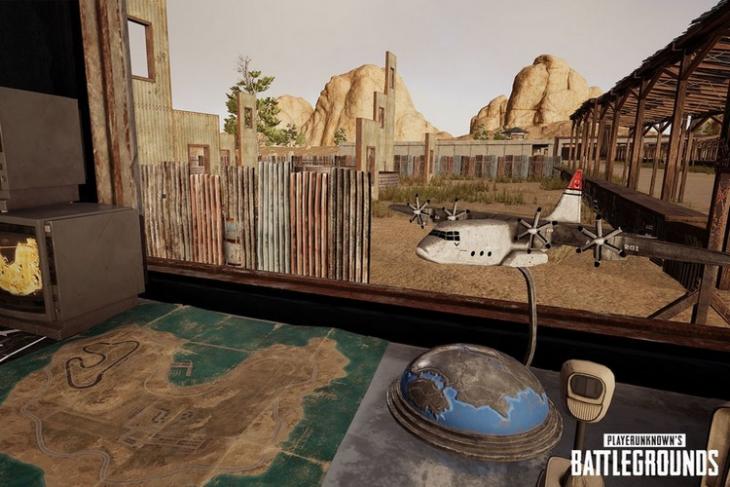 Mastering PUBG is no easy task, thanks to the vast open-world ecosystem which is loaded to the brim with a diverse array of weapons, in-game items, and survival tricks which require a lot of practice. To provide players an opportunity to hone their battle royale skills, PUBG has introduced an expansive Training Mode with its own 2×2 map to let players practice all aspects of the game, be it driving, parachuting, sniping, and of course, close quarter combat.
The Training Mode also has its own shooting range to let players perfect their aiming skills. But before you get too excited to jump in the Training Mode, you'll have to wait a few more days as the Training Mode arrives next month on PC and will later make its way to the Xbox platform, however, a particular date has not been revealed.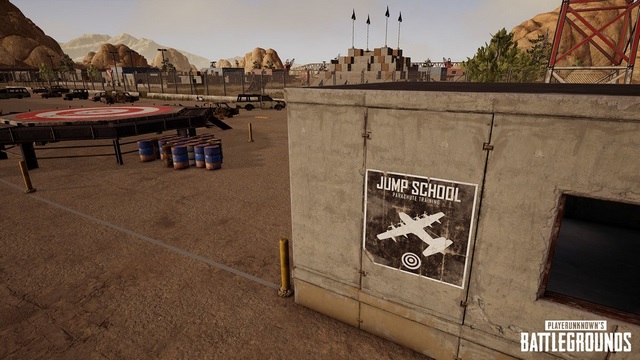 PUBG' Training Mode allows 5-20 players hone their skills on the 2 x 2 map which includes race tracks, landing targets and a shooting range, helping players learn how to land on a specific target, handle various type of vehicles on different terrains, take precise long-range headshots, etc. Moreover, the Training Mode also has dedicated areas where players can practice skills such as vehicle jumps, vaulting and close quarter combat with enemies.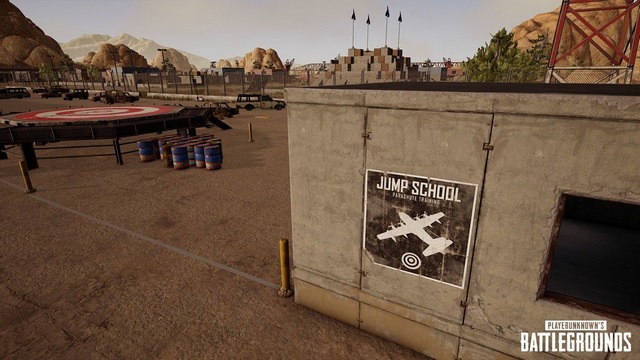 Following is the complete list of elements that are a part of the Training Mode:
Incremental range targets (800m range, 400m range, Special 1k range target)
Free targets (Standing targets, moving targets, targets inside buildings)
Parachute practice area
Throwables range
Melee range
Parkour area
CQC Course
Indoor CQC Range
Vehicle tracks (Long track, racing track, off-road, stunt ramps)
Water ramps for Open Water vehicles
Equipment (Melee weapons, guns, attachments, gear, ammo, throwables)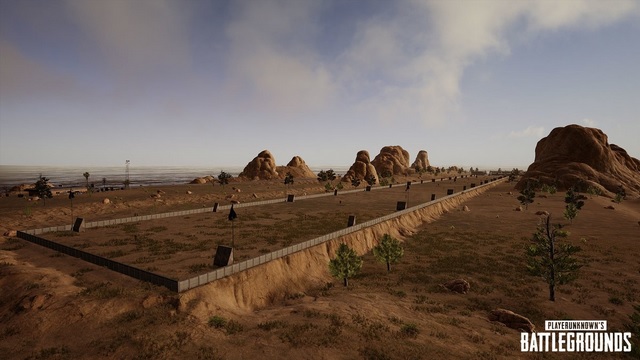 PUBG's Dave Curd revealed in a blog post that the Training Mode has been designed with new players as well as serious chicken dinner crusaders in the mind. While the Training Mode helps new players learn basic skills such as navigation, looting and shooting, expert players can further refine their skills such as proper usage of attachments, scopes, zeroing and adjusting finer weapon details such recoil, bullet-drop influence, etc.
So, what do you think of PUBG's new Training Mode? Tell us in the comments section below as to which elements of the Training Mode excite you the most in your quest for more chicken dinners.