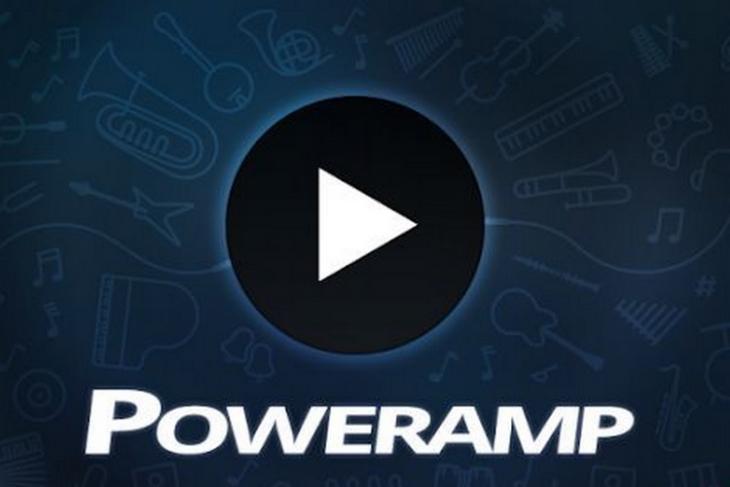 Poweramp is one of the most decked-out music players out there and it has been on the scene for many years now. Despite support for a wide array of audio file formats and a ton of enhancements, its rudimentary interface has meant only die-hard fans have stuck around. But that could be about to change, as the popular music player app is set to receive a major overhaul that will bring an updated design and tweaked user interface.
As you may be aware, the Poweramp developer has been working hard on an updated material design user interface for Poweramp v3 which required a full ground-up rebuild of the code and is taking some time to get to a beta-test stage. See the forum thread for more details and to discuss, but it is currently hoped that the next Beta Test release will be ready for April 2018.
As is clearly evident from the announcement made on the official Poweramp forum, the music player app has been rebuilt from scratch, down to updating the code itself, which is why delays have occurred in commencing the beta tests. However, the developer team has assured that a fully functional beta build will be released in April, but it will come with certain limitations such as lack of support for tablets and UI skins.
The developer team also shared a short video that highlights Poweramp's redesigned interface and some of the new functionalities that will arrive with Poweramp V3 beta in April. You can watch the video below:
The video reveals that the location of music controls, enhancement tools, and settings options has been changed and the equalizer section has been redesigned too.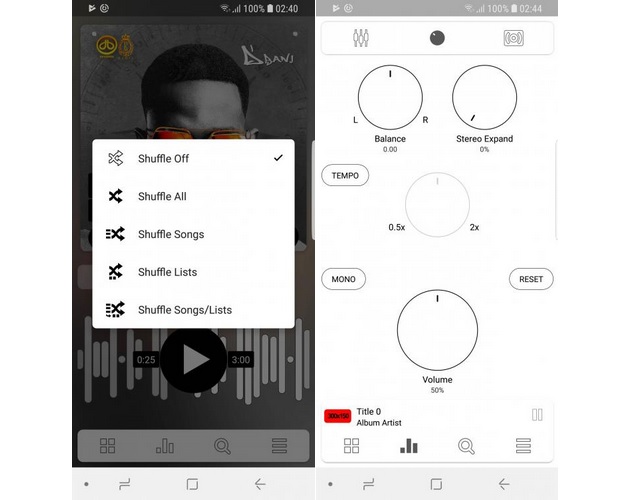 Unfortunately, that's all we know about Poweramp's upcoming beta build, but as per Poweramp Forum moderator, Andre Willey, the app's old interface has been completely ditched in favor of a new appearance.