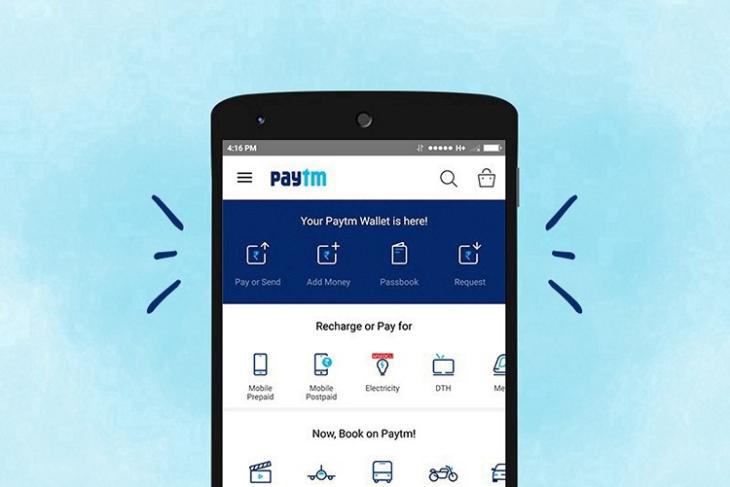 Paytm has moved swiftly to debunk a media report that has been making rounds of the Internet, saying that the payments platform will charge transaction fees on any and all services. Well, Paytm has now taken to its official blog to confirm that they do not charge or levy convenience or transaction fee from customers on using any payment method.
The report said that you will have to shell out a convenience fee on everything – be it topping up the wallet, paying bills or school fees and buying cinema tickets using any available digital payment modes. However, the company clarifies that, "Paytm customers can continue using all services available on our platform without any fee (same as before)." You don't need to pay any extra charges using any payment method which includes cards, UPI, net-banking, and wallet.
While Paytm says it itself doesn't charge any fees on any of its service offerings, which it made clear multiple times to avoid backlash, the company revealed that some merchants (such as educational institutes or utility service providers) levy charges from users. They do not wish to absorb the credit card transaction fees and make profits using cardless or digitals transactions. Thus, they make you pay the charges.
Paytm further educated us on how to avoid the transaction fees levied by some of the merchants. The solution is simple. Instead of using the credit card, you should choose either debit card or UPI payment method while making the payment via Paytm.
While Paytm has explained that it doesn't levy any convenience or transaction fees on services, a number of users are tweeting out recent movie ticket bookings that show a convenience fee added to the total. While they haven't specified if they paid using their credit card or not, but Paytm should be more transparent about this whole matter. The company needs to be more open about which merchant or utility service provider does charge you for using a certain payment method. What are your thoughts on the same? Share your thoughts in the comments below.