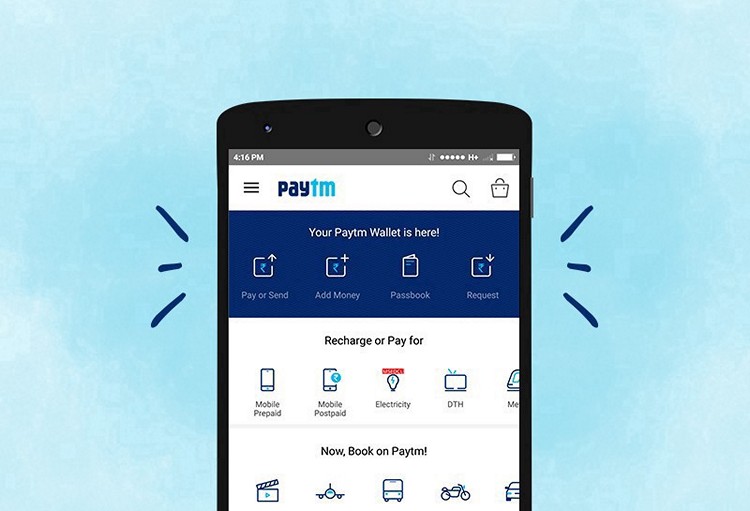 Ever since demonetization took the country by storm, one company that has been on a rapid rise is Paytm. The mobile wallet service recently even crossed a 100 million downloads on the Play Store and is the most preferred option for cashless payments. Well, Paytm has set plans to expand its business, and after rolling out its Business App, FD Facility, and Paytm Cash, the company also partnered with China's Ofo for bringing bike sharing facilities. Now, it seems that the company has developed a new interest in mobile gaming as well.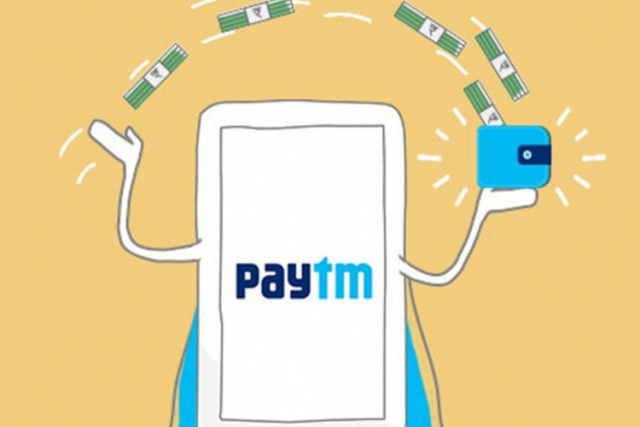 As reported by The Economic Times, Paytm has partnered with the Chinese gaming and entertainment giant AGTech Holdings, to launch Gamepind, a mobile gaming platform that has both casual and social games, while featuring rewards as well.
Gamepind will include games of various genres, including casual games, sports games, contests, and more, all combined with a rewarding and engaging winning experience for the end user.
Considering the fact that Paytm is known for offering heavy discounts and cashback, the idea of in-game rewards via Paytm does sound appealing, is in line with the company's business strategy, and makes things easier for the consumer as well. This could very well position Gamepind as a marketing and promotional platform for merchants to engage with mobile shoppers and casual gamers.
Gaming is one of the tech community's fastest growing area, and mobile gaming is a major contributor towards it. "AGTech's expertise and experience in the global gaming market will help us accelerate our plans in gaming and bring exciting content to our users," said Vijay Shekhar Sharma, founder of Paytm.
"As AGTech's first strategic international expansion, this joint venture lays the foundation for future collaborations as the company continues to globalize its business by strategically working with leading local partners in overseas markets," said John Sun, chairman of AGTech.
As per the joint venture, Alibaba's AGTech owns a 45% stake while Paytm holds the higher 55% stake in Gamepind.
Gamepind certainly does sound like an interesting deal that is sure to strike a chord with mobile gamers. Make sure to check out all of their currently listed games and contests on Paytm by following this link.
---