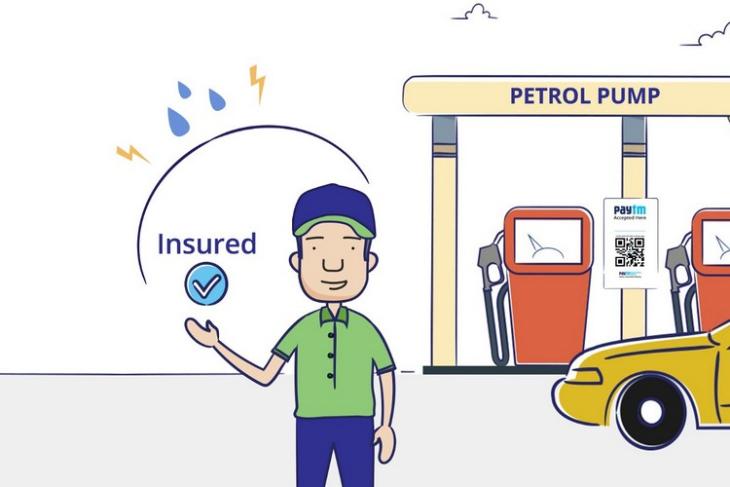 In an effort to encourage more merchants to accept Paytm at their outlets, India's largest digital payments platform has announced that it will offer life insurance cover to eligible offline partner stores and their staff.
In a press release, the company said that it will bear the premium, but the insurance itself will be offered by a third-party insurance firm, and not its own life insurance platform that was launched last February. Paytm is offering an insurance cover of up to Rs 5 lakh for free, but the beneficiaries can increase the cover-value by paying a nominal charge.
According to Paytm CEO, Kiran Vasireddy, "We firmly believe that our partners are an integral part of the Paytm family and to support them, we are offering cashless life insurance to them and their staff members. This insurance will offer their families a much needed financial security".
Explaining the rationale for the new move, Paytm pointed out that most of the employees at small stores across India either do not have access to insurance, or doesn't have much faith in it as an instrument of investment.
The company says that the new move will not only help scale the acceptance of digital payments in the country, but also secure the lives of families whose basic sustenance is often under threat at the sudden demise of their sole bread-earner.
It's worth noting here that One 97 Communications, which owns Paytm, set up two insurance subsidiaries in February this year and has applied for a licence from the IRDA (Insurance Regulatory and Development Authority) to offer insurance products to consumers. It already has a corporate license from the insurance regulator.