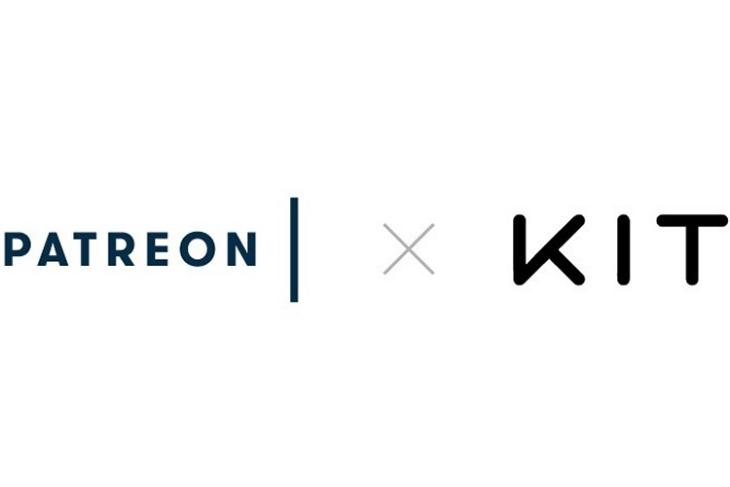 Patreon has acquired New York-based e-commerce startup Kit, which allows celebrities and social media influencers to compile collections of products, and receive affiliate commissions on any items sold. Post acquisition, Kit says that it will continue its commitment to connecting creators with their fans and followers with a view towards rewarding creativity and expertise.

"We're going to work on Merchandise, creating features that give creators a simple way to deliver their products to their members", said the company in a press statement. Kit further said that it will be business as usual for users even as it works to integrate its services with Patreon in the coming months.
"Over the coming months we'll be working to integrate the best of Kit into Patreon. Kit will continue to be available for you to use while we transition over to the Patreon family, and we are committed to making sure all of your content links and revenue will continue to work as they always have"
On its part, Patreon expressed hope that the acquisition will bring new synergy that will help not just the two companies, but also the creators on the platform and their fans, or 'patrons'.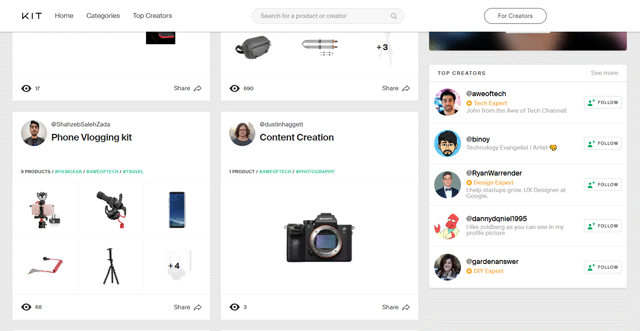 According to a post on the company's official blog, the two companies are together "inventing a way to fulfill automated 'merch for membership' that will help creators stop stuffing envelopes and get back to full time creation".
We've talked to heaps of creators who spend time stuffing envelopes, researching the lowest prices on shipping, and take endless trips to the post office. We want to make merch easy
Neither party disclosed the financial terms of the deal, but according to TechCrunch, around ninety percent of all Kit employees will join the San Fransisco-headquartered Patreon, although, they will continue to work out of the company's satellite office in New York, at least, until the end of the year.